Here's How Much Kid Cudi Is Really Worth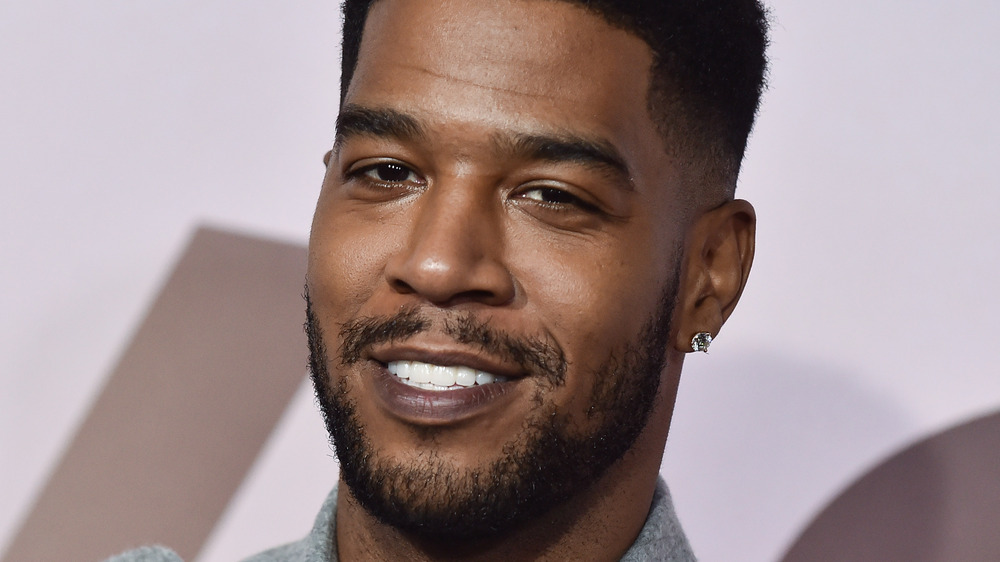 Shutterstock
Scott Mescudi, or better known as Kid Cudi, is a famous producer, rapper, songwriter, and record executive. A native of Cleveland, Ohio, he went to Shaker Heights High School, then transferred to Solon High School but got expelled. However, he strived and completed his GED. He then went to the University of Toledo and took up film, though he didn't finish his degree. 
Instead, he tried his luck in music and released his mixtape entitled A Kid Named Cudi. Kanye West caught wind of Cudi's talent and gave him an opportunity he couldn't turn down. The rising star signed to West's G.O.O.D Music recording label and released his debut album Man on the Moon: The End of the Day - which fans regard as Cudi's most influential album (via Cheat Sheet).
Since the release, music lovers around the world noticed Cudi's songs and how good they were. He even worked with West on "All Of The Lights," where he won one of his biggest achievements in his career – a Grammy for Best Rap Performance. "I have no fear because I've been given a gift. I'm blessed. Every album is like I've been given a grant for some art school to make something. Anything I want. That's my dream," Cudi told Billboard in 2018. "I approach every f–king album like an art project, like I'm doing this for school or something, to get a grade. But it's really just for my fans."
Kid Cudi has earned all of his accolades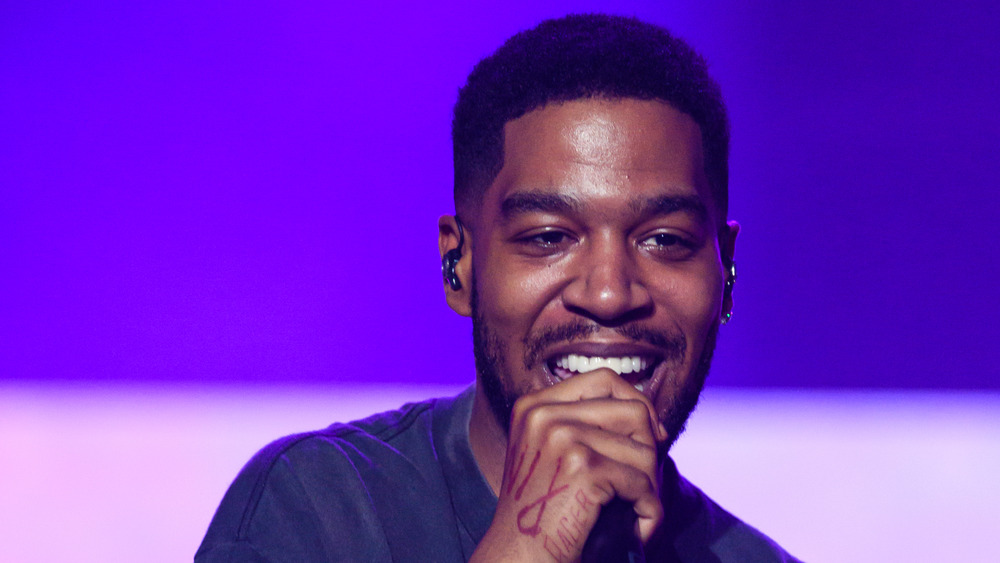 Jason Koerner/Getty Images
Kid Cudi has also won other notable awards from MTV, the AMA Awards, and the BET Awards for various songs and albums – both from his own and collaborations. Although he started as a rapper, he also worked on other projects that didn't involve music. He also starred in several television series and films, such as Bill & Ted Face The Music, Brooklyn Nine-Nine, Need for Speed, and Westworld (via Cheat Sheet).
A year after the release of Man on the Moon: The End of the Day, he released a sequel, Man on the Moon II: The Legend of Mr. Rager – a success that topped the charts. Cudi also collaborated with record producer Dot da Genius, the ex-husband of singer Jhené Aiko. The duo released WZARD in 2012 with 11 tracks (zero skips needed on this – it's perfect). 
The project received great reviews and earned a No. 1 spot on Billboard's Top Rock Albums chart. With his fame, Cudi has dated famous women like Amanda Bynes, Michelle Trachtenberg, and Stella Maeve (via Who's Dated Who). Cudi also ventured into business and made his own music management and production company called Mad Solar. The rapper tweeted in November 2020 and announced his new label (via Hypebeast).
Kid Cudi's net worth may surprise you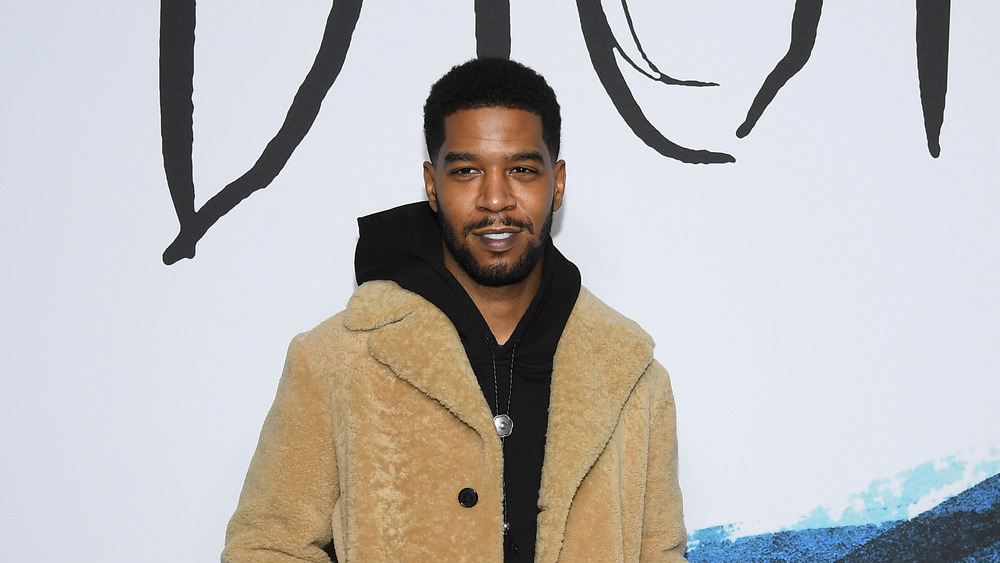 Pascal Le Segretain/Getty Images
Both of Kid Cudi's Man on the Moon albums were successes, earning the artist a lot of praise from the music industry and his fans. In 2020, he released another follow up album, Man on the Moon III: The Chosen – the third installment from his cosmic album series. According to The Rolling Stone, The Chosen "shows that he's still something of a pop wizard who possesses the knack for both melodrama and earworm melodies."
Fans of the rapper were pleased about his latest release, especially when it debuted amid the ongoing coronavirus pandemic. Many fans, especially those who struggle with their mental health, find refuge in his songs. With millions of supporters worldwide, Cudi remained successful to this day. Plus, he has movies and shows that also add to his fortune. 
Cudi played the role of a strict parent and army sergeant in the 2020 film We Are Who We Are (via GQ Australia). With rapping, acting, and producing under his belt, Cudi has a earned a pretty significant fortune. Fame can be exhausting, but it comes with a lot of perks – such as being a millionaire. As of writing, the multi-talented artist has a net worth of $4 million (via Celebrity Net Worth).