Kanye West's Net Worth Is Way More Than You Even Thought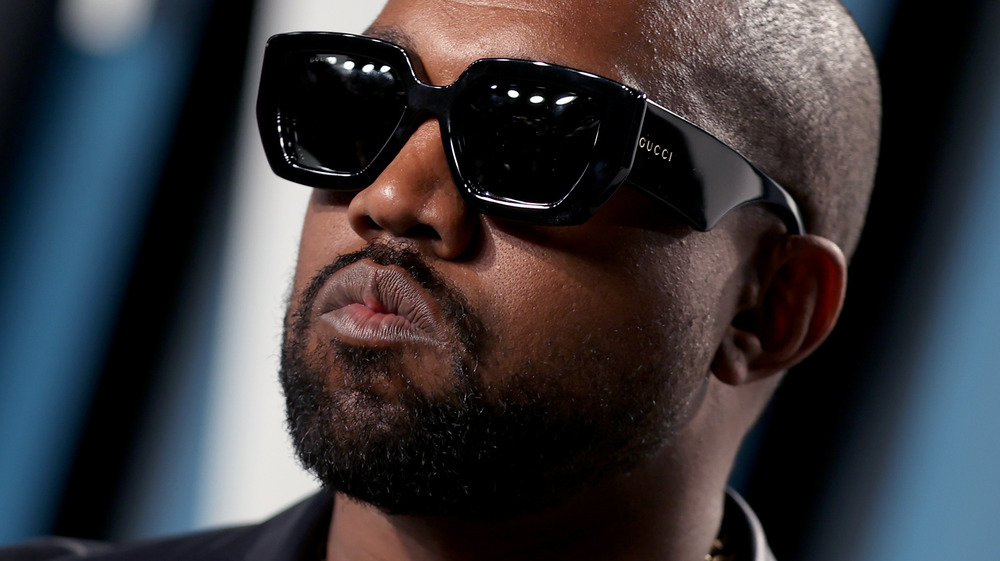 Rich Fury/vf20/Getty Images
Kim Kardashian and Kanye West have officially filed for divorce and the next question is, who will get what when it comes to dividing up their massive fortunes?
Although both Kardashian and West each have an extremely high net worth, West's is higher. According to Forbes, the pair has a combined net worth of $2.1 billion, with West coming in at $1.26 billion while Kardashian is worth $750 million. Per TMZ, the divorce is amicable and neither is contesting their prenuptial agreement. A source also told the outlet they're already "far along" in reaching an agreement on their millions of dollars worth of properties in both California and Wyoming.
Kardashian and West's prenup states that Kardashian will receive $1 million from West for each year of marriage and gets to keep all the lavish gifts he's given her over the years, including her $2 million engagement ring (via The Sun).
Kanye West's net worth has increased since he married Kardashian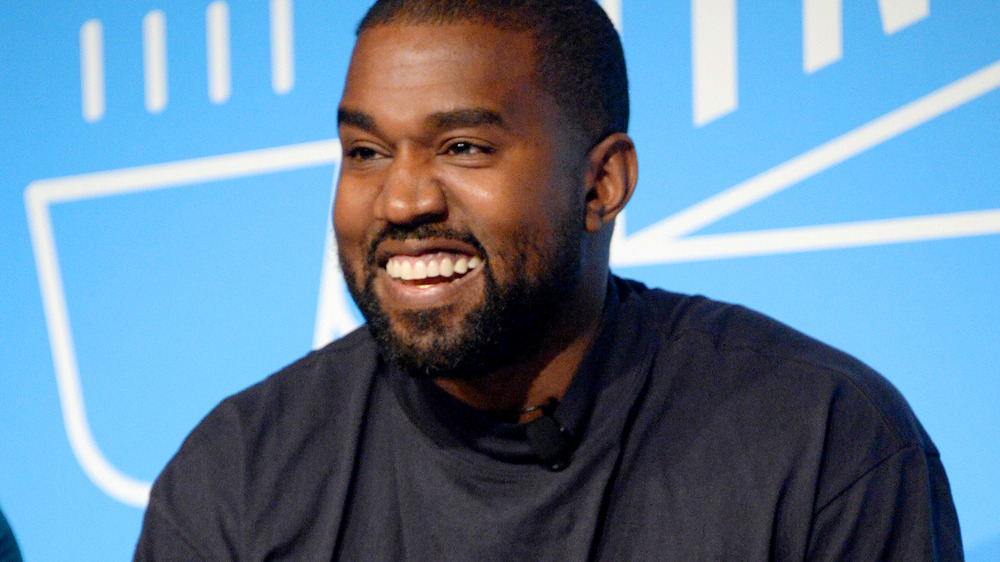 Brad Barket/Getty Images
When West and Karashian tied the knot in 2014, West's net worth was estimated to be $30 million (via Business Insider). And in 2016 he even indicated that he may be in financial trouble, tweeting that he was $53 million in debt.
But by April 2020, Forbes reported that Kanye West was officially a billionaire and wanted the world to know it. His wealth comes from his brand Yeezy, of which he owns 100 percent, and Forbes describes it as a "complicated asset" because it's tied to Adidas. The outlet also noted that West declared himself as being worth $3 billion, which is inaccurate. However, he still has billionaire status based on Forbes' analysis. Meanwhile, Kardashian's $750 million net worth is lower than West's, but she may actually be better off because Forbes describes her worth as "much more liquid" and stable.
Although the prenup is clear about many things, the couple still has about $70 million in assets that will need to be divided. This includes a number of properties in Los Angeles, Miami, and Wyoming; art; vehicles; and — just to keep things interesting — $300,000 in livestock.