The Truth About Fantasia Barrino's Past As A Teen Mom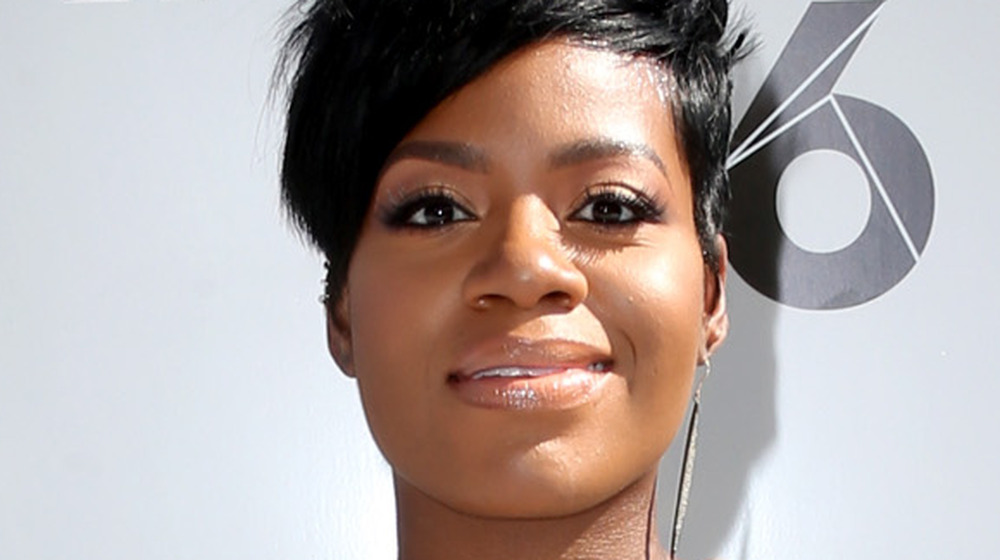 Frederick M. Brown/Getty Images
Fantasia Barrino's story is the definition of a rags-to-riches, Cinderella-style tale. The talented singer found fame after winning the third season of American Idol, which brought her tough upbringing into the public sphere. Although Barrino seemed to have it made after emerging victorious from the insanely popular competition show, in many ways her troubles were just beginning. Barrino soon became the breadwinner for her entire family and subsequently ended up broke once again. 
The former reality star is proud of how far she's come, however, telling CNN in 2019, "I've been through a lot and I've learned a lot. I believe that that was necessary and on purpose for me to be able to be the woman I am today and run a business." Barrino has endured severe criticism from the public along the way, too, particularly in relation to being a single parent, but she's worked hard to be a good mother and provide a life for her child. The American Idol star isn't giving up. 
Fantasia Barrino had a tough time as a teen mom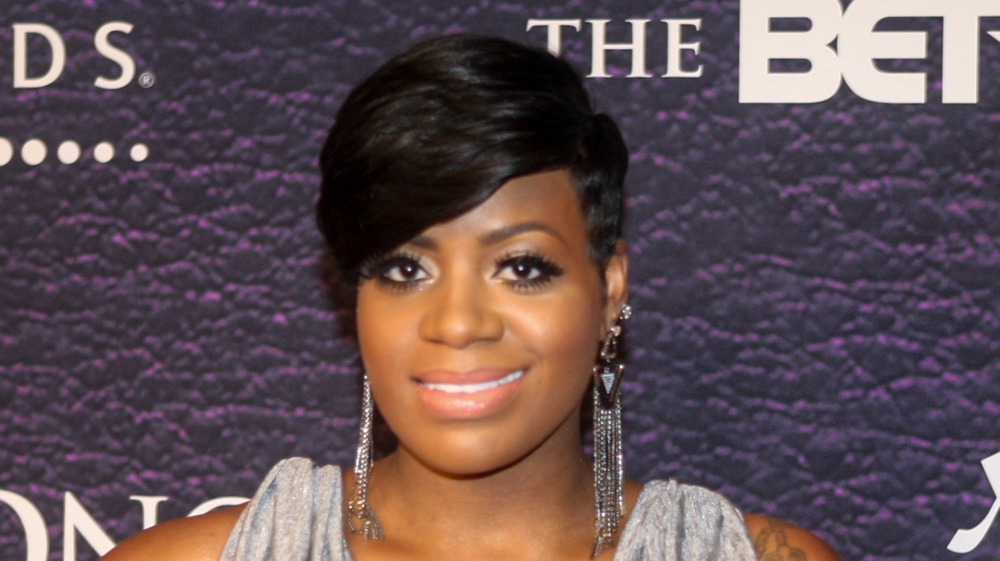 Shutterstock
Fantasia Barrino became pregnant at the age of 17, after dropping out of school and moving in with an abusive boyfriend. "That's when everybody seemed to give up on me," she admitted to Oprah magazine. Although her demonstrable talent was obvious, everything changed at that moment, and suddenly the assumption was that Barrino would no longer be able to pursue her dreams. As the American Idol alum acknowledges, "I'd lost myself." She struggled to find work, due to her issues with math and borderline illiteracy, relying on government assistance to make ends meet. At times, Barrino even resorted to shoplifting for the essentials, admitting, "Living like that was hard." 
As the singer, who also enjoyed a successful stint in the Broadway production of The Color Purple, acknowledged in an interview with MTV News, she also helped run her grandmother's daycare facility, which earned Barrino some extra money for daughter Zion. Speaking at the 2009 Saving Our Sisters summit in Biloxi, Miss., Barrino admitted she would've waited to get pregnant if she could go back and do it all again. "I could be a testimony to some of these young people and say to them, 'Yes, I've overcome a lot of things, but it was tough. It was hard,'" (via People). Thankfully, these days, life is a lot calmer for Fantasia Barrino, who's married to businessman Kendall Taylor and has another child, son Dallas Xavier, with him (via Chicago Tribune).