The Crown's Actors Had This To Say About Prince Philip's Death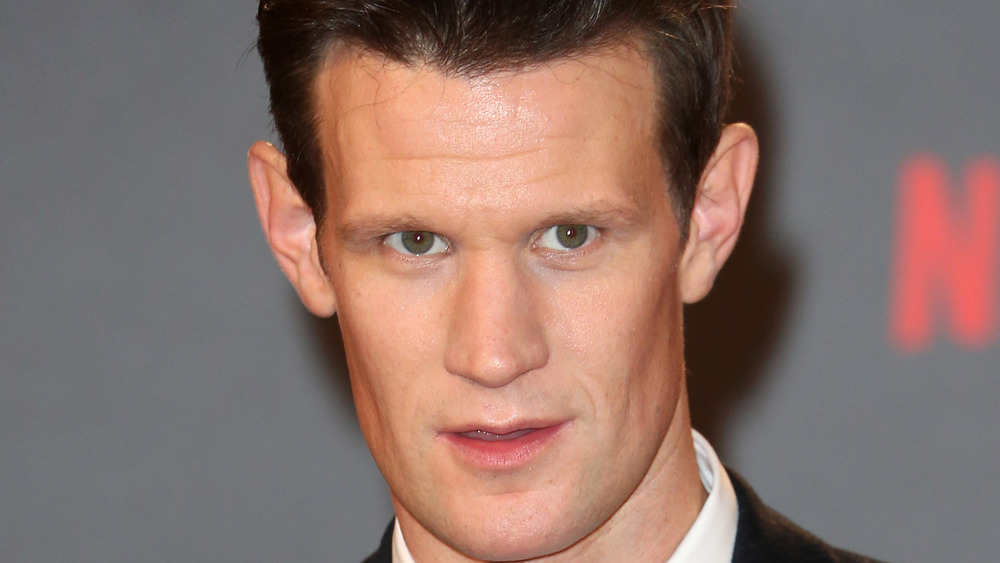 Shutterstock
If we know Prince Philip better in the final years of his life, it's because we watched his life story play out on The Crown. Now, the actors who portrayed the Duke of Edinburgh on screen are paying tribute to him in the wake of his death on Friday at the age of 99.
Firstly, it's worth noting that the steaming service behind The Crown released a statement expressing their condolences: "Netflix, Left Bank Pictures, Sony Pictures Television, and the production team on The Crown are deeply saddened to hear of the death of The Duke of Edinburgh. Our thoughts are with the entire Royal Family at this sad time" (via EW).
Matt Smith, who portrayed Queen Elizabeth's young husband in the first two seasons of the wildly-addictive Netflix show, was also quick to share his thoughts about the sad news (via Daily Mail). "I'd like to offer my condolences to Her Majesty the Queen and the Royal Family," he said, adding, "Prince Philip was the man. And he knew it. 99 and out, but what an innings [sic]. And what style."
Tobias Menzies also has thoughts about Prince Philip's death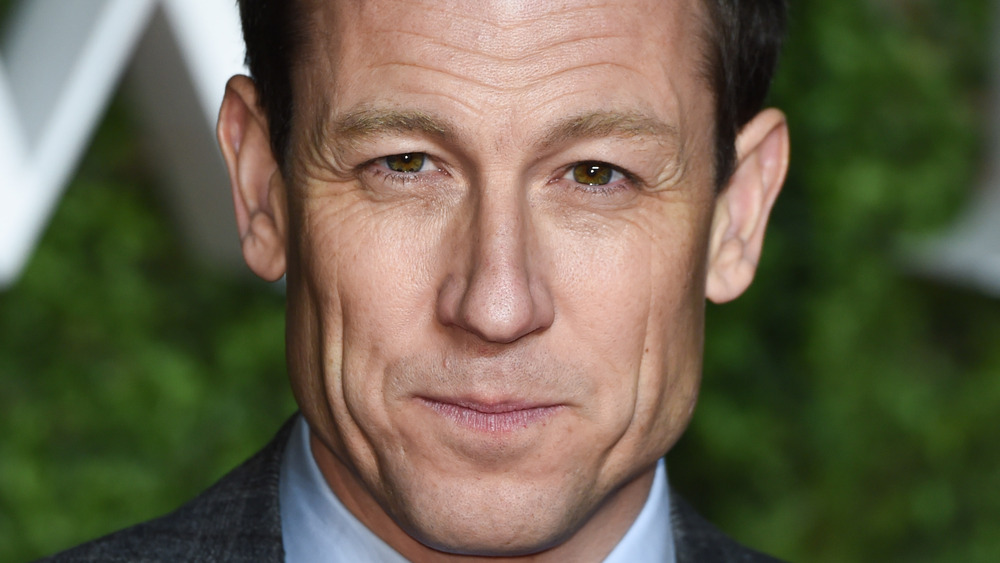 Shutterstock
Matt Smith offered this final note of gratitude for the 99-year-old whom he played as a new husband and father in The Crown, adding, "Thank you for your service old chap — it won't be the same without you."
Meanwhile, Tobias Menzies played the Duke for the third and fourth seasons of the show — after Smith exited the production. He also took time to pay tribute to the real man he portrayed on the show, which offers viewers an unprecedented peek into the royal family — albeit fictional.
"If I know anything about the Duke of Edinburgh I'm fairly sure he wouldn't want an actor who portrayed him on TV giving their opinion on his life," Menzies tweeted. He went on to quote perhaps the most influential British writer ever, saying, "so I'll leave it to Shakespeare. 'O good old man! how well in thee appears The constant service of the antique world...'" He added "RIP."
It's worth noting actor Jonathan Pryce will play Prince Philip in the upcoming fifth and sixth seasons of The Crown (via Los Angeles Times).