Aaliyah's Mom Pays Tribute To DMX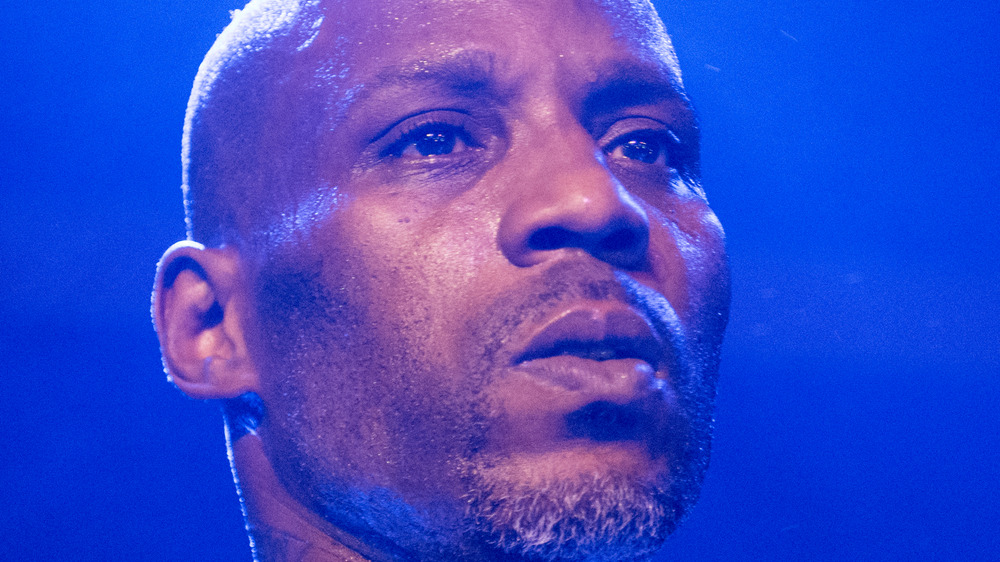 Noam Galai/Getty Images
Diane Haughton, the mother of late singer Aaliyah, has paid tribute to DMX following his tragic death on Friday, April 9 (via The Independent). Aaliyah and the famed rapper (real name Earl Simmons) co-starred in the 2000 film Romeo Must Die and also collaborated on a song featured on the film's soundtrack. Following Aaliyah's sudden death in a plane crash in August 2001, DMX also starred in a posthumous music video for the Grammy-nominated singer's track "Miss You."
In a social media statement, Haughton wrote on her daughter's official Instagram page, "Earl you had and still have a heart of gold. You and Baby Girl will meet again with all the beautiful people we have lost. Will never forget your kindness. NEVER! Blessings to your family! Eternally! — Aaliyah's Mom."
As The Sun reports, DMX had previously described Aaliyah as an "angel," and revealed that his daughter is named after the late R&B singer. "This is Aaliyah, that's how special she was to me," the rapper told fans back in 2011.
DMS's family also shared a moving tribute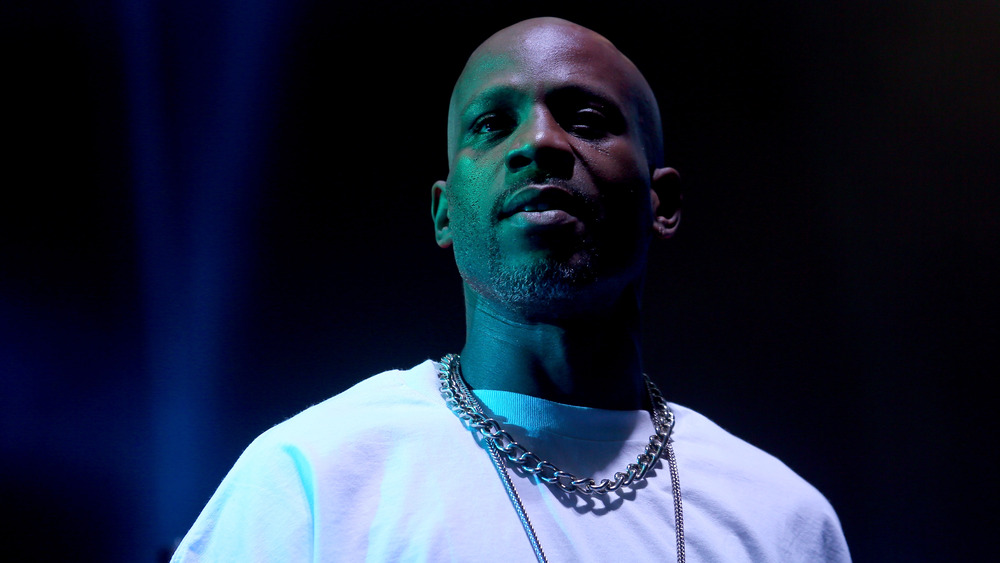 Mark Davis/Getty Images
Per the BBC, DMX died at the age of 50, five days after suffering a heart attack and being placed on life support. He died at White Plains Hospital in White Plains, New York, with his family by his side.
In a statement to People, the rapper and actor's family said they were "deeply saddened" to announce the passing of their loved one. "Earl was a warrior who fought till the very end. He loved his family with all of his heart and we cherish the times we spent with him," the statement continued. "Earl's music inspired countless fans across the world and his iconic legacy will live on forever. We appreciate all of the love and support during this incredibly difficult time."
Elsewhere, DMX's manager, Steve Rifkind, also shared a moving tribute on Instagram, writing, "The team is going to finish what we started and your legacy will never go away. That's my word. Rest Easy X."