Joseph Siravo: What Was The Famous Actor's Net Worth At The Time Of His Death?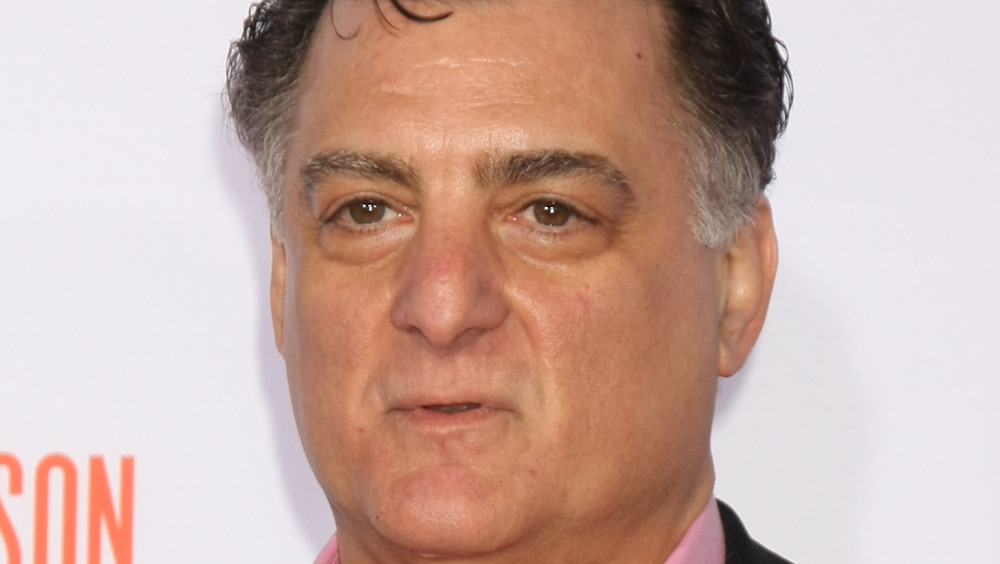 Shutterstock
Joseph Siravo, best known for his depiction of Johnny Soprano on HBO's hit series The Sopranos, has died at the age of 66. According to Variety, the famous actor's official cause of death was due to colon cancer, which his agent called a "long" and "courageous battle."  As reported by the Toronto Sun, Siravo's daughter, Allegra Okarmus, broke the news on social media with a post that read, "I was by his side when my dear father passed away this morning, peacefully, in his beloved Treehouse. We are both so lucky to be so intensely loved. I am so immensely grateful to have had him here on earth and I know that he hasn't gone very far. He had many credits, but his favourite one by far was that of Nonno Joe." 
Siravo created an incredibly successful career for himself, appearing in a variety of television, film, and theater work, and at the time of his death, Express reports that his net worth was predicted to be between $1 million and $5 million.
Joseph Siravo made a career out of playing a mobster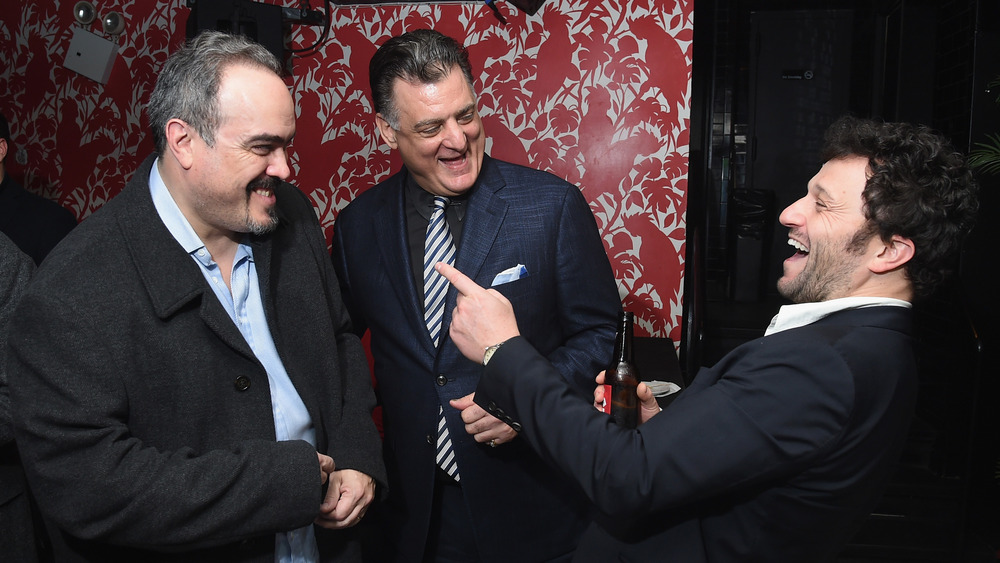 Michael Loccisano/Getty Images
Joseph Siravo made a career for himself depicting the stereotypical mobster character. Personifying the trope of a man loyal to his family that you definitely don't want to cross, his big screen debut was in the 1993 film, Carlito's Way, in which he plays Vincent "Vinnie" Taglialucci, a son who seeks revenge on the men who killed his father and brother. Starring alongside Al Pacino certainly played a part in typecasting Siravo as an Italian mobster, and he even played a similar character in the animated children's film, Shark Tale (via IMDb).
His incredible presence on screen was likely due, in part, to his impressive background in actor training programs. According to Variety, Sirvano studied under Ron Van Lieu, Olympia Dukakis and Nora Dunfee, and he even went on to join the faculty of NYU Grad Acting, where he taught Shakespeare.
But despite this rough exterior, those who knew him best couldn't possibly have loved him more than they did. His co-star Maureen Van Zandt tweeted, "Just heard Joe passed away. A talented and lovely man. A perfect Johnny Boy Soprano...Deepest condolences to his family and friends."