What Does One Beer By Hardy Mean?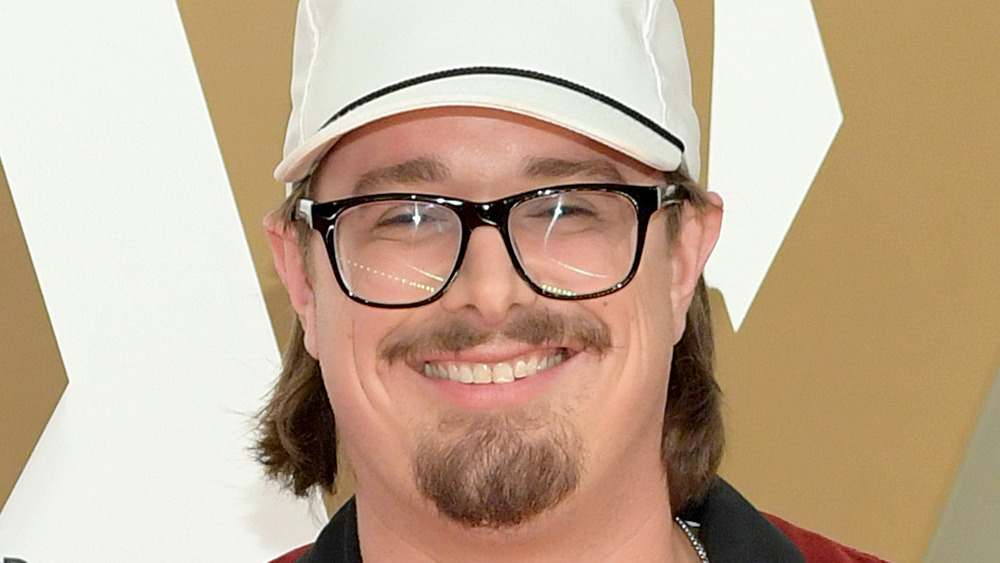 Jason Kempin/Getty Images
Country star Hardy, whose full name is Michael Wilson Hardy, might only have a couple of years in the industry, but he's one of the most promising rising stars in the genre.
 The Mississippi native has been nominated as Best New Country Artist in the iHeartRadio Music Awards 2021, so clearly his many years of hard work is beginning to pay off. At a young age, Hardy had a passion for songwriting; he even received his degree in songwriting from the Middle Tennessee State University, according to The Boot.
The star's hit single "One Beer" from his debut album Hixtape Vol.1 peaked at No. 1 in December 2020 and was on the Country Airplay chart for 44 weeks, via Billboard. As mentioned in Taste of Country, Hardy, who's no stranger to collaborations with other country singers, co-wrote the song with his "God's Country's" collaborator Devin Dawson and the "Road Less Traveled" singer Lauren Alaina. 
The music video follows a boy as he grows up and becomes a firefighter, intertwined with images of the country singers performing in a field. But what's the message behind this song?
"One Beer" has some clever playword lyrics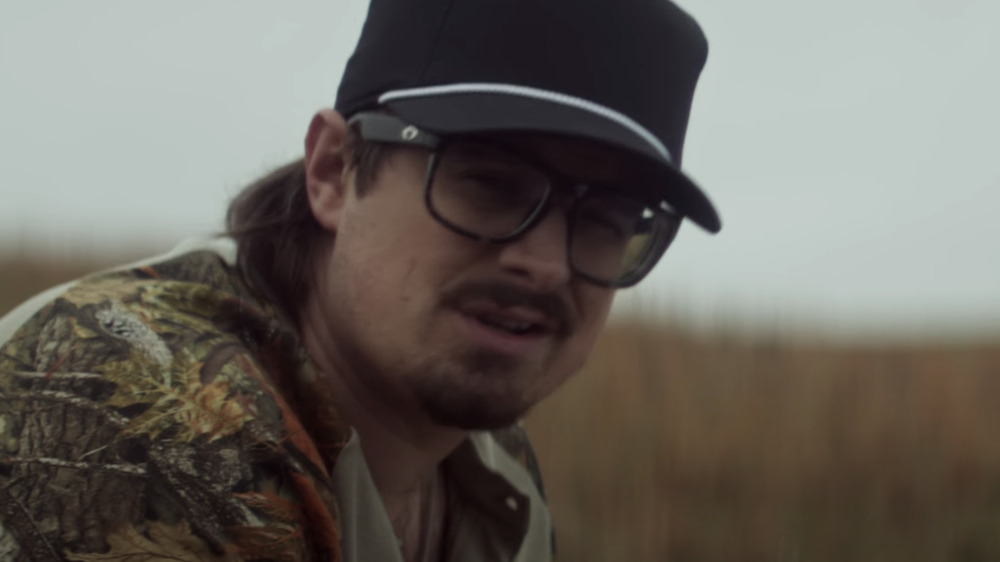 At its core, "One Beer" is a reflection on the highs and lows of life. The lyrics and the music video start by presenting a young couple discovering they're pregnant. The beer symbol comes in the chorus as Hardy sings, "One beer turns into a lit cigarette / Burnin' into a two-beer buzz / Three beers turns into five and six." The verse ends with, "It's just a Bud Light, but ain't it funny / What one beer can turn into." The overall message is that a small decision can lead to larger consequences, but even after dark moments, there's always a silver-lining.
The song features a verse inspired by the school rhyme "K-I-S-S-I-N-G" which children would use to embarrass potential lovers. "A boy and a girl and a three on the tree / K-I-S-S-I-N-G," sings Hardy. "First comes lust, then the shotgun marriage / Six months later come a baby in a carriage." 
In an interview with Songfacts, Hardy admitted that the verse wasn't planned. "I don't know who brought [the nursery rhyme] up first, but I love doing weird stuff like that – that's my jam," said Hardy. "I have never gotten a compliment on that line and I've always thought that was a cool line."