Why Netflix Is Postponing This Princess Diana Documentary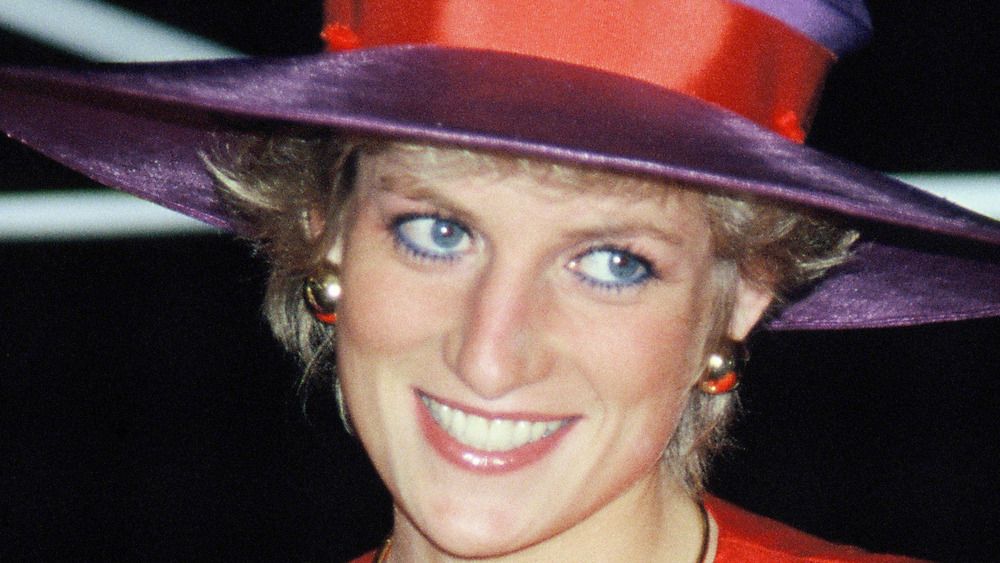 Georges De Keerle/Getty Images
We may receive a commission on purchases made from links.
A long-awaited documentary about Princess Diana that was supposed to air on Netflix this month has now been postponed. As noted by USA Today, the documentary, centered on her controversial tell-all interview with BBC's Panorama in 1995, was to have been released on Netflix on April 11, 2021. Netflix made the decision to delay the documentary's premiere after news broke of Prince Philip's death just two days before the documentary was to drop.
While you won't be able to stream Diana: The Interview that Shocked the World on Netflix, the documentary was released last year and was only being licensed by Netflix to stream in the U.S., U.K. and Canada. The documentary is still available to view elsewhere and can be streamed on Amazon Prime with a BritBox subscription.
The transcript from Princess Diana's bombshell Panorama interview is also available online from BBC. Unfortunately, Netflix has not yet announced when they will air the documentary.
Princess Diana's controversial interview did not go over well with the royal family
Georges De Keerle/Getty Images
Considering just how painful the interview was for the royal family, it makes sense that Netflix would delay the documentary's release on the streamer out of respect for them at such a difficult time.
Prince William was particularly hurt by the interview, according to Diana's friend, Simone Simmons, who described him as "absolutely livid" following its airing. "Of course it was in all the papers and William told me he was teased at school because of it," she told Vanity Fair. "He felt really bad for his mum because of what she had gone through, but he was furious with her. People at school were calling her all sorts of names."
In the interview, Princess Diana spoke of her harrowing life as a member of the family, the scrutiny of the media, her mental health struggles, and infidelity in her marriage to Prince Charles. Queen Elizabeth was reportedly horrified by the interview, and it led to her encouraging the then-separated Diana and Charles to divorce (via the Independent).