Why Emmy Rossum And Shameless Have The Internet Fuming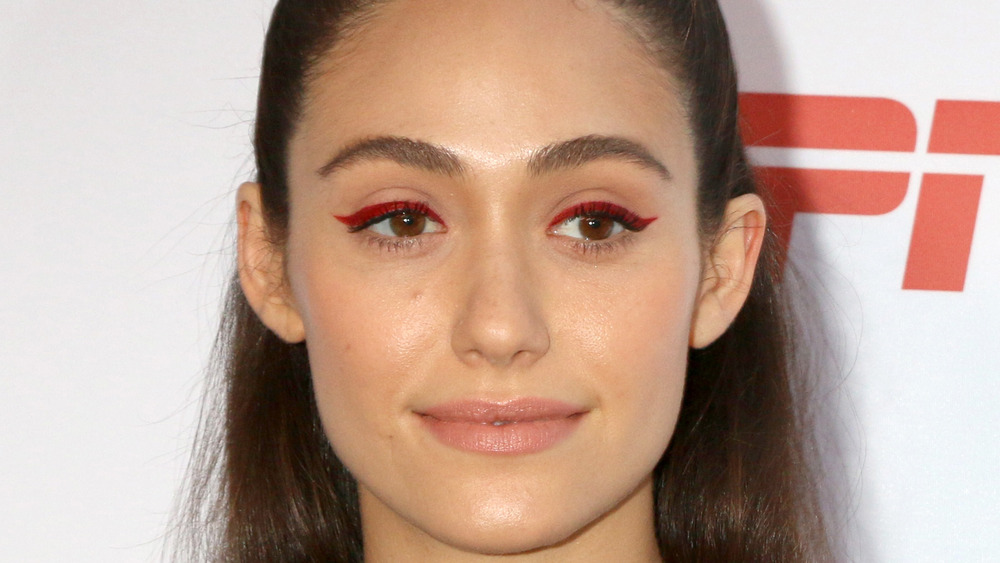 Shutterstock
Fans had a lot to say following the series finale of the Showtime series Shameless on Sunday. The series ran for 11 seasons on the network and offered up a mix of emotional and hilarious moments for fans to enjoy. The show centered around the Gallagher family in Chicago. Father Frank Gallagher (William H. Macy) was an alcoholic and drug addict who didn't care much for raising his six children. With an addict/absent mother, this left the oldest sibling, Fiona (Emmy Rossum), to run the household and ensure her siblings were well taken care of (via Rotten Tomatoes).
The family did whatever they could to earn money, whether it was legal or not. They also had a passion for partying, which often landed them in hot water. However, the siblings stuck together through good times and bad to keep their family home up and running, while Frank did his best to avoid any sort of work while spending his days drinking. When the final episode aired on April 11, fans were expecting some big things, and at least one character's return (via E! Online). When it didn't happen, they immediately took to social media to share their thoughts.
Some fans weren't happy with the Shameless series finale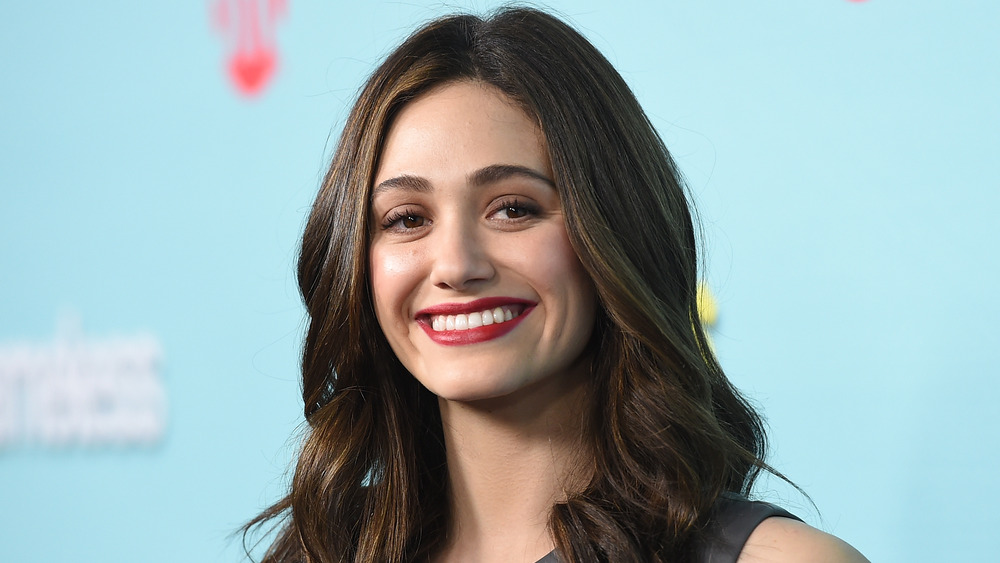 Jason Merritt/term/Getty Images
According to Entertainment Tonight, Shameless certainly went out with a bang, but left viewers with many unanswered questions about the fates of the Gallagher siblings. One of the biggest loose ends revolved around Emmy Rossum's character, Fiona. The character was written off the show at the end of Season 9, when the actress opted to leave the series. Although she was mentioned a few times, there was no real information about what she was doing with her life since departing from Chicago. Many fans were disappointed that Rossum didn't return to end the series with her on-screen family and they let their feelings be known on social media. "[I}f only showtime [sic] and shameless [sic] creators cared about the authenticity and quality of their show nowadays ... then they might've waited another year to film s11 in order to bring back fiona [sic] and actually include interesting storylines to bring the show to a close," one viewer shared on Twitter.
"[I]'m crying i really can't believe fiona [sic] wasn't there," another commented on Twitter. Even actor Steve Howey, who played Kevin on the show, Tweeted about Rossum's absence. "She was our matriarch. One of the pillars that held up the foundation. If you look back over the last 10 seasons, you'll find something special, Fiona. She was missed this last season but never forgotten," he wrote (via Twitter). With all of the mixed emotions, Shameless is now being considered one of the most controversial series finales ever, per E! Online.