This Is Why Monica Raymund Left Chicago Fire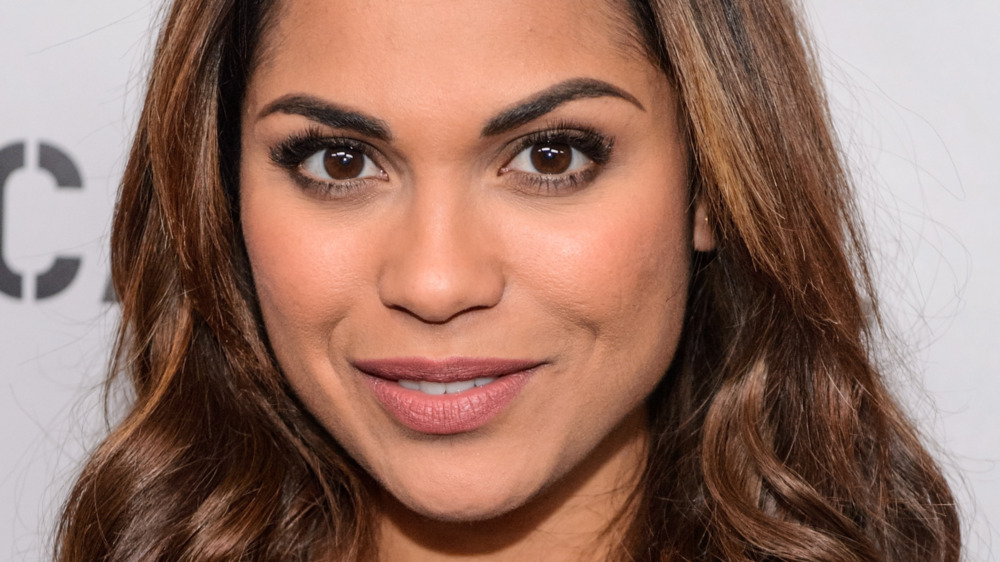 Daniel Boczarski/Getty Images
There's no denying Monica Raymund is a fan favorite of NBC's Chicago Fire. Throughout the show's first six seasons and occasional episodes in subsequent seasons, we've gotten to know the depths of Gabriela "Gabby" Dawson, the fierce paramedic turned firefighter who left the firehouse to aid with the Puerto Rico hurricane efforts (via TV Insider).
Each week, the series plays out a dramatic storyline about the lives of first responders of Chicago Firehouse 51. And Raymund's role has been central to the series. We've celebrated her character's successes, felt a punch in the gut with each negative pregnancy test, and bawled when her marriage to on-show husband Matt Casey ended (via Deadline). Side note: C'mon Dawsey, get back together already! 
Fans have invested in Raymund's character and for good reason: She's a strong woman making waves in a male-dominated career field. Off screen, Raymund is also making her presence and opinions known. She participated in the Black Lives Matter protests that took place over the summer, which she documented in part on her Instagram account (via Elle).
Monica Raymund set her sights on directing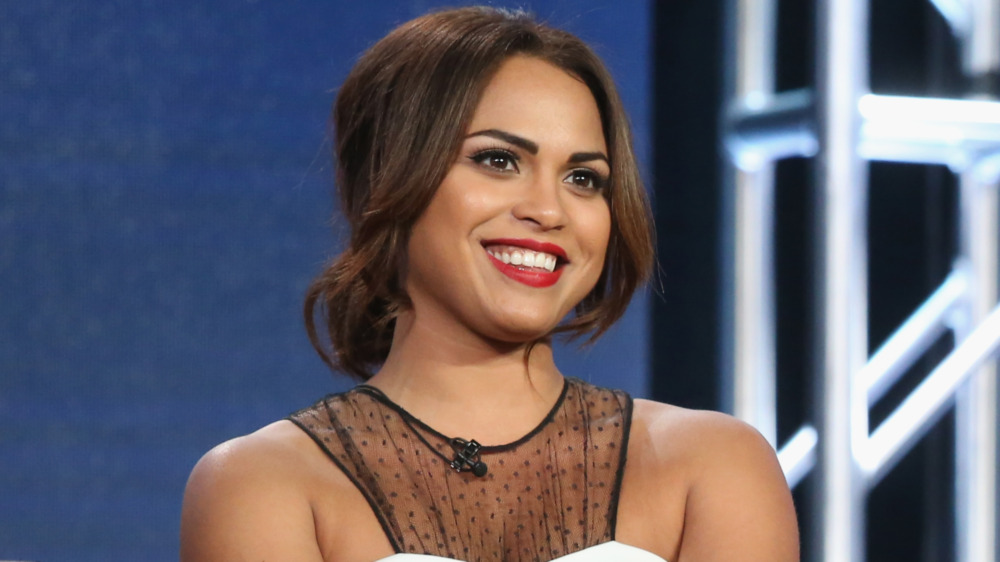 Frederick M. Brown/Getty Images
Much like her character, Raymund is a risk taker. The actress decided to leave the popular Chicago Fire series and pursue other opportunities. In an interview with the Chicago Tribune, Raymund revealed she wouldn't be returning for the series' seventh season. "Job security is always the two favorite words an actor can say! But sometimes you have to take a risk to diversify your opportunities," she said.
Ready to dive into other roles both as an actor and a director, Raymund said goodbye to the hit NBC show after six seasons, but she can still be found on the grounds of NBC. According to Chicago Tribune, Raymund directed episode 8 of Law & Order: SVU as part of the Female Forward directing program.
Raymund told the Chicago Tribune that she intended to step in front of the camera again, but she tight-lipped about her future projects. We now know she reprised her character for an episode in Season 8 of the Chicago Fire, and was cast in Starz' Hightown (via IMDb). But will she ever make another return to Chicago Fire? Dawsey fans will just have to wait and see.