Here's Who Filled In For Luke Bryan On American Idol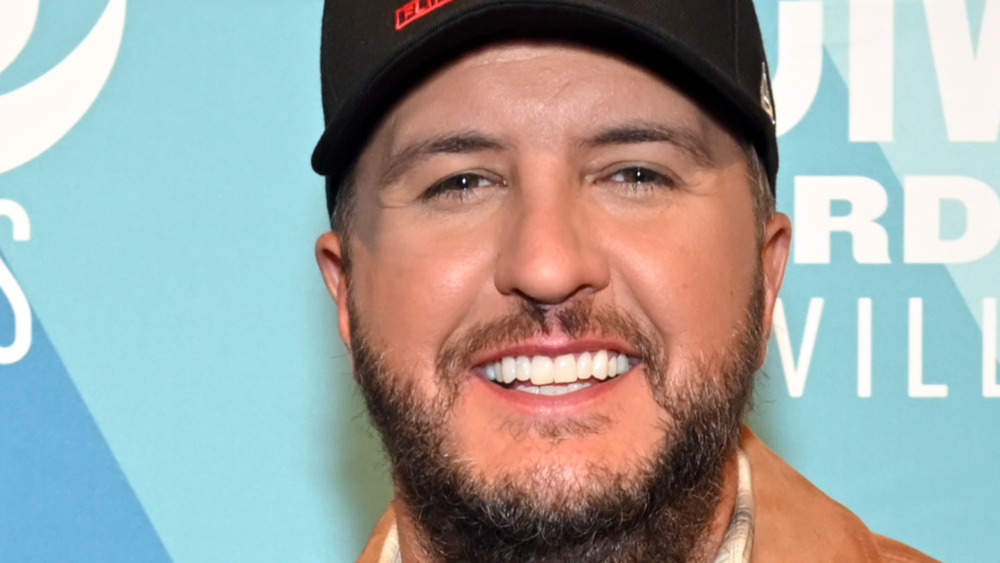 Jason Kempin/acma2020/Getty Images
Okay, so we were extremely sad to hear that American Idol judge Luke Bryan had contracted COVID-19 (via Fox News). The star took to Twitter Monday to announce his diagnosis, writing, "I'm sad to say I won't be a part of tonight's first live @AmericanIdol show. I tested positive for COVID but I'm doing well and look forward to being back at it soon."
The country singer is said to be recovering according to Katy Perry and Lionel Richie, with the "Roar" singer telling Entertainment Tonight Monday, "He's totally good." Perry also joked about how Bryan was at the first show in spirit, saying, "He was texting us. He was blowing up our phones during the whole episode. Some of it we can't even say..."
If there is one teeny, tiny silver lining to the Down to One singer being sidelined for a short time, it's that someone pretty epic came back to American Idol to fill in for Bryan for the show he had to miss. And we are going to straight up tell you who it is. If that didn't give it away, well, consider that this star is "Forever Your Girl."
A former American Idol judge will fill in for Luke Bryan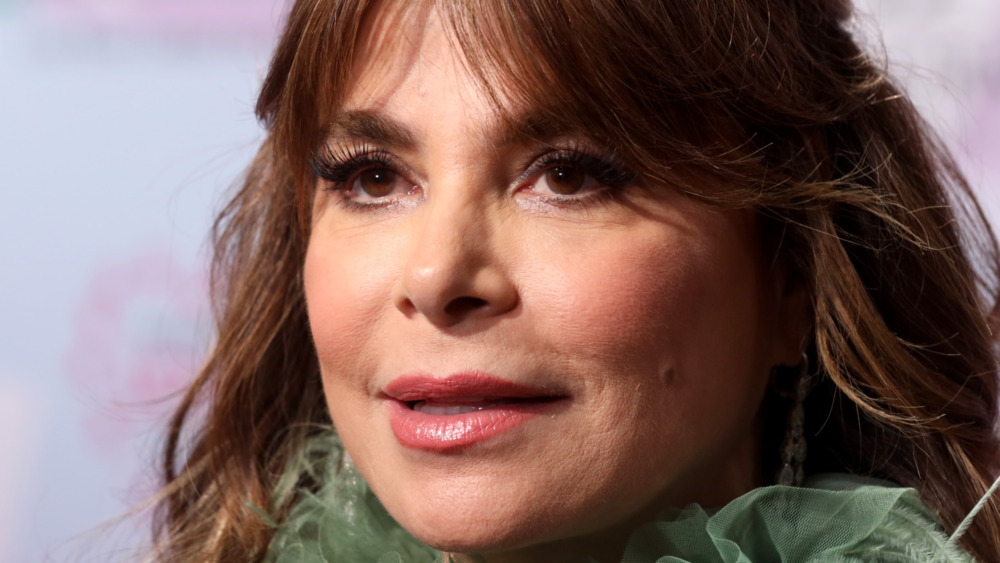 Gabe Ginsberg/Getty Images
That's right — the one and only Paula Abdul sat in for Bryan on the Monday night show (via USA Today). And according to fans, she was a huge hit, at one point even making a NSFW reference to another former American Idol judge, Simon Cowell. While chatting virtually with Randy Jackson, she joked, "We're just missing the STD!" (via Entertainment Tonight).
Luckily, the 1980s icon was able to quickly think of a way to recover from her risque comment, adding, "Super talented, debonair."
Meanwhile, Twitter was aflutter with excitement over Abdul's return, with one individual tweeting, "Oh yes one of the originals!!! #Paulaabdul #AmericanIdol. Brings back so many memories. Love her comments to the contestants. Welcome Back Paula." And Perez Hilton pretty much said what was on all of our minds by tweeting, "Sucks that Luke Bryan is unwell! Very happy to see Paula Back on Idol, though!"