Hillary Scott: The Country Star Is Worth More Than You Think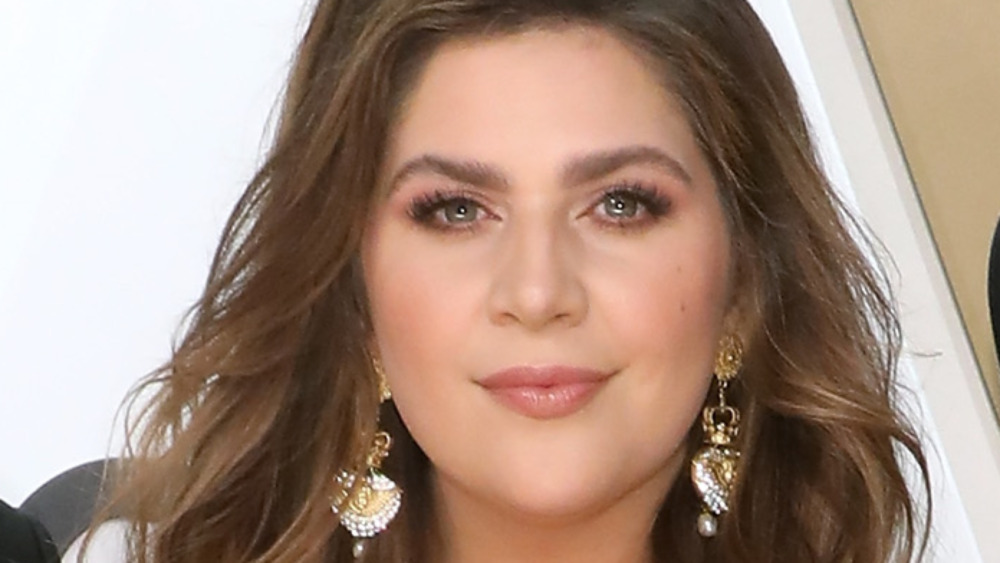 Taylor Hill/Getty Images
If you're a fan of country music or tear-your-heart-in-two love ballads, then you've probably caught yourself humming the tune of Lady A's (formerly known as Lady Antebellum) "Need You Now." While the band may have changed its name, there's one thing that hasn't changed: Hillary Scott's award-winning voice (via Grammy.com) and memorable lyrics. Scott's been winning country music fans over since Lady A's album debut in 2008 (via The Boot). "When we met Hillary is when everything started falling into place," Dave Haywood said in an interview promoting the Winstock Festival. "Once we met her, we really clicked as songwriters, and as friends, and before we knew it, we had enough songs to play a show," (via Winstock Country Music Festival).
Although her fellow band members were taken by her talent, Scott had to jump through more than a few hoops to get where she is today. In fact, Scott auditioned for American Idol twice and never made it to the judges' stand. "I actually tried out for American Idol twice and didn't get past the first round, if that gives anyone hope," Scott told Entertainment Weekly. Instead of letting the sting of rejection seep into her music, Hillary Scott pushed through and went on to become a multi-platinum artist. Read on to see how much Lady A's frontwoman is really worth.
Lady A's Hillary Scott is worth millions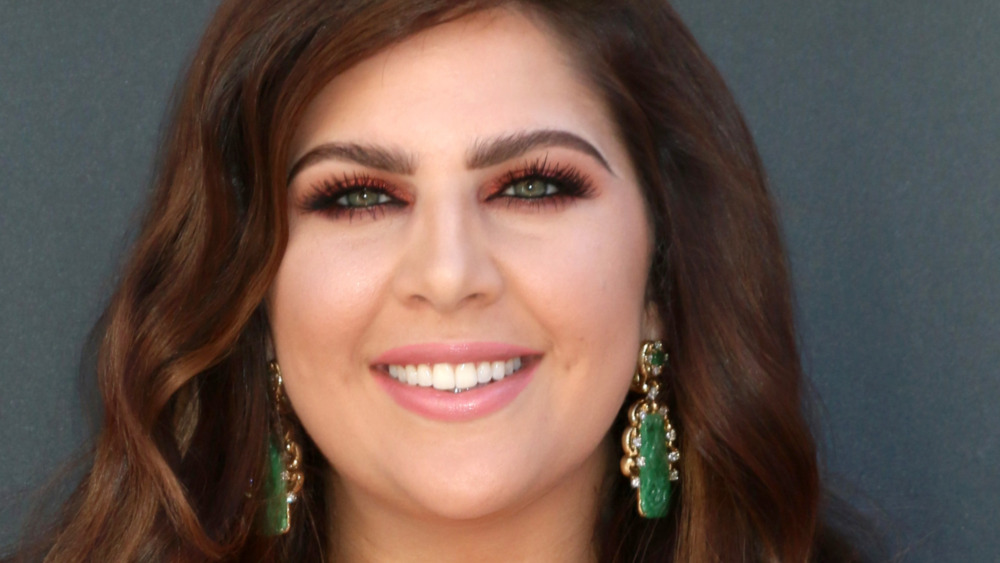 Shutterstock
According to Celebrity Net Worth, Hillary Scott is worth a whopping $25 million. In 2008, Lady A's debut album reached no. 1 on the U.S. Country Chart and no. 4 on the Billboard 200 chart. Two years later, Lady A made headlines with their second album, Need You Now, which went platinum four times in the U.S. (via CMT). The band's third album, which was released in 2011, reached no. 1 in the U.S. and Canada. Lady A struck gold with a number of hit songs, including "Our Kind of Love," "Just a Kiss," "We Owned the Night," "Dancin' Away with My Heart," and "Bartender," among others.
In addition to releasing multi-platinum albums and several hit songs, the group has also made a name for itself on the awards circuit. So far, Lady A has secured seven Grammys, seven Academy of Country Music Awards, and six Country Music Association Awards (via The Country Note).