Here's How Much Lauren Alaina Is Really Worth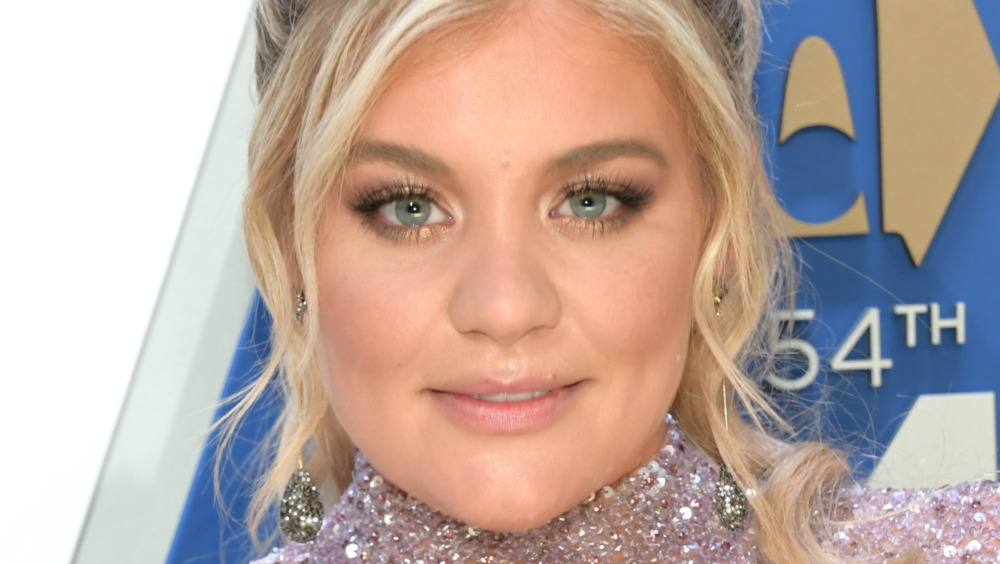 Jason Kempin/Getty Images
Since coming in second during the tenth season of American Idol, Lauren Alaina has transformed into a country music superstar. According to her official website, she has had three no. 1 hit singles in under three years, including "Road Less Traveled" in 2017, the multi-platinum "What Ifs," and last year's "One Beer." Born in Georgia, Alaina has been singing since childhood. In fact, she entered her first competition at the age of 8, winning the Southern Stars Pageant. She took the top spot at other competitions and was only 15 when she competed on American Idol, coming in behind winner Scotty McCreery.
"I knew Scotty was gonna win," she told Billboard. "I knew in my heart and I accepted it ... I couldn't pick a more perfect person to get second place to. I know that's cheesy, but he's my best friend."
And Alaina wasn't done competing on reality television. She appeared on Dancing with the Stars in 2019, where she and her partner Gleb Savchenko placed fourth overall. That same year, she broke off her engagement to Alex Hopkins and lost her stepfather to cancer. "He was always my champion. He was always my number one fan. Now he's my guardian angel," Alaina wrote on Instagram on the one-year anniversary of her stepfather's death. She honored his memory with the song "The Other Side," which is about him watching over her as she goes on with her life (via Taste of Country).
Lauren Alaina is on her way to becoming a millionaire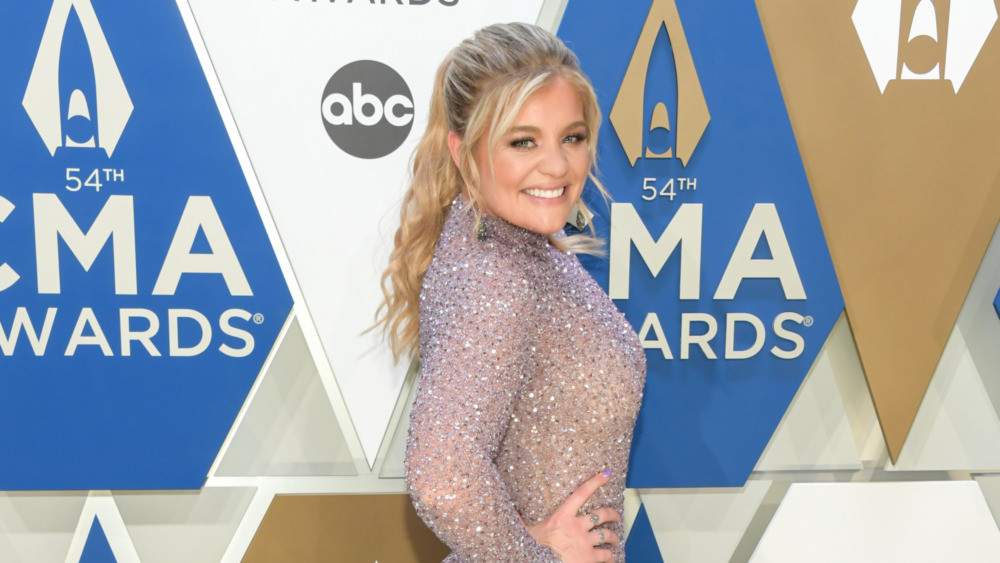 Jason Kempin/Getty Images
Lauren Alaina's singing career, as well as reality TV appearances, have earned her a current net worth of about $800,000, according to Celebrity Net Worth. And Alaina is trying to find ways to give back any way she can. She makes sure to always tip well since her mom was a waitress and would often cry when customers didn't leave her a gratuity (via The Boot). She has also shared details about her battle with bulimia in the hopes that it will help others struggling with an eating disorder.
"I had a girl recently tell me she had an eating disorder and that I have really inspired her to get better," she told The Country Daily. "That's like — I wrote a song that made her feel that way, you know? That's what it's all about. It's not about how many sales you get on your song or how much it gets played on the radio. It's about actually making a difference. That's the goal, and it's crazy you can do that with music. I'm like, 'I hit the lottery with this music thing.'"
If you are struggling with an eating disorder, or know someone who is, help is available. Visit the National Eating Disorders Association (NEDA) website or contact NEDA's Live Helpline at 1-800-931-2237. You can also receive 24/7 Crisis Support via text (send NEDA to 741-741).