The Real Reason Paris And Nicky Hilton Didn't Want Their Mom To Appear On RHOBH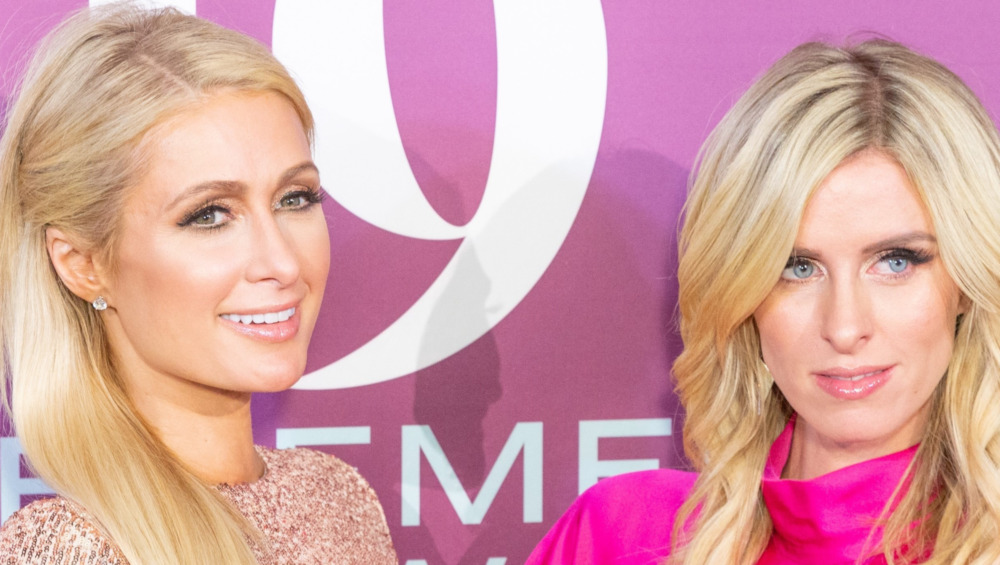 Shutterstock
Kathy Hilton is joining The Real Housewives of Beverly Hills, but not everyone is happy about it. Hilton isn't joining the main cast but will be featured as a "friend of" on the upcoming season, and apparently lied to her kids about it.
"My mom, when we first found out about it, she was like, 'No, I'm not doing it,'" Hilton's daughter, Paris Hilton, recently revealed on her podcast (via E! News). "She was just like, not telling us the truth basically."
Paris added that she and her sister, Nicky Hilton, are "so close" to their mother and weren't excited to learn that she would be entering the arguably toxic environment of RHOBH. "And that show is just... there's just a lot of drama," said Paris. "There's a lot of unnecessary arguments, you know, drama is what gets ratings and what sells. So, we just don't really want our mom being involved in that drama."
Nicky Hilton said she's a fan of RHOBH, she just doesn't want her mom on it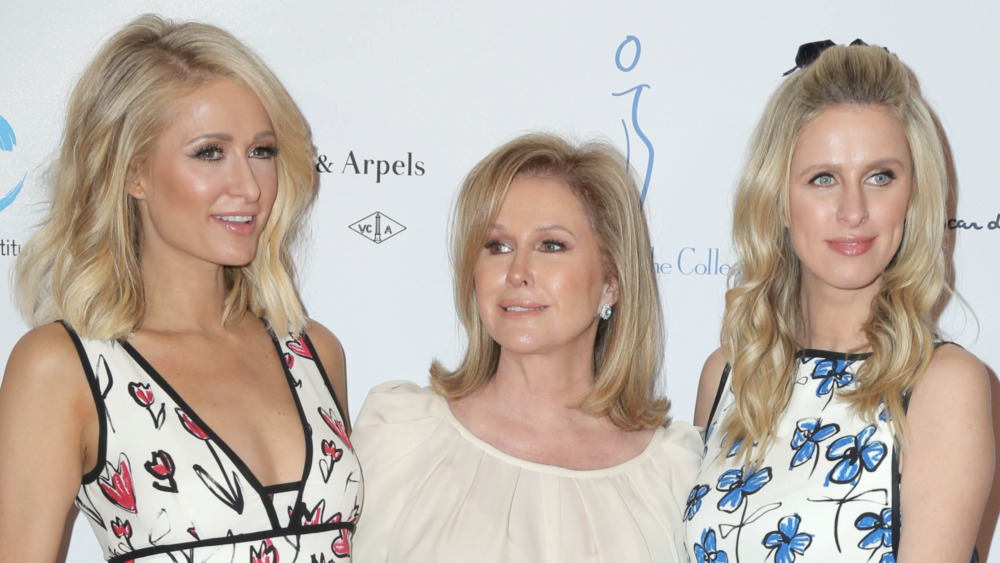 Shutterstock
In an earlier episode of the podcast (via People), Nicky called her mom out for being "shady" about joining the show, saying that "pretty much every year" there's speculation that she's joining the cast and believed that "this year was no different." She revealed that she and Paris didn't even know their mom was joining the show until it started filming.
"She goes, 'Well, they've asked me and I'm thinking about it, but I'm probably not going to do it,'" said Nicky. "Cut to Paris and I in Soho walking down the street and our friend FaceTimes us being like, 'I see your mom is on the Real Housewives... People magazine just confirmed it.'"
The Hilton family knows a thing or two about what the set of RHOBH is like, considering that their aunt, Kyle Richards, is a Real Housewife. "I'm not knocking the show, I love the show," Nicky said. "I am a huge fan. But if someone were to ask me, 'Do you want your mother on it?' No!"