Here's What Kimberly Guilfoyle Did During A Medical Emergency At Mar-A-Lago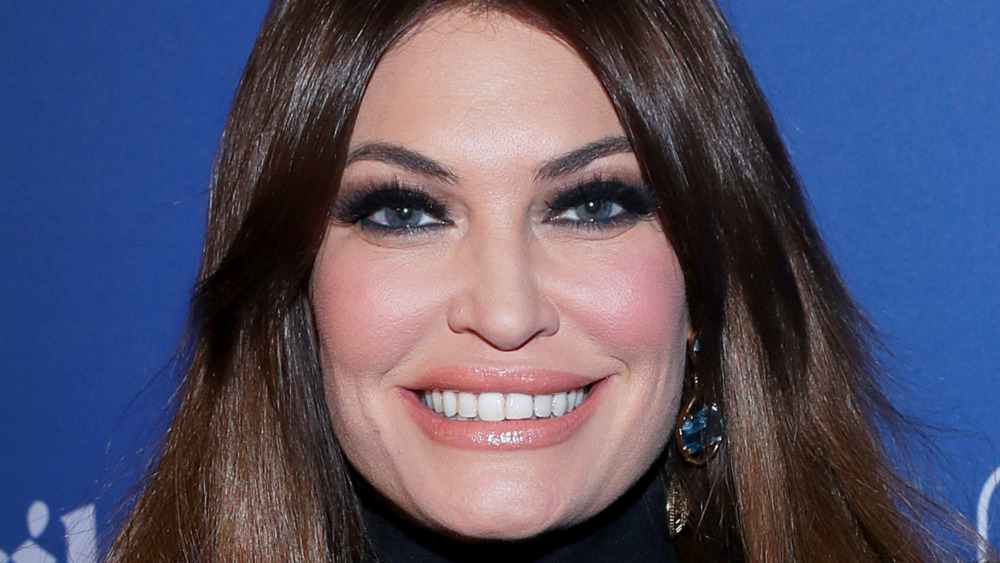 Bennett Raglin/Getty Images
Kimberly Guilfoyle and a few others from the Trump camp had quite the eventful April 2021 weekend at the Mar-a-Lago Club. While reportedly enjoying a meal with her boyfriend Donald Trump Jr., several ex-Trump aides, and former Missouri Gov. Eric Greitens, the former Fox News anchor and one-time senior advisor to former President Donald Trump was forced to spring into action after a man on the premise began experiencing a medical issue.
According to an eyewitness account, a man fell to the ground during their meal and began having a seizure. Right away, Grietens, an ex-Navy SEAL with medical training under his belt, rushed to the man's side.
A witness told Page Six on April 13, "He responded immediately and was able to help defuse the situation." Meanwhile, Guilfoyle - who was married to Gavin Newsom, the Governor of California, from 2001 to 2006 – was "moving chairs to clear a path" for the emergency medical technicians, who were called to the club.
Kimberly Guilfoyle recently relocated to Florida from New York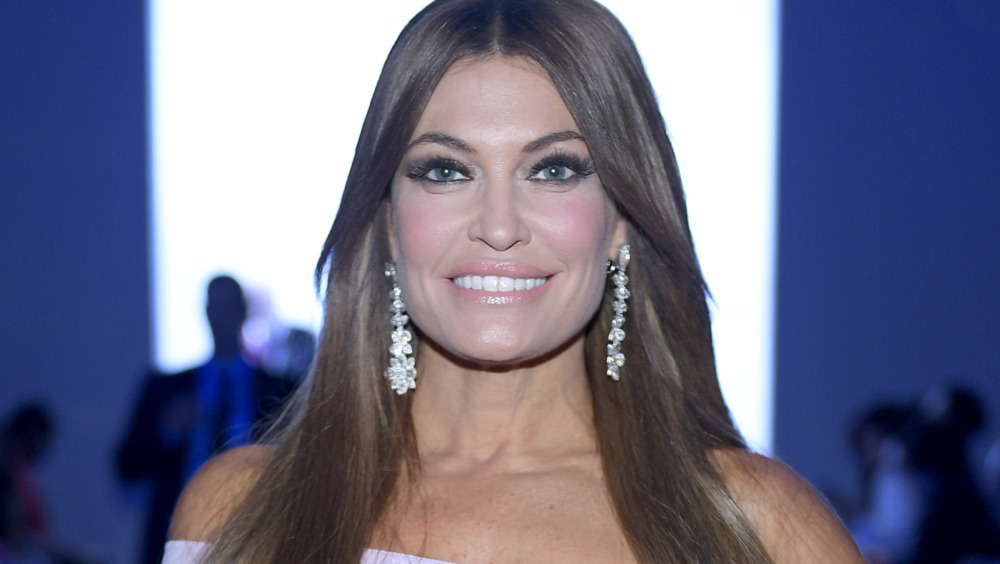 Roy Rochlin/Getty Images
Thankfully, despite the scary incident, the man, who has not been identified, was declared to be okay. Page Six did confirm that he suffered some cuts on his head due to the fall.
Following the news of Kimberly Guilfoyle's good deed, she was applauded as an "American hero" by one Twitter user as another person suggested that her acts were far from heroic and poked fun at the scenario, writing, "She moved chairs ? Wow."

Although Donald Trump Jr. and Guilfoyle were previously living in New York, where they owned an $8.14 million home in Bridgehampton, per New York Post, the majority of the Trump family relocated to Florida upon the completion of Donald Trump's term in office. So, rather than stay in town with their loved ones down South, the couple followed suit by purchasing a $9.7 million home in Jupiter in April 2021.

Trump Jr. and Guilfoyle's new home is about an hour away from the Mar-a-Lago Club.