What Is Lidia Bastianich Really Worth?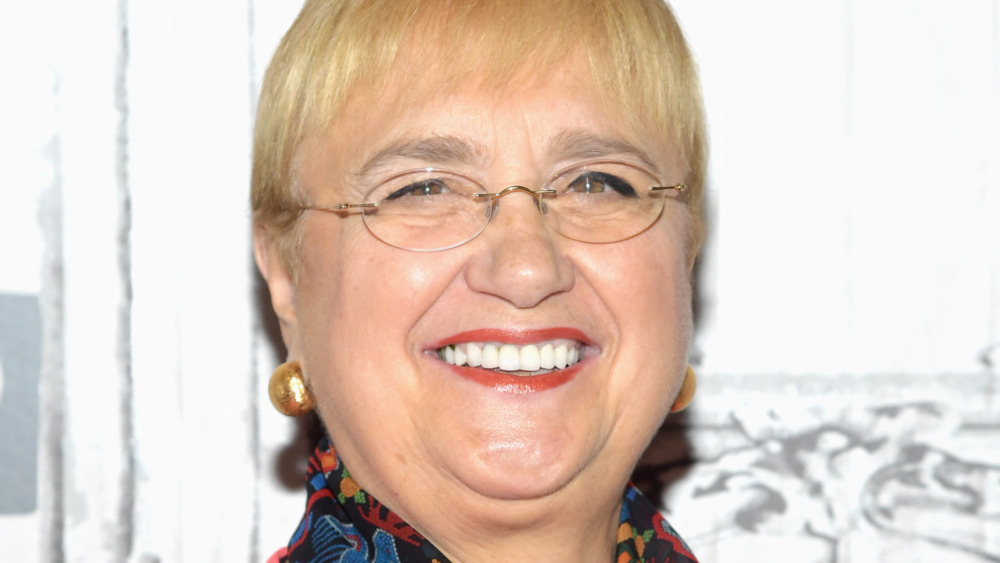 Ben Gabbe/Getty Images
Lidia Bastianich is a staple name for the culinary community. She was born in Pula, Italy on February 21, 1947 – right before the city became Yugoslavia and ultimately Croatia – and moved to the United States with her family when she was 11 years old. Bastianich has been working with food almost her entire life, from working part-time at a bakery at 14 years old to working at a pizzeria. It wasn't until her early twenties that she started getting into her dream of becoming a chef (via Unapix).
Bastianich began training as the assistant chef at Buonavia, and due to the booming success, a second restaurant opened called Villa Secondo (via Daily Meal). From the success of the two restaurants, Bastianich gained a lot of attention from the culinary community. 
In 1998, she quickly became a household name with her many television series including Lidia's Italian Table, Lidia's Family Table, Lidia's Italy, Lidia's Italy in America, and Lidia's Kitchen (via IMDB). From there, the celebrity chef began appearing everywhere so of course she has the bankroll to match.
Lidia Bastianich has two gorgeous homes in New York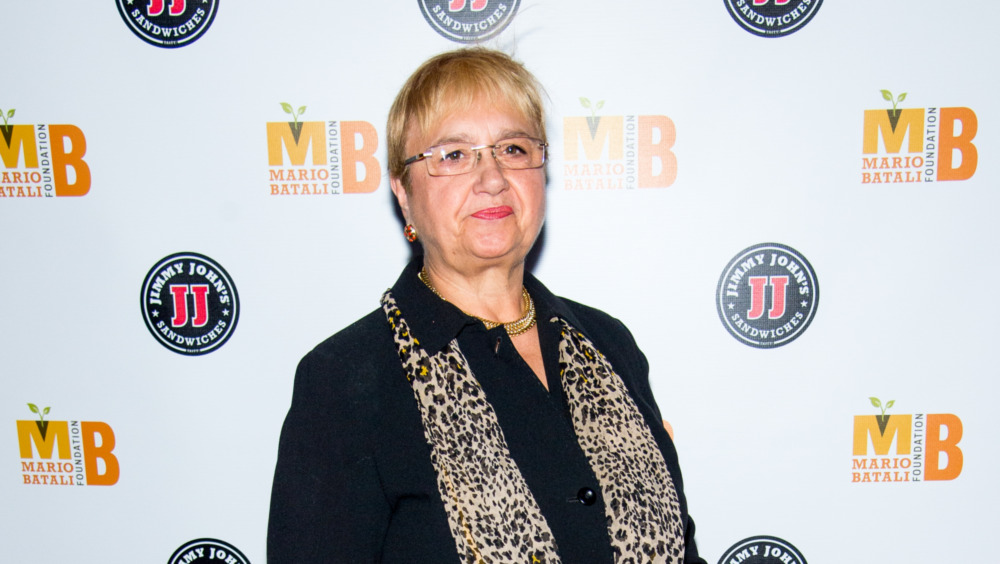 Roy Rochlin/Getty Images
According to Celebrity Net Worth, Lidia Bastianich's net worth is a lot more than you'd expect. The superstar chef is worth a whopping $16 Million. Her massive wealth can definitely be attributed to her successful shows, but there's also another lucrative cash stream. She has published not one, not two, but over 15 cookbooks since the early 1990s (via Lidia's Italy).
In 2013, Bastianich purchased a Mercedes-Benz S500 and gushed about the smart-car additives to The Globe And Mail. "I like the 500. It is roomy. It is stable. It is slick, but yet the lines are subdued," she expressed. "It's very simple. I have a black car with a black interior. It's straightforward. It's about me feeling safe, comfortable and having the security when I drive my grandchildren that everything is fine. It's an intelligent car – it tells me when I'm too close to something. I love how the trunk opens and closes by pressing a button."
In April 2012, Bastianich bought a gorgeous New York City apartment and her home in Queens, NY (via Virtual Globetrotting). As for the NYC apartment, per Food Network, she designed every detail she could and the kitchen is legendary. With two sinks, food ornaments, olive details, and an extensive pasta station, it's every chef's dream.