The One Fashion Item Bridget Moynahan Can't Live Without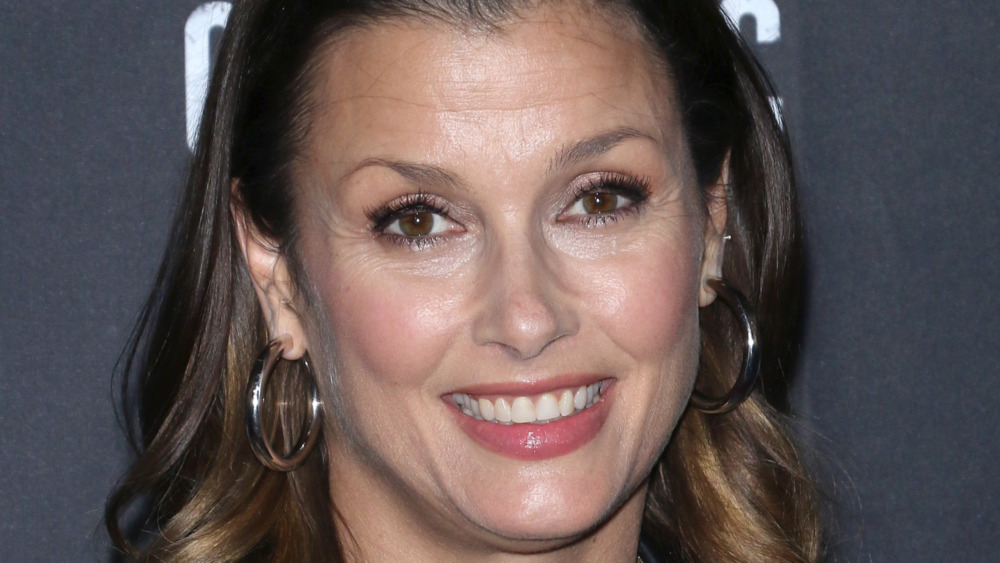 Jim Spellman/Getty Images
Actress and model Bridget Moynahan, best known for role in CBS' Blue Bloods, is a true beauty icon. Moynahan started modeling at a young age, and ever since she's embodied the latest trends in fashion, makeup, and skincare. "One line I love is Tammy Fender. It's my religion," she revealed in an interview with New Beauty, where she also praised natural beauty products. Moynahan also came under the spotlight after marrying football star Tom Brady and giving birth to their son some months after their split in 2006 (via Pop Culture). 
While being a single mom can be challenging, Moynahan went about it with resilience — and making sure that her well-being was a priority. "You really have to weigh out all the pros and cons [of having a child] and how it will fit into your life professionally, spiritually, and emotionally, she said in a 2008 interview with Harper's Bazaar. "Doing it [raising a kid] on your own, when it wasn't expected, comes with a lot of fears and anxieties. But I felt 100 percent that I could do this."
Bridget Moynahan loves a good T-shirt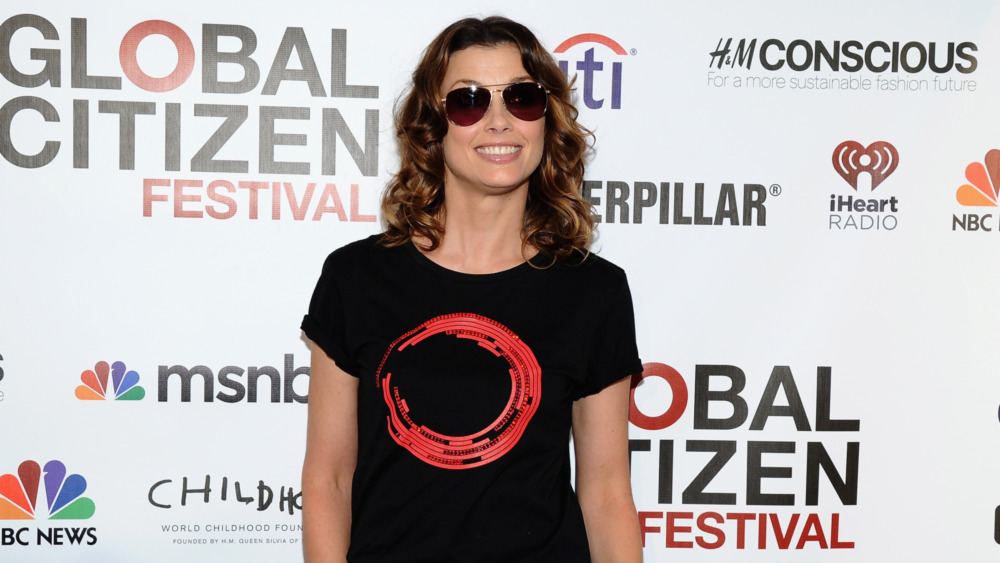 Ilya S. Savenok/Getty Images
Back in the early 2010s, being a mom of a little kid impacted her fashion style, as she mentioned in an interview with Oprah magazine. "I can't run around after a kid in a pair of Christian Louboutins," she said. "On the positive side, that makes me really want to get dressed when I go out!" Being a mother shouldn't stop you from being playful with your clothes, and Bridget Moynahan is a living proof of that as she has mastered the art of wearing comfortable, yet fashionable, outfits.
In an interview with E!, Moynahan shared the fashion item she can't live without. "I love a crisp white T-shirt that you can throw on with anything," she said. Moynahan also shared that taking care of her skin is a priority for her. "[A] cool hat is a fashion and beauty must-have, because you're taking care of your skin and you still look cute."