The Beauty Products Bridget Moynahan Can't Live Without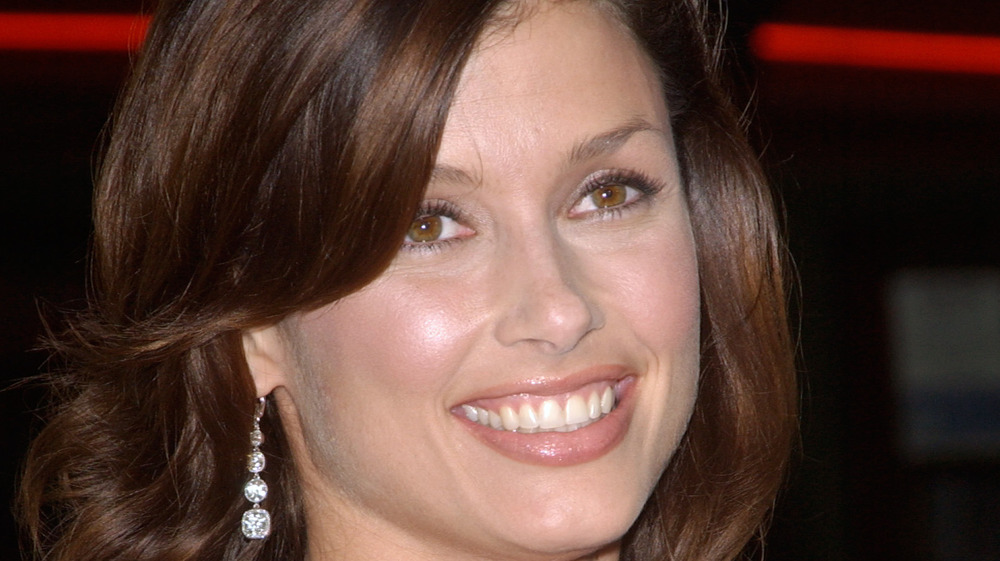 Shutterstock
Bridget Moynahan can do no wrong. So when she tells us all about her skin care routine and what her favorite beauty products are, we listen (then buy them immediately!). And it seems she's all about natural skin care products.
 Speaking to New Beauty, the Blue Bloods star, admitted, " I grew up washing my face with Ivory soap and never using anything fancy." She continued, "Now, I'm much more conscious of what I apply. There are so many great, more natural products now—things I would categorize as having less chemicals and really making an effort to be more natural. That's what I try to stick with these days." Her favorite natural skin care brand? Tammy Fender, of course. "It's my religion," she revealed. "Tammy Fender literally changed the glow of my face — I love her. I want to go be her or be her assistant. Her products are amazing."
Bridget Moynahan believes skin care starts with your lifestyle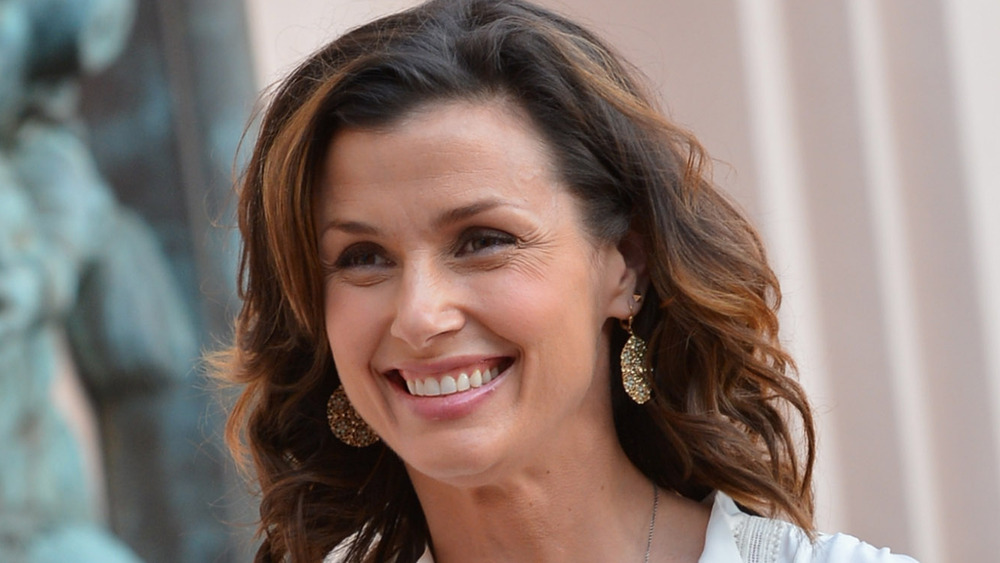 Alberto E. Rodriguez/Getty Images
But Bridget Moynahan also attributes her flawless skin to her genes. "My mom is Grace Kelly beautiful. She has flawless skin," she told Parade. "I can plug a lot of products, but all the thanks go to her!" Oh, and she lives a very healthy lifestyle, too. "I don't smoke, and I drink a lot of water," she went on. "I have one cup of coffee or tea, maybe two, and then the rest is water." 
Looks like it time to start chugging the H2O! And keeping things real, her advice for being healthy is just as you would expect it to be. "I know everybody would love to hear about a secret pill or great cleanse," she told US Weekly. "It's just going back to what we were taught in school ... eating and working out." It really is that simple.