Details On Colton Underwood Coming Out As A Gay Man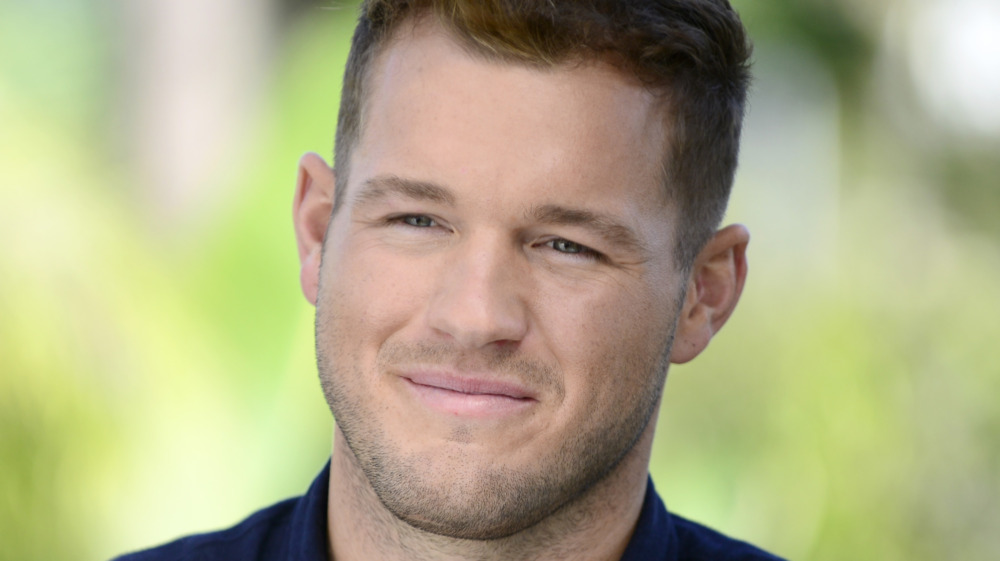 Jerod Harris/Getty Images
The Bachelor's Colton Underwood has come out as gay. As Variety reports, the reality star opened up about his sexuality during an interview on Good Morning America on Wednesday, April 14. Speaking to host Robin Roberts in the emotional sit-down, the former football player revealed he had come to terms with his sexual orientation during lockdown and has "been processing it" ever since. 
"Obviously this year's been a lot for a lot of people, and it's probably made a lot of people look themselves in the mirror and figure out who they are and what they've been running from and putting off in their lives," he explained. "For me, I've ran from myself for a long time and I've hated myself for a long time, and I'm gay. I came to terms with that earlier this year and have been processing it." 
Speaking on Good Morning America, Underwood continued, "The next step in all of this is sort of letting people know. I'm still nervous, but it's been a journey for sure."
Colton Underwood said he struggled with his sexuality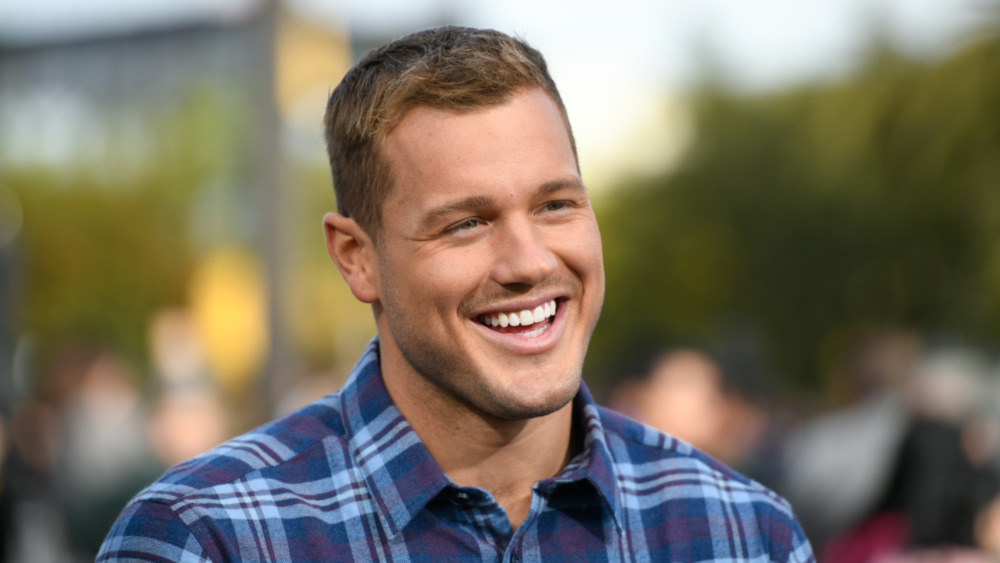 Noel Vasquez/Getty Images
Per the Daily Mail, Colton Underwood also discussed how growing up Catholic is what made him suppress his sexuality up until this point. "I was a freshman in high school when I knew I was gay and by that time I had already grown up in the Catholic church, I [had] gone to Catholic grade school, [and] I had learned in the Bible that [being] gay is a sin," he told Roberts. 
Elsewhere, Underwood also admitted that he once believed being selected to appear on The Bachelor was a sign from God. "I literally remember praying to God the morning I found out that I was a Bachelor and thanking him for making me straight," he recalled. "I remember that vividly, saying, like, 'Finally you're letting me be straight. Finally you're giving me a wife, a fiancée and then I'm going to have the kids then I'm going to have the house and have all this.'"
During the Good Morning America exclusive, Underwood also apologized to the women he'd previously dated or "misled" throughout his time on The Bachelor. "I just wish I wouldn't have dragged people into my own mess of figuring out who I was," he added.
Prior to coming out as gay, Colton Underwood had dated his Bachelor co-star Cassie Randolph. The pair stayed together after the ABC reality series wrapped filming. However, in May 2020, the couple announced they were breaking up (via Us Weekly).