Tippi Hedren's Net Worth: The Hollywood Legend Is Worth More Than You Think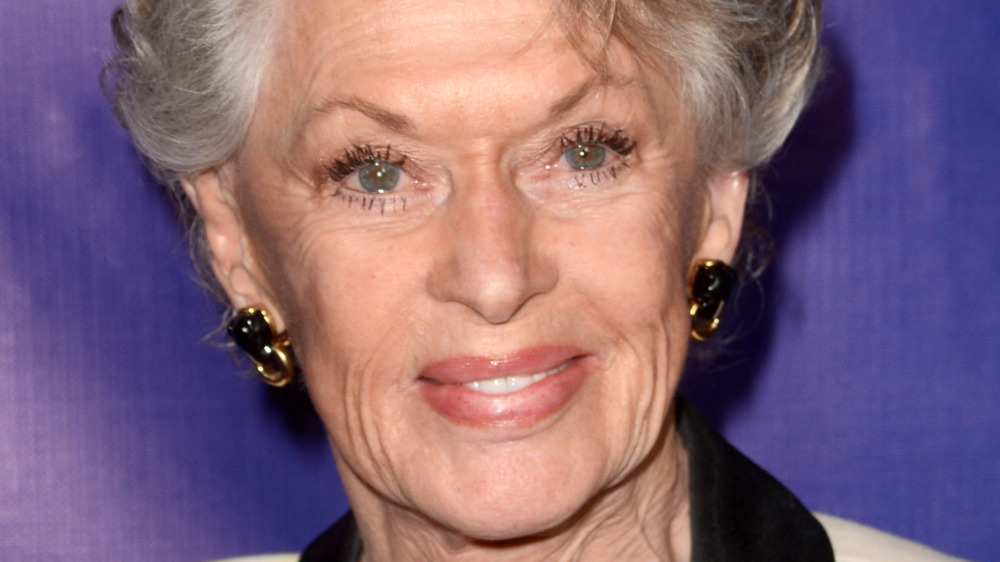 Shutterstock
When it comes to Hollywood's screen legends, actress Tippi Hedren is at the top of the list. Hedren got her start in the entertainment business when she signed on as a model in department store fashion shows in Minnesota; she quickly advanced to scoring magazine covers for publications such as Glamour, and, after ten years in the industry, she moved on to making films, as noted by W magazine.
Alfred Hitchcock is credited with "discovering" Hedren in 1961, but it's clear she already had a vibrant career that she had built on her own. The two worked on the 1963's The Birds and 1964's Marnie together. While they became known for working together, Hedren later revealed the alleged degree of harassment she endured from the filmmaker. She told NPR's All Things Considered in 2017, "Nobody had any real answer for how I was going to solve the problem." She continued, "Alma, his wife, she said 'I'm so sorry you have to have to go through this.' I said, 'Well, can't you stop it?' I was angry, and I was hurt that I had nobody to say OK, we'll help you."
Tippi Hedren has worked hard over the years, and her net worth proves that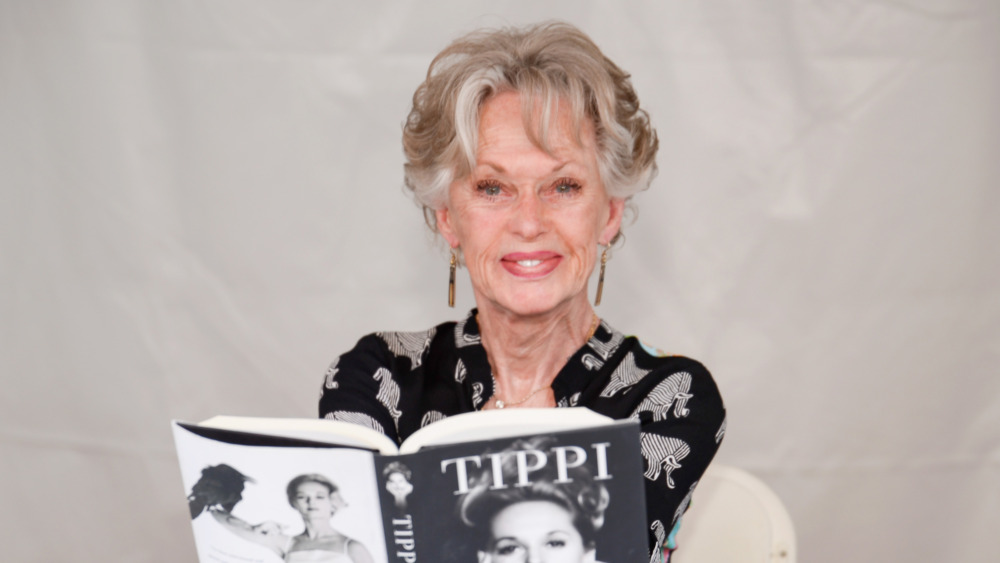 Tara Ziemba/Getty Images
While she endured a lot from Hitchcock, working in his films helped grow and maintain Tippi Hedren's net worth. In addition to modeling and acting, Hedren is also an author, having released a memoir, simply titled Tippi: A Memoir, in 2016. She went on to act in dozens more films after completing Hitchcock's Marnie, which demonstrates both her ability to act and her own power. As she told Variety, the director had reportedly threatened to destroy her career when she rejected him sexually. "When he told me that he would ruin me, I just told him do what he had to do," she said. "I went out of the door and slammed it so hard that I looked back to see if it was still on its hinges."
Celebrity Net Worth currently puts Hedren's net worth at an incredible $20 million. While Hedren was able to continue working throughout most of her life, in 2014, she told The Guardian that she wishes she could have managed to do even more. When asked what her biggest letdown in life has been, she simply replied, "Not being able to bring my career back into place."