The Most Surprising Revelation From Mario Lopez's Memoir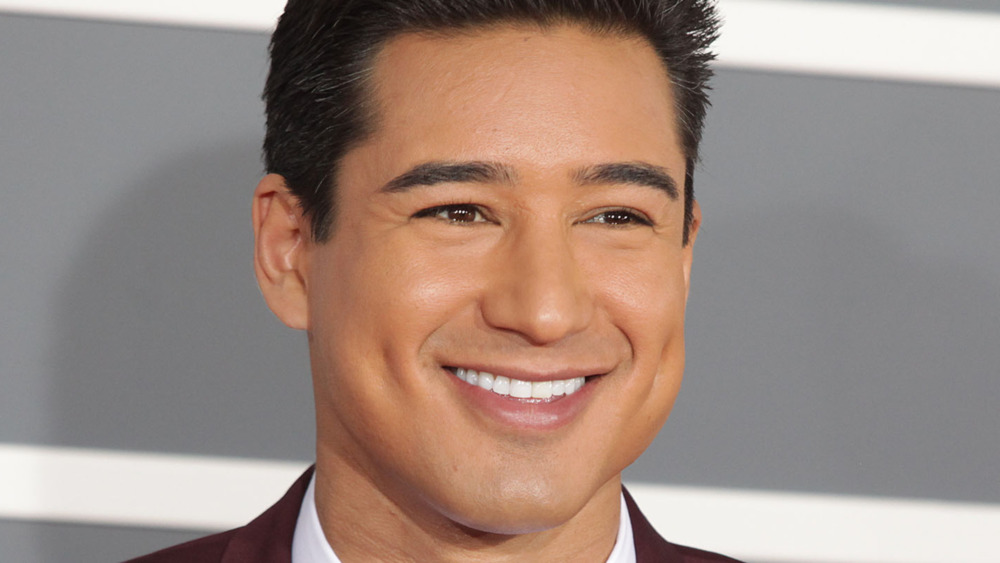 Shutterstock
Trigger Warning: The following story references an underage sexual encounter that some may find disturbing. 
We grew up watching Mario Lopez as lovable lunk A.C. Slater on iconic teen sitcom Saved by the Bell. In the years since, Lopez has enjoyed a successful second career as a TV host on Extra. There was also the matter of him playing KFC mascot Colonel Sanders in what Lifetime termed a "mini-movie" (via Twitter), which most people assumed was a joke at the time, even though there was no doubting how hot Lopez looked in the getup. 
Suffice to say, the TV personality is consistently booked and busy. However, with the 2014 release of his memoir, Just Between Us, the perfect veneer Lopez had long cultivated was shattered completely. Many celebrity memoirs reveal deep, dark secrets we otherwise couldn't envision about the writers — or, more accurately, co-writers, as is often the case — but when it came to the Saved by the Bell star, the veil was well and truly lifted. 
Mario Lopez lost his innocence much too young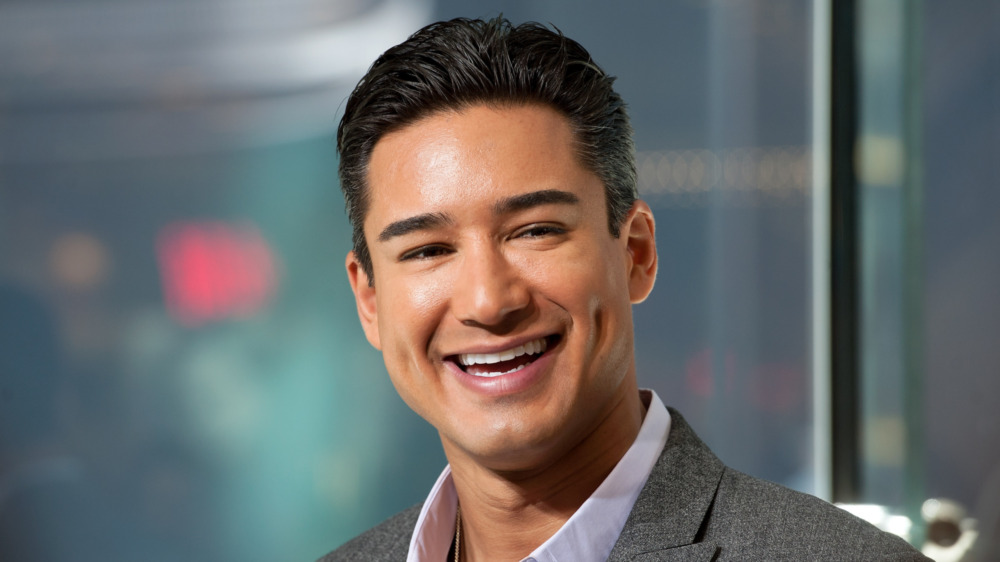 D Dipasupil/Getty Images
As EW reports, the biggest shock in Mario Lopez's memoir inarguably came from his confession to losing his virginity at just 12 years old. As the Saved by the Bell alum recounts, the experience was "mostly a blur." He notes, "I remember a lot of kissing and touching, but past that, I was clueless. I knew nothing about a woman's body. All I could do was try desperately to piece together the fragmented and unreliable information that I'd heard from my older cousins." Even within the bounds of celebrity memoir, Lopez's revelation is beyond shocking. 
While discussing his checkered past with People, the actor acknowledged, "I had to learn all my lessons the hard way," describing sex as his "drug of choice." The Extra host admitted he started way too young, just a day before turning 13, noting that as a father, he's horrified by his own behavior. Mario Lopez explained, "But you've got to understand, when you're growing up in the hood, everybody grows up fast." The Saved by the Bell breakout even almost became a teen dad, while his first kiss occurred with Kids, Incorporated co-star (and Black Eyed Peas singer) Fergie.