Mario Lopez's Net Worth Is Higher Than You Think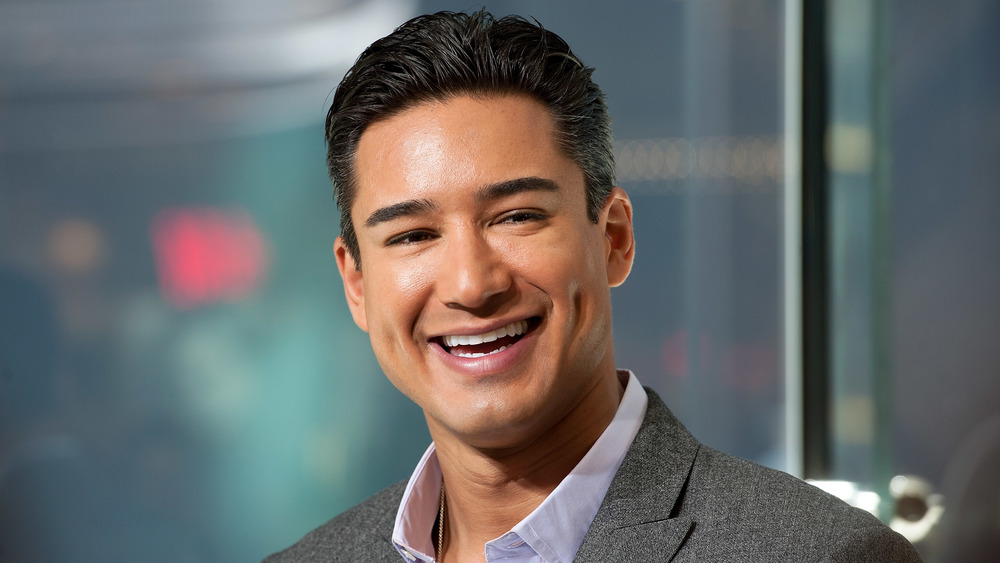 D Dipasupil/Getty Images
Mario Lopez managed to do something many child stars have trouble with, parlaying his early success on Saved by the Bell into a successful career as a TV personality. Lopez's transition from lovable himbo A.C. Slater into host of hit show Extra is impressive, not least because it didn't preclude him from returning to his roots on the recent reboot of Saved by the Bell, on which he reprised the character to hilarious effect.
The actor and TV personality is open about the many mistakes he's made in life, explaining in an interview with People that, these days, it's all about perspective. "You've got to understand, when you're growing up in the hood, everybody grows up fast," he advised. Thankfully, Lopez is now a happily married father with a settled home life he worked hard for. As the Saved by the Bell breakout explains it himself, life is there for the taking.
The Saved by the Bell star made his own luck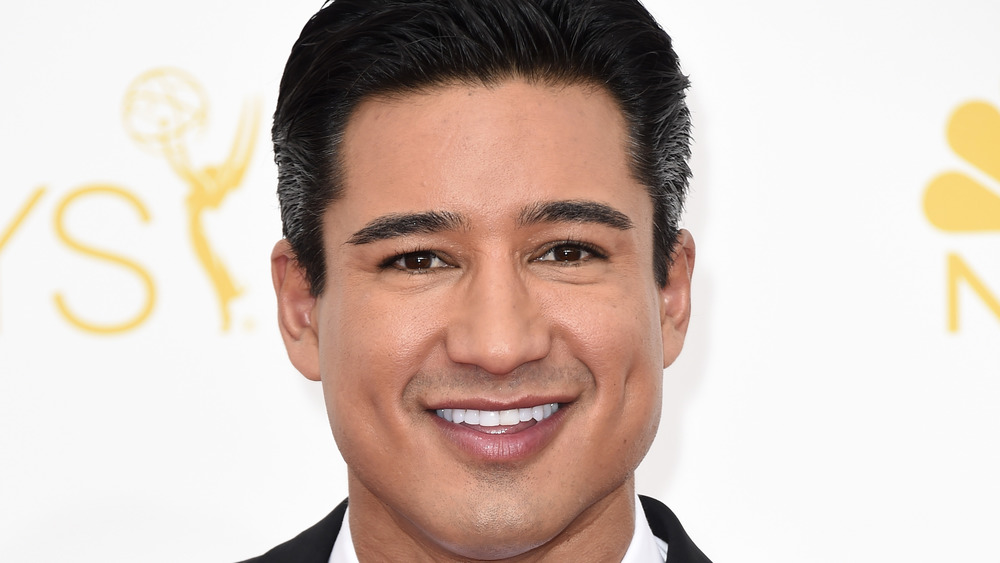 Frazer Harrison/Getty Images
Forbes notes Mario Lopez got his work ethic from his parents while growing up in Chula Vista, a suburb of San Diego. His mother would drive him all the way to Los Angeles. for auditions in the early days, with smaller TV spots making up the bones of his resume before Saved by the Bell came calling. Lopez advised, "In this business, you don't have the luxury to create your own opportunities, especially when you're starting out. I try to diversify myself as much as possible to create future opportunities."
Although playing Slater for five years obviously changed his life, Lopez didn't rest on his laurels. He finished second on Dancing with the Stars in 2006, putting his talents on show for the whole world to see. On getting his foot in the door later in his career, Lopez noted, "In any walk of life and especially in show business people will know if you're a nice person and a hard worker as opposed to someone who is difficult."
Mario Lopez has more than earned his spot and his net worth shows it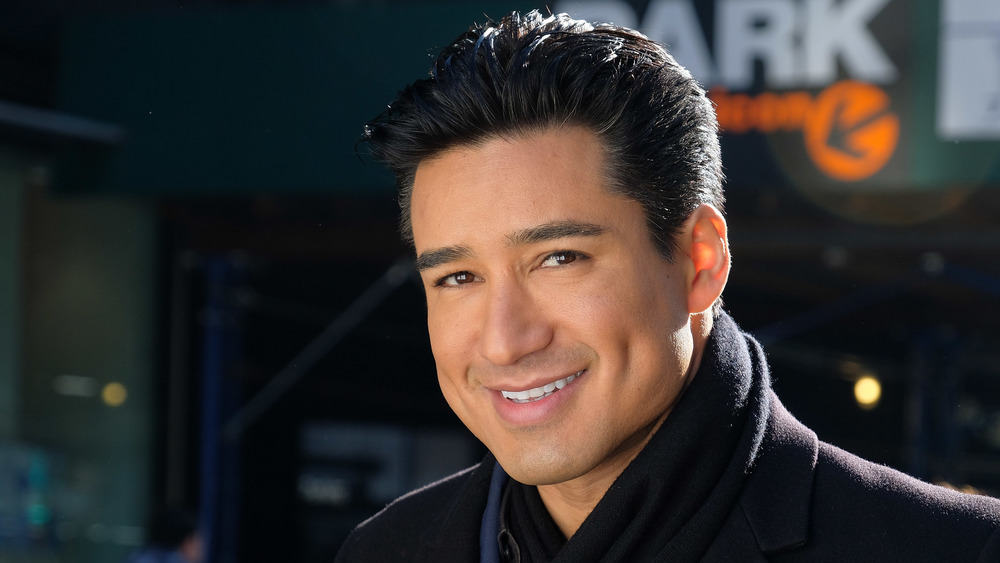 D Dipasupil/Getty Images
Aside from hosting Extra, Mario Lopez hosts two iHeart Radio shows, as well as featuring on dedicated YouTube channel The Lopez Family, hosts CBS game show Candy Crush, and, on top of all that, Lopez showcases his love of boxing with podcast The Three Knockdown Rule. His career advice is simple: "Find your passion with something that makes you want to get up every day. ...Find something you'll be consistent with and excited about."
As the actor sees it, "The rest is a waste of time. If it doesn't make you happy you won't be good at it." Likewise, Lopez reckons it's important to, "Keep focused and do the right things." Certainly, working hard and refusing to take "no" for an answer has stood to him. Lopez is currently pulling in $6 million annually on Extra and is worth $25 million overall, according to Celebrity Net Worth.