What Is Colton Underwood's Net Worth?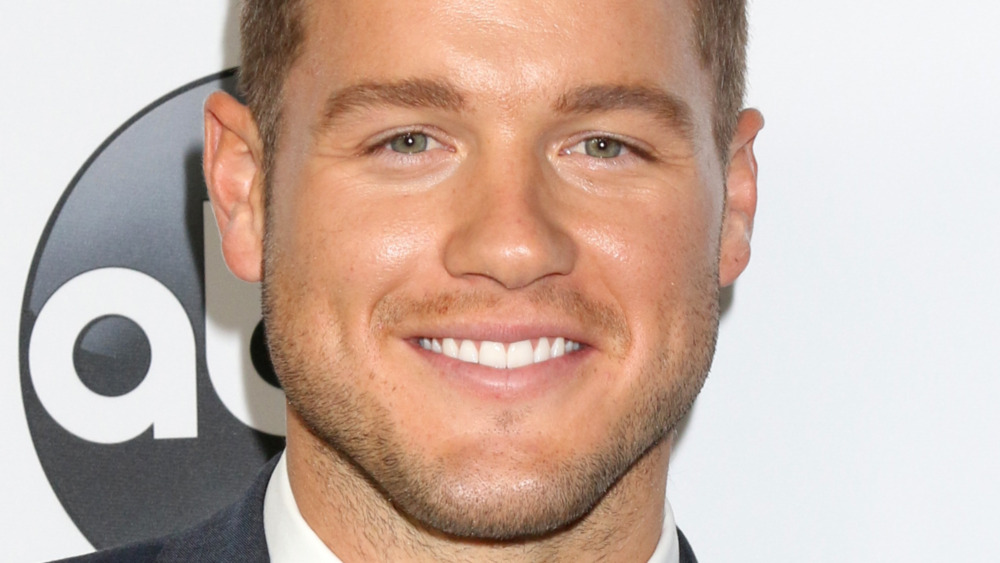 Shutterstock
Bachelor Nation will never forget former Bachelor Colton Underwood from Season 23, the Indiana-born footballer with a heart of gold who fell deeply for contestant Cassie Randolph (via Us Weekly). While Underwood is probably best known for safe-guarding his virginity throughout the show, a first for the long-running franchise, his career in the NFL also put him on the map, as noted by Celebrity Net Worth.
Combining football with his several television appearances, including being a Season 14 Bachelorette contestant and appearing on Bachelor in Paradise, Underwood has accumulated serious financial status. Now as Bachelor fans are just learning the news that the former professional athlete has come out as gay, as per CNN, hopefully Underwood will be able to seek more opportunities while living his truth. 
So how much is the former Bachelor worth? According to Celebrity Net Worth, Underwood's net worth is an estimated $1 million, earned from a mix of his football career, his television appearances, and his investments. 
The truth about Underwood's net worth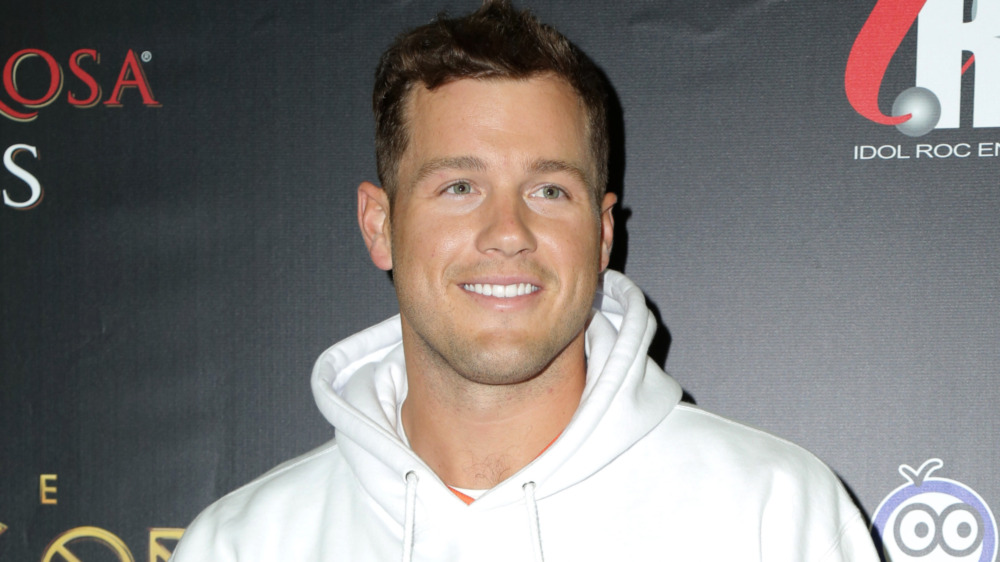 Shutterstock
As Celebrity Net Worth detailed, Underwood began playing football at a young age, playing as a tight-end at Washington Community High School before going on to play college football at Illinois State. Coming from a long line of family athletes paved the way for Underwood's career in the NFL, where he was signed as a free agent with the San Diego Chargers in 2014. Underwood was quickly released from the team after their final preseason game. Not giving up that easily, the soon-to-be Bachelor signed with the practice squads for the Philadelphia Eagles, San Diego Chargers, and Oakland Raiders, being released for good in 2016. Although he was never officially drafted, many football fans see his journey from a low-level recruit to playing in the pre-season as "amazing." 
Apart from football, Underwood owned the restaurant 4th & Goal Grill in Washington, Ill., which he opened in August 2016. He later sold it in 2018, which surely upped his revenue stream. But it's truly Underwood's career in television that has contributed the most to his hefty net worth. 
Underwood was likely paid around $100,000 for his time on The Bachelor. With most other Bachelors and Bachelorettes getting paid the same amount, according to Reality Steve (via Refinery29), it seems like being the one to give out the roses pays very well. That being said, contestants reportedly do not get paid for their time on the show, even having to supply their own wardrobe, so it's probably safe to assume that Underwood did not get paid for his time on The Bachelorette. 
With other television appearances and endorsement deals with brands like nutrition company MusclePharm (via Bloomberg), it's no wonder Underwood is living large!