The Bachelor Interview That Almost Revealed Colton Underwood's Secret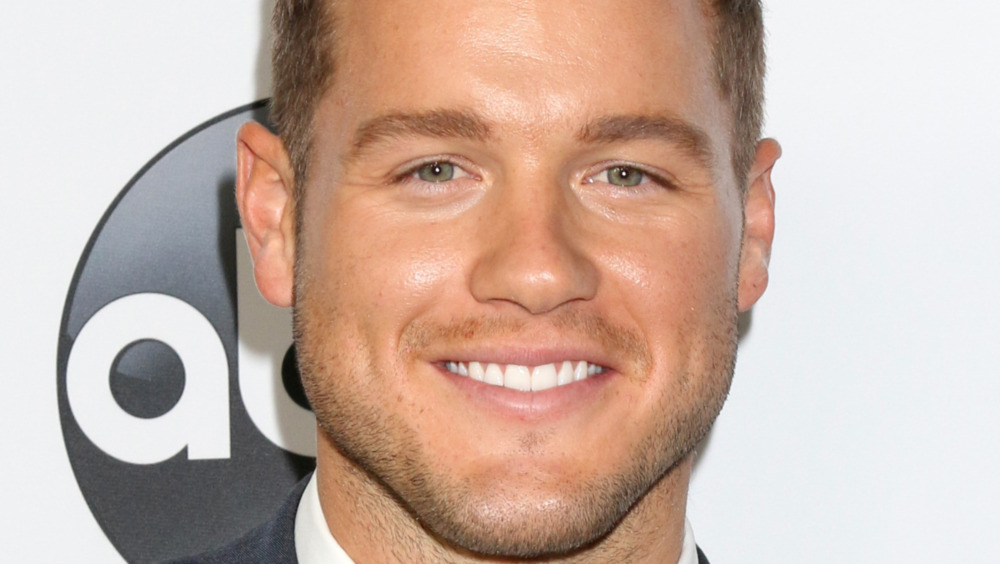 Shutterstock
The Bachelor's Colton Underwood has just revealed a huge secret, coming out as gay during a sit-down interview on Good Morning America.
"I've ran from myself for a long time. I've hated myself for a long time, and I'm gay. And I came to terms with that earlier this year and have been processing it," he said, according to People. "The next step in all of this was letting people know. I'm still nervous. It's been a journey, for sure."
Underwood starred in Season 23 of The Bachelor, where he gave his final rose to Cassie Randolph, but didn't propose. They eventually broke up and Randolph went on to file a restraining order against Underwood, accusing him of putting a tracking device on her vehicle and showing up unannounced at both her and her parents' house. The restraining order was later dropped after the two were able to reach an agreement.
During the GMA interview, Underwood admitted that his feelings for Randolph were genuine. "And that only made it harder and more confusing for me," he said. "I loved everything about her" (via People).
While his recent revelation might come as a surprise to Randolph and some Bachelor fans, one interview Underwood did during his season of the show could have actually revealed his secret a lot sooner.
Colton's secret was almost exposed by this comedian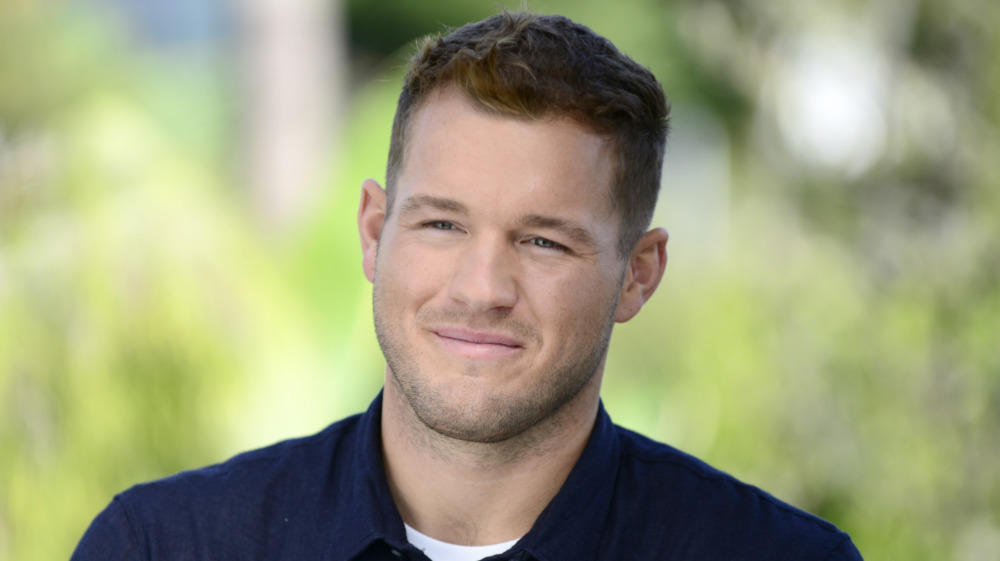 Jerod Harris/Getty Images
After Colton Underwood's recent announcement, a video resurfaced of an exchange he had with comedian Billy Eichner during Underwood's season of The Bachelor. Eichner was on hand during the first group date as a celebrity guest to help run "Camp Bachelor," and he had some interesting advice for Underwood.
"I'm gay. I know that's a shock, Colton," Eichner joked, according to Insider. "That, I think, you should look into. Maybe you're the first gay Bachelor and we don't even know."
But while some on social media are praising Eichner for his psychic abilities, the actor simply sent his support to Underwood.
"I'm happy for @colton. If you're gay, be gay! I've been gay forever & I love it!" he Tweeted. Of course, he also had to add some humor to his message, predicting, "Here's how Hollywood works: Colton's gonna get a GLAAD Award before I do" (via Twitter).