What Does Chris Young And Kane Brown's Famous Friends Really Mean?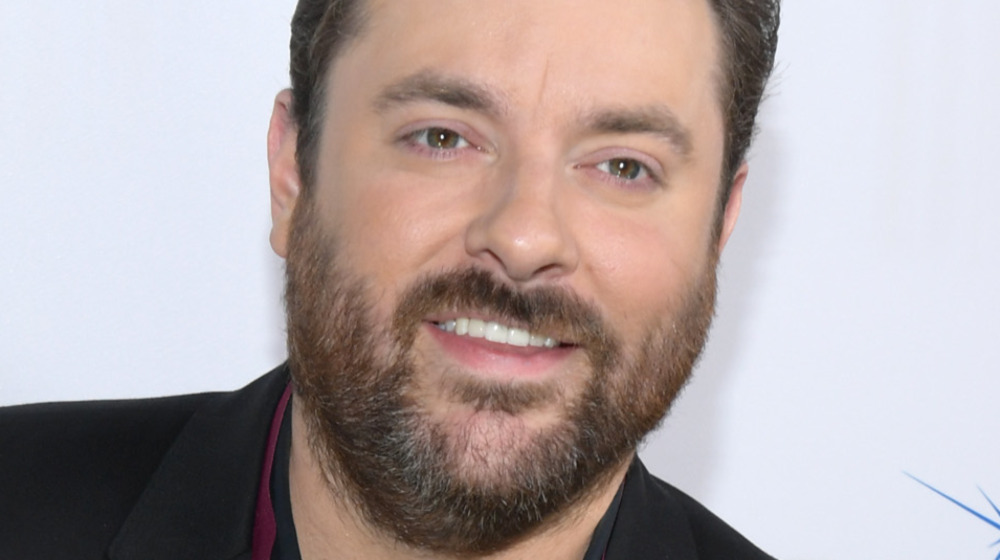 Jason Kempin/Getty Images
Country singers Chris Young and Kane Brown are known for creating hits on their own, but when paired together, they create magic. The duo has a long time friendship and several collaborations under their belt, including their latest song, "Famous Friends." "We were out on the bus, out on tour, and we'd written a ballad and a tempo song. And I was like, 'Man I really want to write something about the people I grew up with, with kind of a hometown vibe.' And this was what spawned from that idea," Young told People.
"Famous Friends" is a heartfelt project for both singers because it features their hometowns and the people they love. "All the names I reference are actual people, so that's kind of cool. It's like a bunch of little pictures of people and who they are. And it'll be a lot of fun when they hear it," Young said in an interview about the song with CMT.
The lyrics changed once Kane Brown joined the song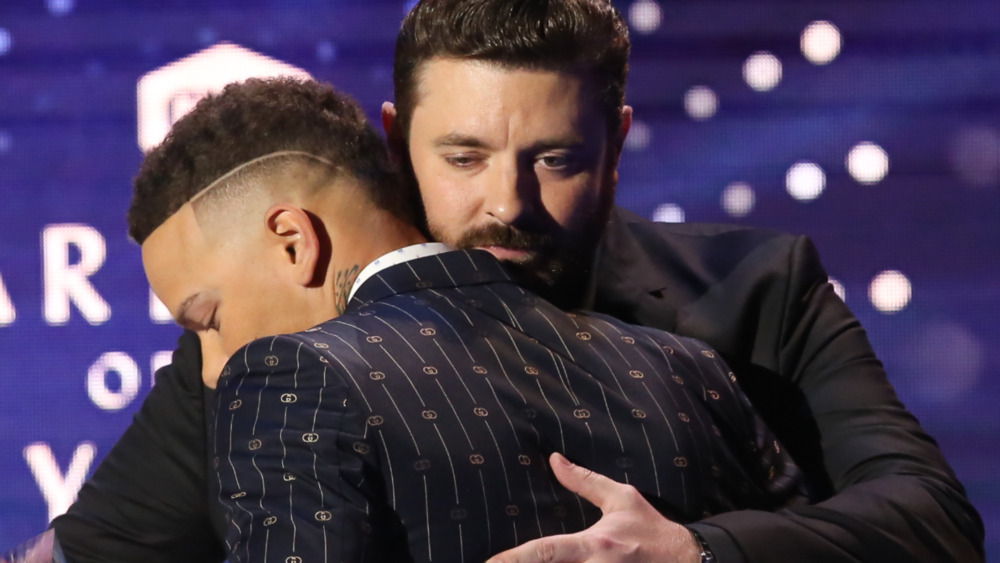 Terry Wyatt/Getty Images
Getting Brown to sing on "Famous Friends" was no hard task for Young, according to CMT. "I'd done stuff with Kane before — I'd guested on his projects, we'd written together, we've toured together — so I showed him this song and said, 'What do you think?' He was like, 'I'd love to be part of that.' And Kane just sings his butt off on it."
While Young had written the lyrics about his hometown, once he got Brown on board, the lyrics changed to reflect both of them. "I was like, 'Dude, you know what would be really cool, would be if I do Rutherford County, which is where I grew up, and you put the name of your county in [the chorus that follows your verse], and then we put Davidson at the end, because that's Nashville, and that's where we are now,'" Young said in an interview with Taste of Country.
The duo will be performing "Famous Friends" live at the ACM Awards on April 18.