Here's How Much Chris Young Is Actually Worth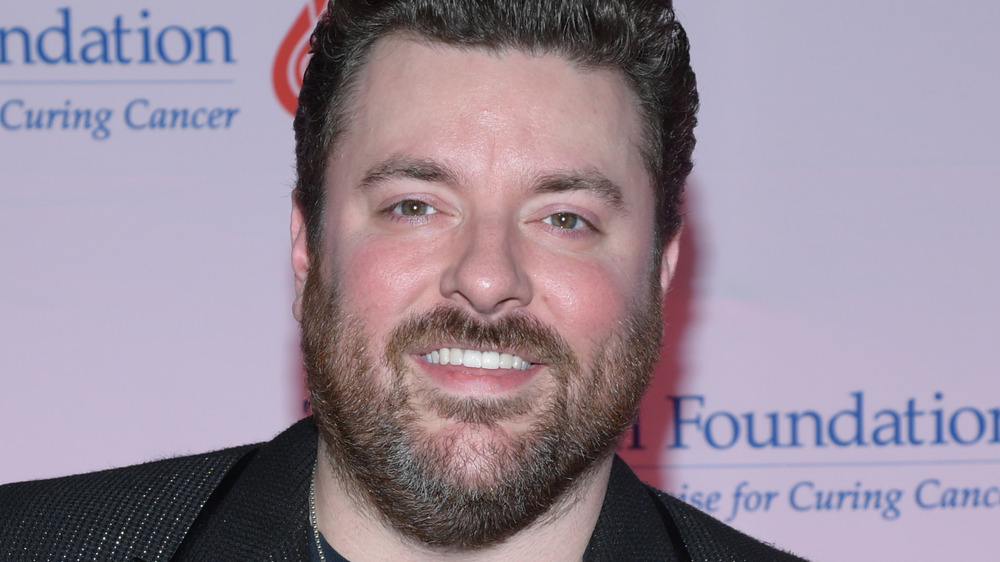 Jason Kempin/Getty Images
Chris Young is now a known name among country music fans but it wasn't always like that. 
The multi-platinum singer and songwriter came to prominence after winning the Season 4 of Nashville Star in 2006 (via Sentinel-Tribune). Right after his win at age 20, he signed with RCA Records and released his debut self-titled album which became the first of his seven-album discography, as of writing. According to Billboard, success didn't happen overnight for Young. It wasn't until 2009 that he got a single to number one in a top chart. 
Since then, the Tennessee-native has received more than four billion streams worldwide with 11 No.1 singles under his belt. While has hasn't released a new album in a couple of years, Young said in a January 2021 interview with Katie & Company that he has a double album in the works (via Music Mayhem Magazine). So, what's the net worth of this country mega-star? Well, you may be surprised. 
Chris Young is a philanthropist and basketball fan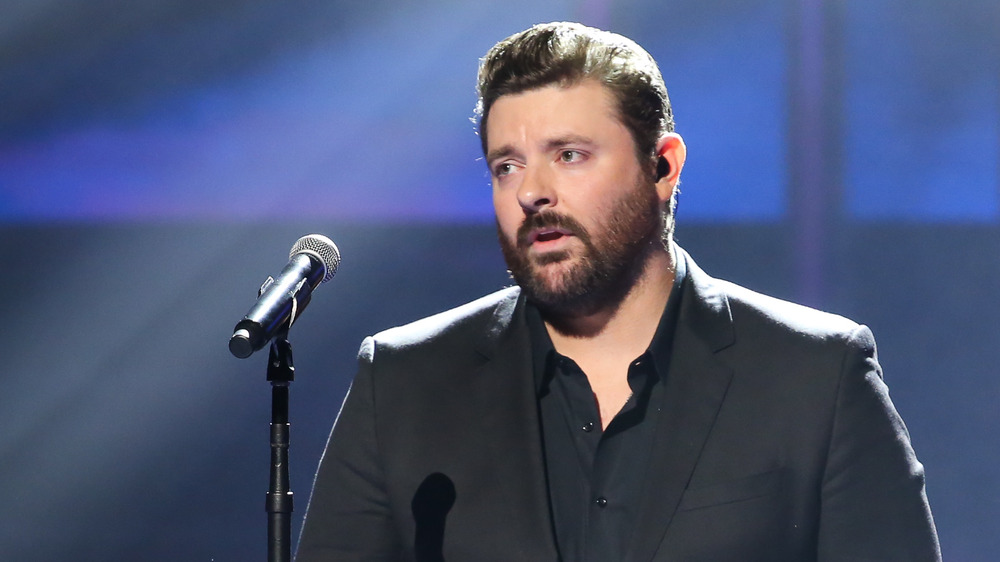 Terry Wyatt/Getty Images
Chris Young often uses his music career to do philanthropic work that pays it forward to his community. Last year, he partnered with Cracker Barrel to host an online music performance where for every gift that the viewers gave to someone they love, Cracker Barrel donated a meal to a frontline healthcare worker, according to Young's website.
Besides being a passionate musician, he's also a huge basketball fan as he revealed in a statement from his record label, (via KFROG). "It was kind of one of the last sports that I really got into and became a fan," he explained. "It was actually college basketball first because of just what the tournament is and how cool it is and all the teams playing each other."
Considering the prolific career of the singer of "The Man I Want to Be," it comes to no surprise that he has a net worth of $5 million, according to Wealthy Persons.