Why Peter Weber Almost Quit The Bachelor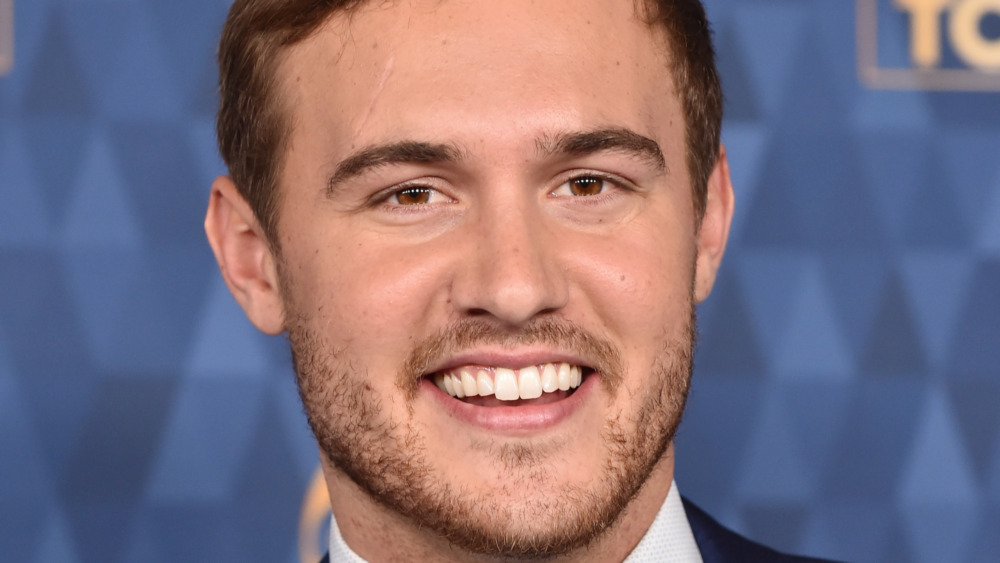 Shutterstock
More than a year after Peter Weber's season of The Bachelor aired, the secrets are coming out. Fans will remember that Peter's ex, former Bachelorette Hannah Brown, crashed his season. The two seemingly got some closure during their meetup on the show, but it turns out that there was even more drama going on.
Peter revealed that as soon as he saw Hannah show up at the Bachelor mansion, he was ready to give up being the Bachelor for her. "I was an idiot, producers probably hated me, but I literally, like, I think they edited this part out, I was like, 'I'm gonna leave the show, like, if you want to, if you want to give this a shot, I'll leave right now,'" Peter said on Us Weekly's podcast Here for the Right Reasons.
Peter said that Hannah told him he couldn't quit, reminding him that he was under contract, but he was fully ready to do what he had to do if it meant they could give things another shot. "I'm like, 'No, like, I'll do it," he said. "'What are they gonna do to me?' I don't know what I was thinking that day. I was very confused."
Peter Weber says he's 'super happy' for his ex-girlfriend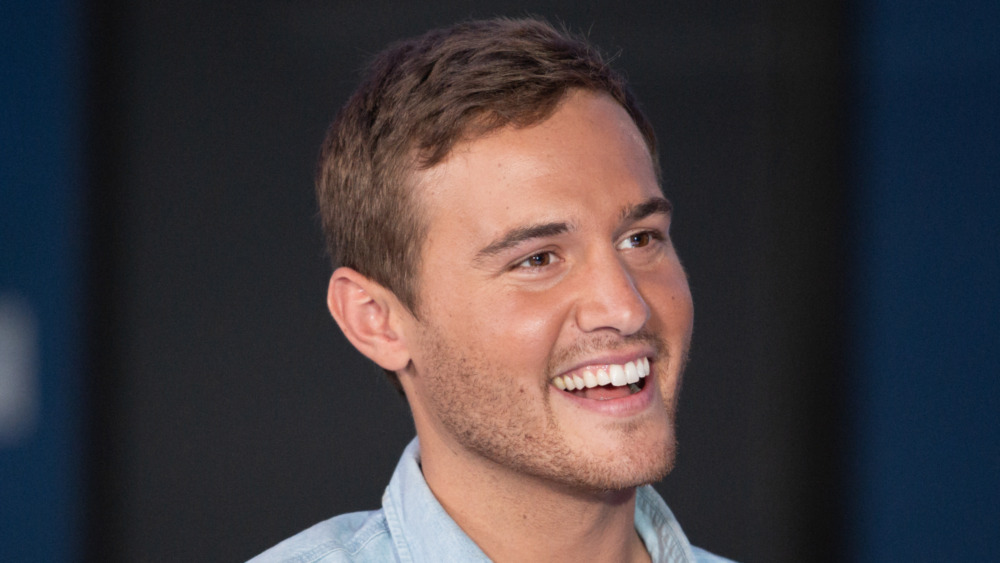 Noel Vasquez/Getty Images
Peter previously said that the dramatic moment was a bit rushed due to time constraints. "You go from that, you have that serious, serious conversation and then it literally was like, 'All right guys, time's up. We have to wrap this," he said on the Bachelor Happy Hour podcast (via ET). "We gave each other a hug and just wished each other well and then I left. And that's how it ended. It was not the most ideal way to end something like that."
Obviously, Peter didn't leave the show and, while he's now single, Hannah is dating model Adam Woolard. Peter swears he's "super happy for" Hannah. "I see she's in an awesome relationship and she seems super happy," he told Us Weekly. "So that just makes me super happy. And she's an amazing person. And I've got nothing but great things to say about her."