The Hidden Danger Behind The COVID-19 Vaccine Survey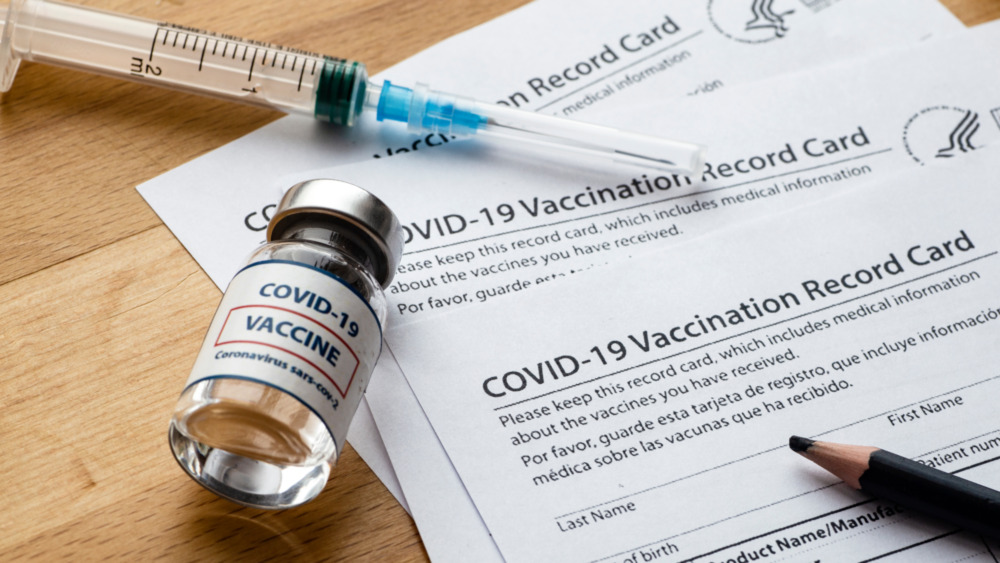 Shutterstock
If you're one of the lucky ones who's gotten their COVID-19 vaccine already, you may be feeling a long-awaited sense of relief. But even though you are vaccinated, it's important to keep your mask on in public — and your guard up in digital spaces.
Sadly, there's no shortage of ways that scammers and malintents are trying to capitalize off of vaccinations. The most recent to come to light is a fake survey, usually arriving by email or text, that claims to be from a vaccine manufacturer. The survey offers cash or gift card rewards, presumably in exchange for answers about their vaccination experience, as well as personal information.
According to Sara Kemerer of the Cincinnati Better Business Bureau, "They [scammers] follow what's happening in the news, and vaccines are a very hot topic right now." She shared that this scam is similar to Amazon and Target "survey" scams from the last few years (via KSHB-Kansas City).
"Consumers receive the surveys via email and text message, and are told that, as a gift for filling out the survey, they can choose from various free prizes, such as an iPad Pro," says FBI Special Agent William McNamara (via CBS-8). The Better Business Bureau and the FBI are advising against responding to any post-vaccine survey you may receive that promises a reward or asks for credit card or personal information.
Avoid any survey that promises cash or a gift card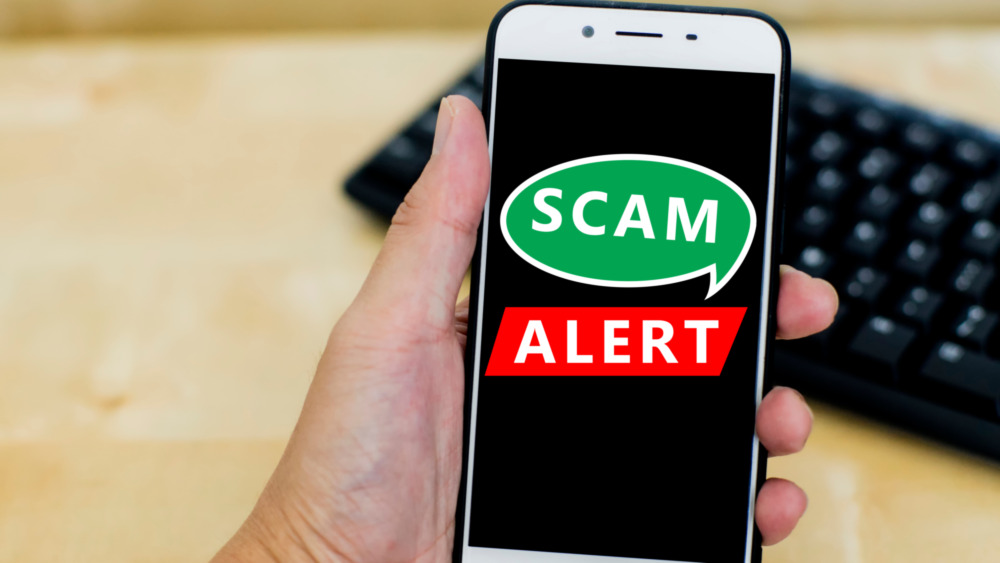 Shutterstock
At present, there are no official surveys being offered by Pzifer, Moderna, or AstraZeneca, though the Better Business Bureau has had reports of scam surveys claiming to be from each (via KSHB-Kansas City). It stands to reason that scammers would try impersonating Johnson & Johnson next, so it's probably best to be on the lookout for that too.
Per the AARP, the only official surveying being done post-vaccine is through the Centers for Disease Control and Prevention. The CDC's V-Safe program is a way to report side effects for the sole purpose of gathering data for vaccine manufacturers. Registering for V-Safe and providing information is entirely voluntary and there is no monetary incentive to do so.
Generally speaking, it's best to stay private about your vaccination records. Your vaccine card can be a treasure trove for identity thieves, even if you've covered up your social security number (via Healthline). As tempting as it can be to post a pic with your new card, it's probably best to keep the paper itself out of the shot. Maybe take a selfie with a celebratory free Krispy Kreme doughnut instead?