Why Colton Underwood Apologized To Cassie Randolph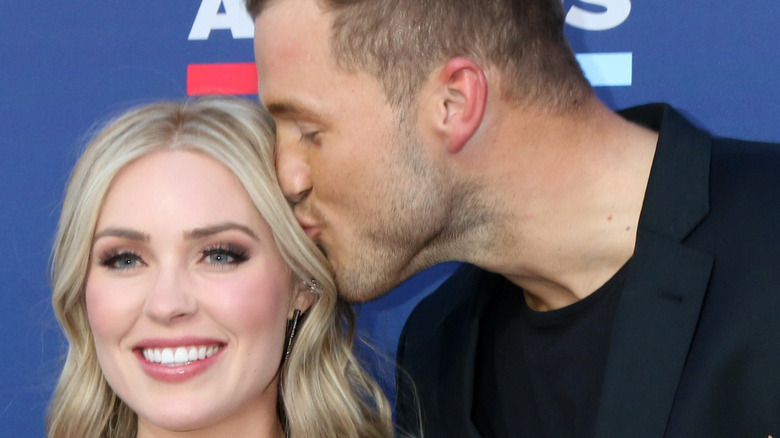 Shutterstock
Yesterday, former Bachelor Colton Underwood made the very brave choice to come out as gay on Good Morning America. "I've ran from myself for a long time," the reality star shared during the interview. "I've hated myself for a long time. And I'm gay. And I came to terms with that earlier this year and have been processing it. And the next step in all of this was sort of letting people know."
One such person is Cassie Randolph, whom Underwood ended up with at the end of his Bachelor journey (via Us Weekly). Although the couple parted ways in May of last year, Underwood still feels he owes his ex an apology.
As he noted during his interview on GMA, "I would like to say sorry for how things ended. I messed up. I made a lot of bad choices" (via Fox News). He added, "I just wish I wouldn't have dragged people into my own mess of figuring out who I was."
Colton Underwood says he loved Cassie Randolph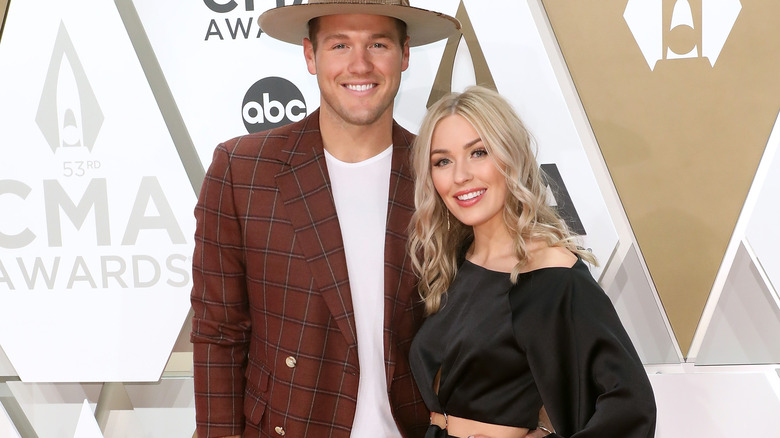 Taylor Hill/Getty Images
During the course of talking about his relationship with Randolph — who didn't know Underwood was going to come out as gay before the interview according to Us Weekly — the former Bachelor said he "loved everything about" his former girlfriend (via Fox News).
His feelings, ultimately, "only made it harder and more confusing" for Underwood to accept he was gay. As the courageous star told Robin Roberts during their sit-down, "And it's hard for me to articulate exactly what my emotions were going through that relationship with her, because I obviously had an internal fight going on."
Now, the 29-year-old would want his ex to know this: "I would just say I'm sorry from the bottom of my heart. I'm sorry for the pain and emotional stress I caused. I wish it wouldn't have happened the way it did. I wish that I would have been courageous enough to fix myself before I broke anybody else."
For her part, at time of writing Randolph had not yet spoken out about the new revelations about Underwood's sexuality.