Diane Warren's Io Si (Seen) Lyrics Explained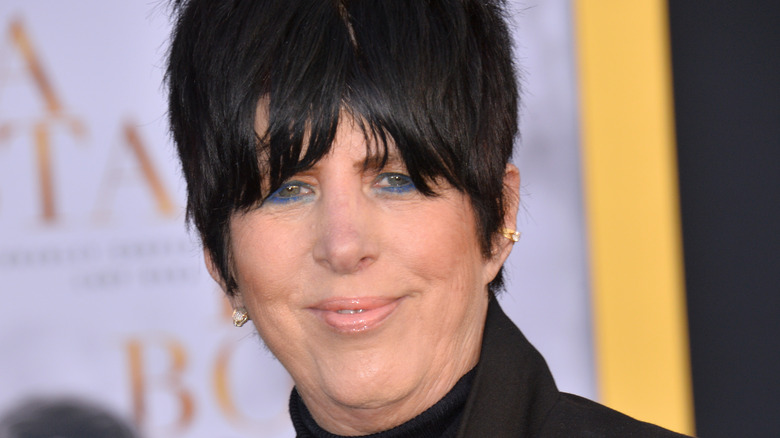 Shutterstock
Diane Warren is a songwriting legend, penning tunes like Celine Dion's "Because You Loved Me" and Aerosmith's "I Don't Want to Miss a Thing" (via All Music). It's no wonder the producers behind the 2020 film The Life Ahead called her on to write an emotional ballad, resulting in the heart-wrenching "Io Si (Seen)." 
Deadline reports the song earned a Golden Globe in February for Best Original Song, it has just nabbed an Oscar nomination as well. With so many accolades, fans are increasingly curious about the lyrics' deeper meaning.
As Italian-born songstress Laura Pausini hits all the notes on "Io Si (Seen)," it's clear that the hopeful track ties in perfectly to The Life Ahead's themes. As explained by Deadline, the film revolves around a Holocaust survivor and former prostitute named Madame Rosa (portrayed by Sophia Loren) who owns a daycare for sex workers' children. Forming a friendship with a Senegalese boy named Momo (Ibrahima Gueye), the bond makes them see life differently.
The track starts off, "When you feel like no one understands you / I will, I will / When you think no love can ever heal you / Mine will," per Genius, immediately connecting to the film's focus on love conquering all. As Warren told Variety, "Both Madame Rosa and Momo...are not seen for who they are," continuing, "but they learn to truly see each other and though it's not easy at first, to truly love each other."
The meaning behind Io Si (Seen)'s lyrics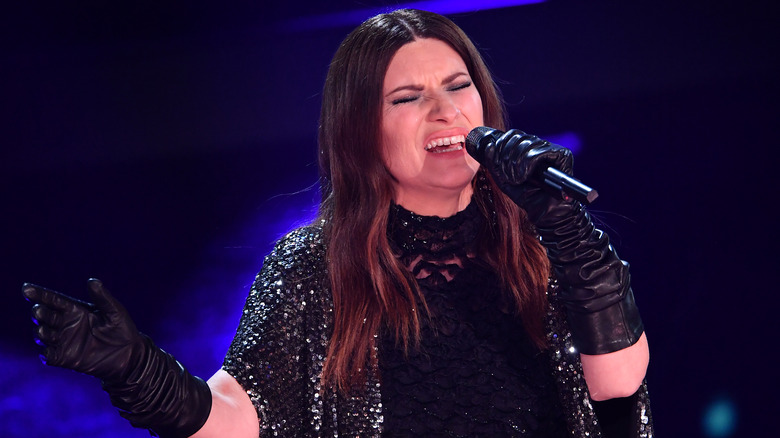 Jacopo M. Raule/Getty Images
Laura Pausini also connected to the film, explaining to Variety that it is "a very intense Italian story, with an important social cause that, unfortunately, still exists." 
With lyrics, "When you feel like you're invisible / And no one sees you at all / I want you to know / That you're seen," the song is all about the power of friendship. Diane Warren described being taken aback by the word "seen," connecting to the characters' loneliness. She explained, "No one really sees them, and through their relationship, they truly see each other."
Warren told The Playlist, "Madame Rosa and Momo are not accepted for who they are...no one sees the beautiful souls they have." But the silver lining at the end is that "they see that in each other." This theme of embracing others comes out in the chorus: "Cause I see you / Who you are / You can't hide / From me," signifying seeing someone for who they are, welcoming flaws and all.
The bridge is equally emotional: "All alone in this world / We all long to be heard / I want you to know / That you're seen," depicting Madame Rosa and Momo before they met. Coming from heartbreaking lives, by the end of the film, the two characters know they will "always have someone who will protect them," which is priceless. With a poignant message, "Io Si (Seen)" is all about raising up others.