Bridget Moynahan's Real Morning Routine Might Surprise You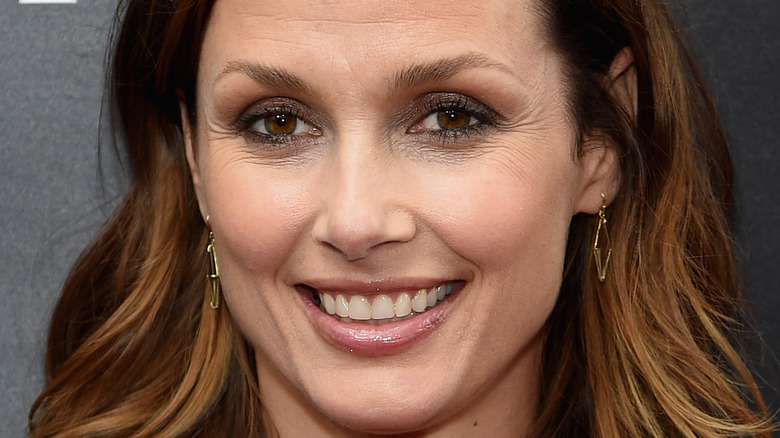 Jamie Mccarthy/Getty Images
Blue Bloods' Bridget Moynahan is a natural beauty. But you would think she has a lengthy morning routine to look the way she does everyday, right? Wrong. The model turned actor has a very simple morning routine that you're not going to believe. Speaking to New Beauty, she revealed, "I pretty much get ready faster than the majority of men that I know." She continued, "I wash my face, put on sunblock, put on light makeup and head out the door," adding, "I mean, I don't make an event out of it." 
According to Bridget, it all comes down to creating habits, particularly healthy ones. "I do have a lot of them," she told SELF. "I wish I could say my healthiest habit was drinking hot water and lemon in the morning, but like I said, I chase it with an espresso." And she has one morning treat — a strawberry banana smoothie.
Bridget Moynahan is all about creating healthy habits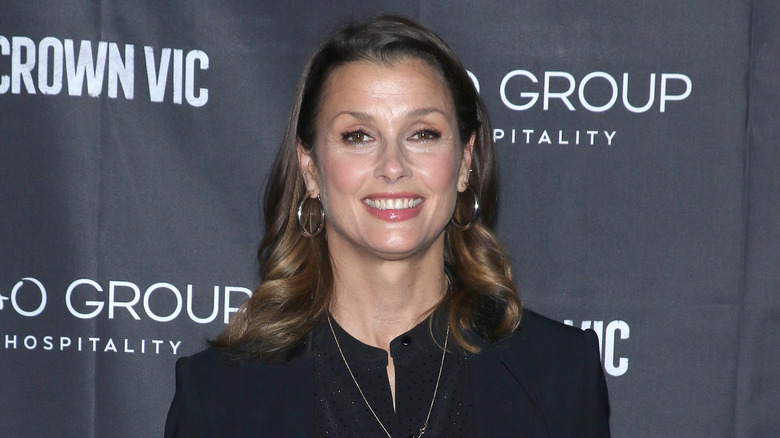 Jim Spellman/Getty Images
Bridget Moynahan's other healthy habits involve staying active, eating well, and not skimping on sleep. "I run, play tennis and ride my bike all over New York City," she told Los Angeles Times. "For my core I do Pilates. I have tried yoga, but my joints are incredibly loose so it's too easy for me to get injured doing it," she admitted, adding, "Growing up I played sports year-round." She also swears by napping. "I like to nap," she revealed to US Weekly. "I think that's a really good health habit. Rest really helps you in many ways."
And if you think about it, her entire daily routine is about putting her health first. "If you're healthy all around, you'll feel better, and if you feel better, you'll have a more positive outlook," Bridget told US Weekly. "It's all connected." And we couldn't agree more!