How Does Sharon Osbourne Feel About The Talk Today?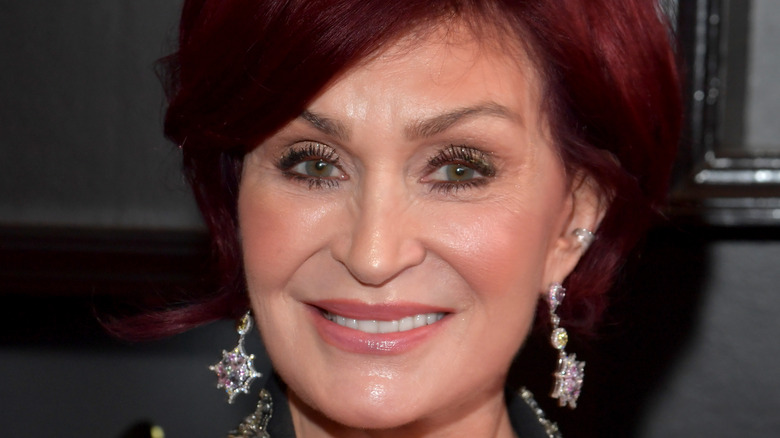 Lester Cohen/Getty Images
After a month's break, The Talk returned to CBS this week with one notable departure. At the end of March, Rolling Stone reported that panelist Sharon Osbourne wouldn't be returning after 11 years on the show. In a statement on The Hollywood Reporter, CBS said, "we concluded that Sharon's behavior toward her co-hosts during the March 10 episode did not align with our values for a respectful workplace." But how does Sharon Osbourne feel about The Talk today?
Osbourne came under fire in March when she defended comments made by friend Piers Morgan about Meghan Markle's mental health, following her interview with Oprah. During the broadcast, she repeatedly asked her Black co-hosts to "educate" her on race. She left amid an investigation into the interaction, but a source told Page Six she hasn't tuned in to see the reaction.
"She didn't watch the show. She doesn't care. It's really behind her. That's not what her life is about," a source told the publication, "She doesn't dwell on sh*t. There are too many exciting things happening in her life."
While Osbourne hasn't directly responded, People reported that HBO has announced that she'll speak to Bill Maher on Friday's episode of Real Time with Bill Maher. The source told Page Six, "She's excited. Bill has gone through the same thing she has, where he was fired for being outspoken, so she's really happy to go on the show with someone she believes will be empathetic."
The Talk has addressed the episode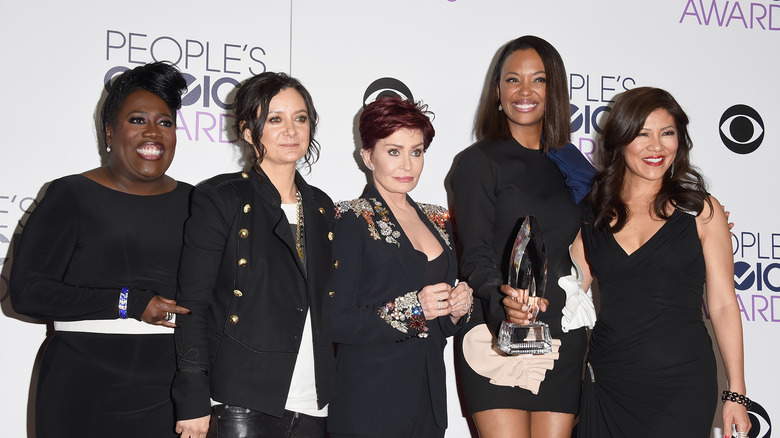 Jason Merritt/term/Getty Images
On April 12, Sheryl Underwood, Elaine Welterworth, Carrie Ann Inaba, and Amanda Kloots discussed the episode and the impact it had on them on The Talk. Underwood said, "I thought I was having a conversation with a friend, but also I knew I had to be an example. I wanted to remain calm and remain focused, and it's difficult to go back to that day because I just feel the trauma."
Following Osbourne's departure, the Daily Mail reported that she tried to contact Underwood but she didn't respond. Underwood explained that as a CBS investigation was underway and "I have not spoken to [her], and do not have any phone call, missed or received, that I can find in my phone [from her]."
On The Talk, Underwood said that if she was to see Osbourne again "if she greeted me warmly and sincerely, I would give her back the same because we've been on this show for 10 years. I want people to understand when you're friends with somebody you stay friends. And what did Maya Angelou say? When people show you who they are, believe them" (via YouTube).
Osbourne will be on Real Time with Bill Maher on Friday at 10 p.m. on HBO.