Here's What Chad Michael Murray's Net Worth Really Is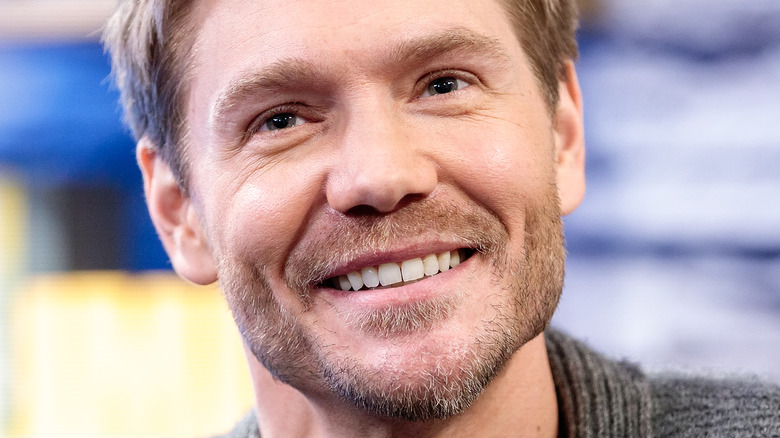 Rich Polk/Getty Images
Actor Chad Michael Murray was one of the hottest stars of the 2000s, thanks to his career-defining role in sexy teen drama One Tree Hill. Movie-wise, Murray popped up as Lindsay Lohan's love interest in Freaky Friday and Hilary Duff's in A Cinderella Story, and appeared in many other projects (via IMDb). Although he's dropped off a little bit in recent years, the hunky actor's season on Riverdale showcased how he's still got it.
Murray made his money young and has since settled down with wife, and former co-star on Chosen, Sarah Roemer and their two children. As he admitted to Page Six about revisiting his teen heartthrob career now, "I look at my photos of myself and think, 'What a dweeb.'" The One Tree Hill breakout deadpanned, "He thought he was so cool!" 
Murray is evidently still in huge demand, but has he made enough money to be picky? Or is the actor still reliant on jobs coming in wherever possible?
The One Tree Hill breakout has worked hard to establish himself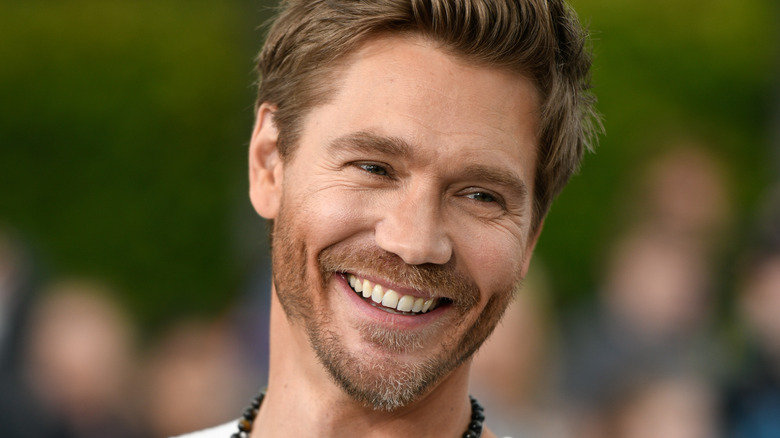 Noel Vasquez/Getty Images
According to CheatSheet, cast members on One Tree Hill were originally making around $22,000 per episode each during the debut season. By Season 4, however, their salaries had ballooned to $100,000 each per episode. Murray previously had other recurring roles elsewhere, too, including on Gilmore Girls and Dawson's Creek, which, as per Deadline, may have earned him around $4,000 to $8,000 per episode. Suffice to say, the actor was making serious bank at the height of his fame, and considering that his career has continued on TV, with him appearing in the likes of Star, Agent Carter, and more (via IMDb), he likely still is. 
Murray has also found his calling in lucrative holiday movies, explaining to Hollywood Life that Lifetime's Too Close For Christmas, which he also executive-produced, gave him the opportunity to focus on family and faith, his two main joys in life. He's a simple guy, all things considered, even telling GQ that he eats essentially the same thing every day. However, the Riverdale star does have at least one indulgence: Airheads. He admitted, "If I don't have them, I can't sleep. I purchase cases online and they're delivered right to the door." Murray can certainly afford them, with Celebrity Net Worth putting the star at $12 million.