Everything We Know About Jeffree Star's Hospitalization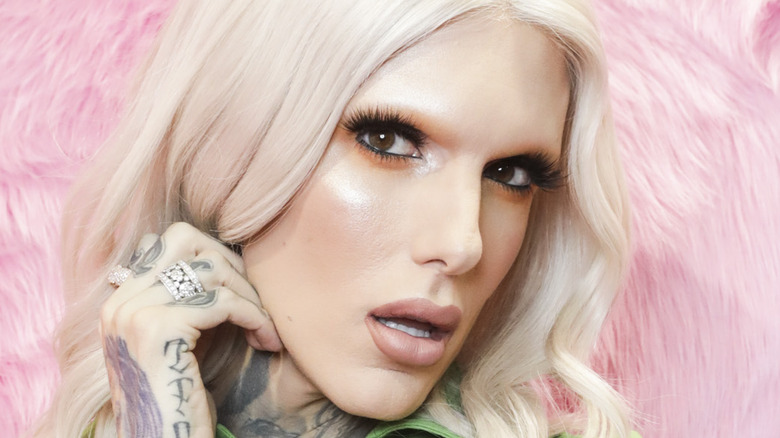 Rosdiana Ciaravolo/Getty Images
YouTube star and makeup mogul Jeffree Star has been hospitalized in Wyoming following a car accident on the morning of April 16, 2021, Entertainment Tonight reports. Star's best friend, Daniel Lucas, is also in the hospital.
The news was confirmed by Star's team, who posted an update to his Twitter account. "A few hours ago Jeffree and Daniel were in a severe car accident and the car flipped 3 times after hitting black ice," the tweet read. "We will update you all when the doctor gives us more info. So thankful they are both alive." It was accompanied by a photo of Star in the hospital wearing a neck brace with Lucas in a chair beside him.
Per TMZ, Star was driving at the time of the crash and both he and Lucas were wearing seat belts. The outlet noted that although the investigation is ongoing, current findings indicate that neither drugs nor alcohol played a role in the accident.
Jeffree is in stable condition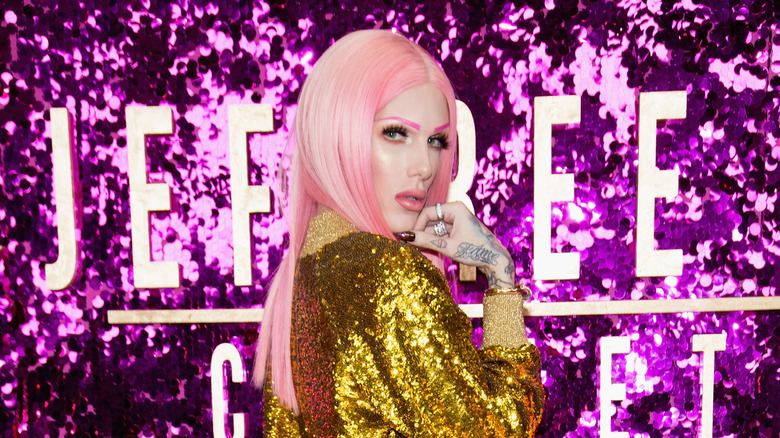 Tara Ziemba/Getty Images
Jeffree Star and Daniel Lucas are reportedly being treated at Wyoming Medical Center in Casper, Wyoming. A spokesperson for the hospital told NBC News that Star is in stable condition. The outlet noted that Star moved to Wyoming fairly recently, in November 2020, citing a "weird atmosphere" in California when the state was hit by a series of wildfires.
Per Oil City News, Star opened a fulfillment center in Casper when he made the move and he mentioned on social media that he hired local employees. "So I am employing all a local people from Casper, Wyoming, here in this beautiful town, and we do have a lot of new businesses opening...slow and steady wins the race," Star said in a video, per the outlet.
The YouTuber began his career on social media, and went on to found Jeffree Star Cosmetics. People reports that over the past month he has posted about the beauty of Wyoming as well as getting the COVID-19 vaccine.