Are Sister Wives' Christine And Kody Brown Ready To End Their Marriage?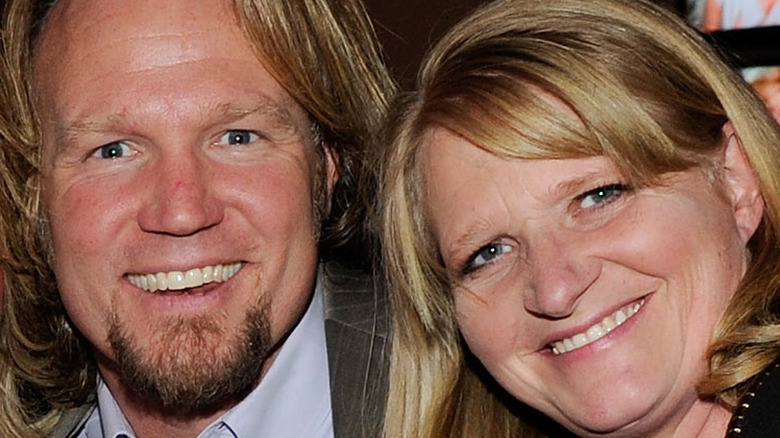 Ethan Miller/Getty Images
For 15 seasons viewers have been following the lives of Kody Brown and his four wives on the hit TLC show Sister Wives. Now it looks like one of the women might be ready to say goodbye to her marriage. On this season's finale, Christine Brown confessed to one of her sister wives that she "can't do marriage with Kody anymore. I don't want to. ... It's not enough."
Kody and Christine got together in 1994 and have six children (Kody has 18 children combined with all of the wives). In a recent interview with US Weekly, Christine admitted that her relationship with her husband has been tough for the last couples of years. Things came to a head in the finale, with Christine trying to convince Kody and the other wives to move back to Utah. Although Kody entertained the idea, the other wives–Janelle, Meri and Robyn–weren't interested. Kody ultimately agreed with them, leading Christine to get honest about the state of her 30-year union.
"I agreed to move to Flagstaff and I followed Kody here, but it's been a struggle the whole time. I'm tired of feeling like I don't matter," she said, according to People. "I'm tired of not having his support when I really need it. I'm just tired. I need a partnership. I need something different than this."
Christine isn't the first wife to consider divorce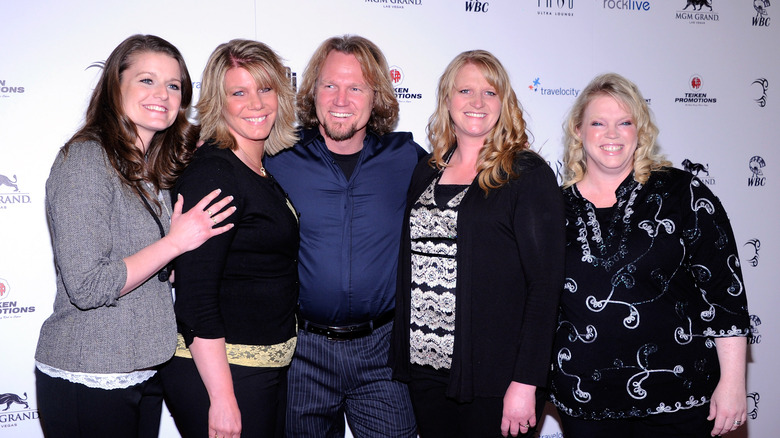 Ethan Miller/Getty Images
Christine isn't the first member of the Sister Wives cast to consider leaving Kody. Meri Brown has admitted that she thought about parting ways with her husband. "In my very, very dark time in my life, about six years ago, I went through a time when I was considering what I wanted to do," she told US Weekly. "I was considering all options and what that would look like."
Ironically, Meri and Kody did divorce in 2014 so that Kody could marry Robyn and become a legal guardian to her three children from a previous relationship. He is only legally married to Robyn at this time, and "spiritually entwined" with the other three women (via US Weekly). As for Kody, he won't be ending any of his marriages.
"In plural marriage, I don't feel like I've got the right to say, 'This is over, this is ending,'" he said. "I have dominion over my own body and where I'm at but I'm not in a place where, like, I can say, 'Hey, I'm divorcing you.' I can't do that."