What Becca From Superbad Has Been Up To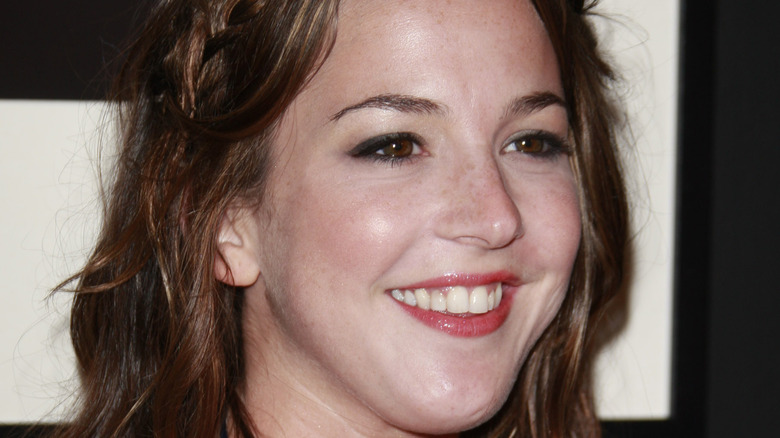 Shutterstock
Superbad is the raunchy, instant classic teen comedy released in 2007 that, although it shared certain DNA with American Pie, was generally considered to be the antithesis of that film. Firstly, Superbad has more heart than its predecessor and considerably less gross-out moments. Second, its cast actually look like normal teens, rather than thirty-something Abercrombie & Fitch models. From leads Michael Cera and Jonah Hill to love interests Emma Stone and Martha MacIsaac, the actors look like people you may have actually gone to high school with!  
As a quick refresher, Martha MacIsaac played sweet-natured Becca, the object of Evan's (Cera) affection, who gets a little bit too drunk, and performs the least sexy striptease ever committed to celluloid before puking all over the bed. MacIsaac had a handful of roles to her name prior to Superbad (via IMDb), but the film was assuredly her breakout. Since its release, the likable actress has remained booked and busy. 
The Canadian actress remains in high demand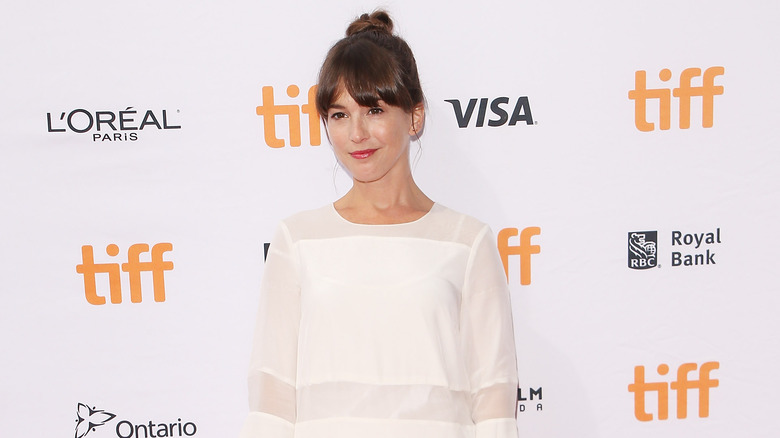 Michael Tran/Getty Images
As IMDb details, Martha MacIsaac's schedule has been totally packed in the years since Superbad. She's had plenty of work on TV, particularly in animation, with MacIsaac lending her voice to the likes of Friends and Heroes, Di-Gata Defenders, and Family Guy, as well as in live-action shows 1600 Penn and The Pinkertons. Horror movies have proven fruitful for the actress too; MacIsaac starred in the 2009 Last House on the Left reboot and queer horror flick What Keeps You Alive, in 2018. She reunited with Superbad co-star Emma Stone on Battle of the Sexes and also featured in Brie Larson's directorial debut, Unicorn Store. The actress moved into producing on Almost Anything and Seasick Sailor, and writing with The Bed. 
MacIsaac made it clear, in a 2013 interview with She Said Media Said, that the move into TV wasn't strategic, explaining, "I started out in TV but in Canada so nobody in America really knows about it. So I grew up doing TV." She added, "I love the steadiness of a television show. You're working for a certain amount of time and with the same people. It's very comforting and nice." The Canadian star remains close to Stone, judging by Instagram, where she also shares insights into her home life with her husband, whom MacIsaac married in 2018, and their son. Years after her big American breakout, Becca from Superbad is evidently enjoying a life filled with work and love.