Who Is Married At First Sight: Unmatchables Contestant Stephanie?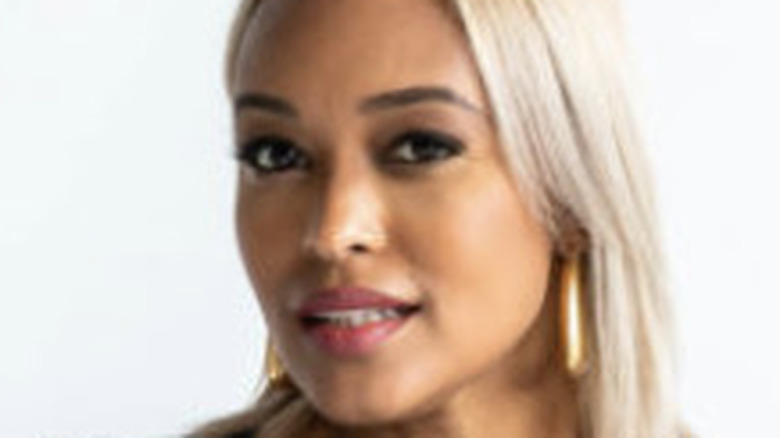 The secret is out: 16 previous contestants on Married at First Sight are getting a second chance at love. In the channel's new spin-off series, Married at First Sight: Unmatchables, seven women and nine men will try their hand at romance yet again, despite having some relatively 'undesirable' qualities. Via a press release for the new series, "Since everyone deserves a chance at love, this new series helps match 8 new potential couples, providing each of the 16 individuals from Atlanta, Georgia, with strong relationship advice and a lifestyle overhaul" (via The Ashley's Reality Roundup).
There is a pretty mixed bag of contestants on the show, each with their own quirks and unique qualities that show why they might still be single. "And from one man who has ghosted 15 people to a woman who doesn't know how to kiss, the experts have their work cut out for them," per People.
So why is it that Stephanie is still single? Well, based on her description, it might not be a huge secret as to why she's still searching for love.
Stephanie is looking for a prince to complete her lavish dreams of a storybook marriage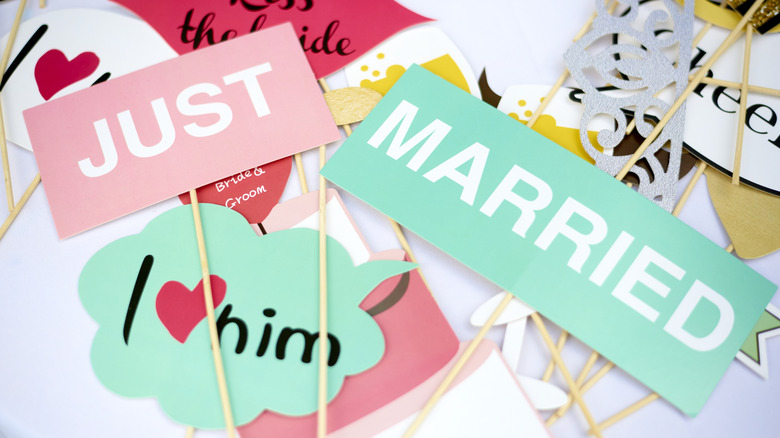 Cooper Neill/Getty Images
According to The Ashley's Reality Roundup, Stephanie knows exactly what she's looking for in her future husband, but she doesn't know if she'll ever find it. Thirty-nine-year-old Stephanie has an expensive lifestyle, and she has no intention of keeping that a secret from anyone — especially her future man. This lavish princess isn't interested in being with anyone who's going to treat her any less than she believes she deserves, despite having been single for over a decade. Fans will recognize experts Pastor Calvin Roberson and Dr. Viviana Coles, as they appeared in the original Married at First Sight (via Ebony). They're more than familiar with the work that goes into helping people navigate their romantic journeys. Only time will tell if they can help Stephanie find her prince, or perhaps help her adjust her expectations.
Each episode will follow one unlucky unmatchable as their lives are totally overhauled and edited, from lifestyle choices to fashion mishaps. Married at First Sight: Unmatchables premieres April 21 on Lifetime (via Lifetime).