The Sweet Way Duchess Camilla Just Honored Prince Philip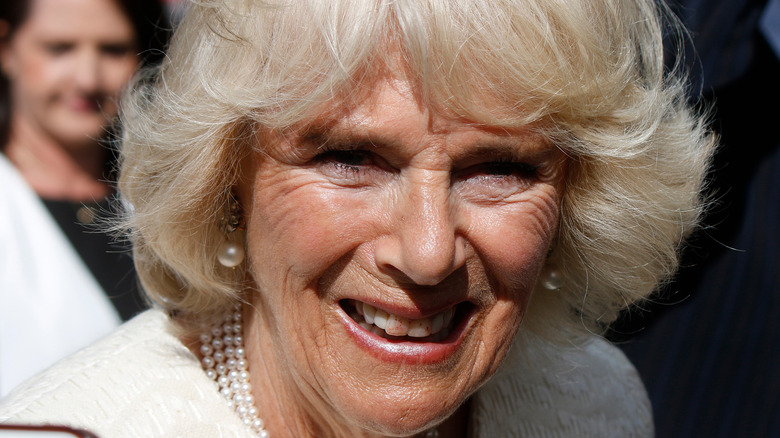 Shutterstock
The royal family is still mourning the death of Prince Philip, but they're also finding ways to honor the late royal. His daughter-in-law, Camilla Parker Bowles, recently honored him through her Reading Room which, per the royal family's official website, "offers new seasons of book recommendations, as well as exclusive insight from the authors themselves, in a community space for book lovers of all ages, abilities and backgrounds."
Duchess Camilla honored Prince Philip in an Instagram post announcing the newest round of books for the Reading Room. "As Patron of BookTrust, which I inherited from my late father-in-law His Royal Highness The Duke of Edinburgh, I would like to dedicate the next series of my Reading Room to him, in memory of a great fellow reader," she wrote.
The books Camilla selected for her Reading Room are "The Secret Commonwealth" by Philip Pullman, "Girl" by Edna O'Brien, "A Gentleman in Moscow" by Amor Towles, and "The Red Notebook" by Antoine Laurain.
Prince Philip was an avid reader, but also wrote more than a dozen books in his lifetime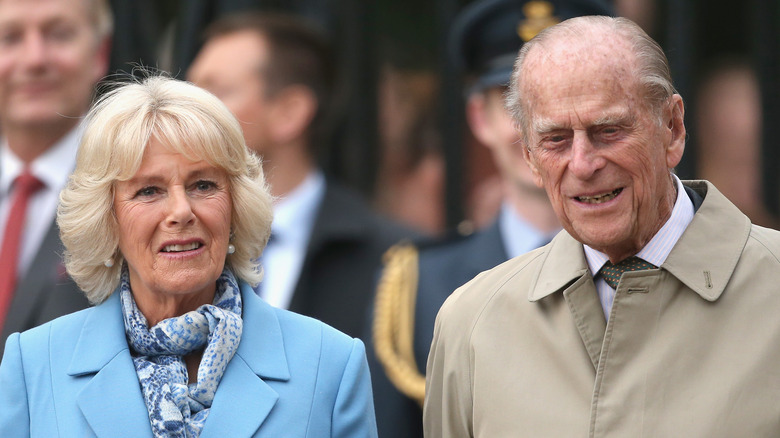 Chris Jackson/Getty Images
While Camilla's selections are excellent, none of them are about one of Prince Philip's favorite topics to read about: UFOs and aliens. Prince Philip was reportedly quite interested in extraterrestrials and had a lot of books on the subject. Metro reported that he subscribed to the Flying Saucer Review and that his former attendant, Sir Peter Horsley, was charged with gathering stories of UFO sightings from the Royal Air Force and also bringing eyewitnesses to Buckingham Palace to meet with Prince Philip.
Prince Philip was not only an avid reader but also an author himself. Per Royal Central, Prince Philip wrote and co-wrote over a dozen books, including collections of his speeches and essays and books on carriage driving, one of his favorite hobbies. Additionally, Prince Philip wrote forewards to more than a dozen other books.