Who Is Lil Rel Howery's Ex-Wife?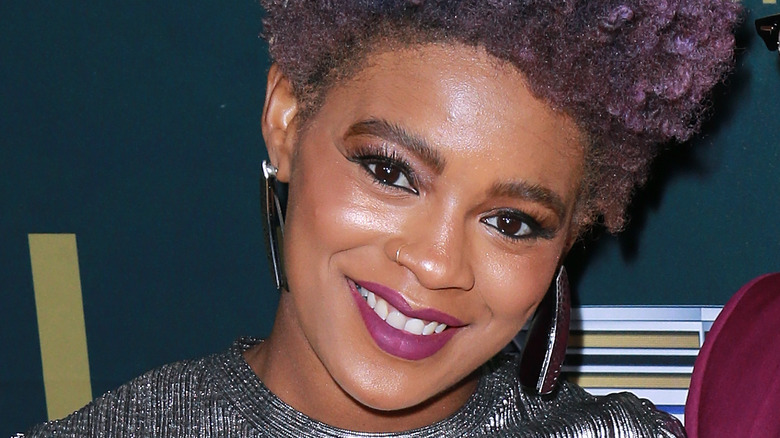 Leon Bennett/Getty Images
Lil Rel Howery is the beloved comedian turned actor who lit up "Get Out" opposite Daniel Kaluuya and looked horrified next to Eric Andre in "Bad Trip." In 2018, he debuted a TV show titled "Rel," in which the Chicago native starred as the titular character, a divorced father readjusting to life after discovering his long-time partner had cheated with his barber. While speaking to the New York Post, Howery acknowledged the show was based partly on his life. The comedian was married to ex-wife Verina Zonise Robinson for six years before she filed for divorce, and they share two kids. "It's kind of me [calling myself] on my BS," he revealed, adding, "It's watching a man grow up by learning what he could've done better. Rel is not a victim. He's part of the problem." 
The comedian said he learned the hard way that getting married before the age of 30 is not a good idea, particularly for men. "There are so many doors that stay open that need to close when you meet the woman of your dreams," he explained. The divorce hasn't put the "Get Out" star off getting married in the future though, with Howery quipping to Page Six, "Hopefully, I can meet a cool actress ... I would marry an Instagram model. I mean, if she was ambitious." Before that happens, though, what do we know about his first wife?
Verina Zonise Robinson keeps a very low profile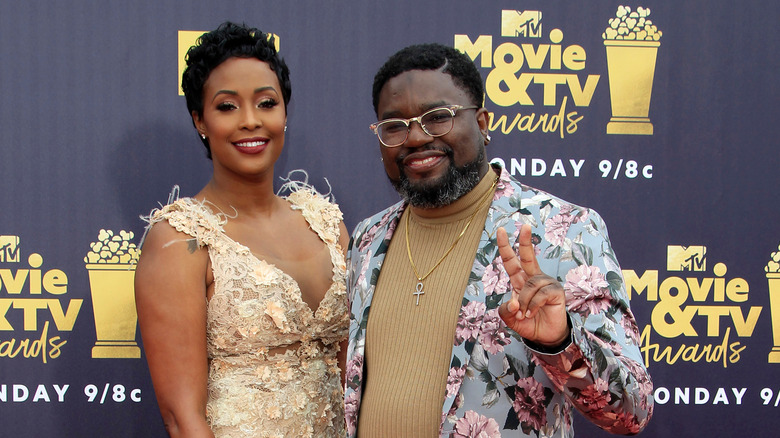 Shutterstock
Speaking to Complex, Lil Rel Howery, who has a son and a daughter with Verina Zonise Robinson, as well as another child from a post-divorce relationship, argued, "Nowadays, there's no way you should be a deadbeat dad." The comedian and Robinson were living apart for years prior to finalizing their divorce, and he takes pride in co-parenting well with her, noting, "There's no reason not to see your kids at all — no reason." Although Howery is very much a public figure, Robinson remains resolutely out of the public eye, with no social media presence whatsoever. According to Mixed Article, she's a makeup artist who moonlights as a comedy writer, which may be how Robinson initially met Howery. 
Little about their relationship or even their breakup is known. However, the Chicago Tribune confirms Robinson cited "irreconcilable differences" in her divorce filing. Likewise, she sought more child support from the "Bad Trip" star in 2018, after Lil Rel Howery's increased profile led to bigger earnings. The comedian explained, "One of the reasons why I wanted [to do 'Rel'] is because I wanted to tell this story. A lot of good dads out here are being taken advantage of, and it's disgusting." He added, "And I'm one of them. I love being a dad. My kids don't want for anything." Things appear to have settled down between the former couple in the years since, thankfully, as they put their kids first.