Here's How Much Lil Rel Howery Is Worth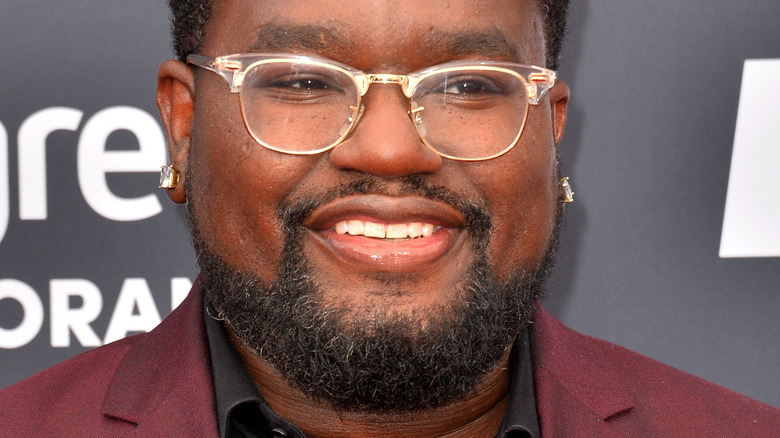 Shutterstock
Lil Rel Howery and Eric André's hidden-camera prank comedy, "Bad Trip," on Netflix quickly became a hit as soon as it premiered on the streaming platform. In the film, Howery and André's characters, Chris and Bud, go on a road trip from Florida to New York City and get into some pranks along the way (via Decider). Despite the success of the film, there was one point where Howery almost quit while shooting.
When Howery was on "Conan" to promote the movie, he revealed that there was a prank that went bad that made him think, "I'm not Johnny Knoxville, this is insane to me" (via The Wrap). The incident involved both actors getting a knife pulled on them, and André said that they "had to seduce [Howery] back" into the film (via IndieWire). Considering how talked-about the film is now, it seems like a good decision for Howery to have come back. Though, the comedian and actor seems to be doing fine, with a pretty impressive net worth.
Howery has a solid $2 million net worth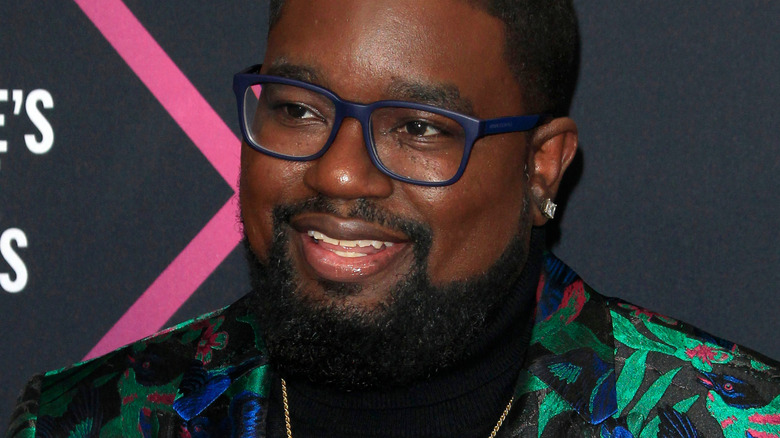 Shutterstock
According to Celebrity Net Worth, Lil Rel Howery has a solid $2 million net worth. That accounts for all the TV shows and movies that Howery has appeared in over the years. Back in 2018, Howery even had his own sitcom, "Rel," on Fox. However, it was canceled after only one season (via Deadline). 
Since then, the actor has gone on to star in films like "Good Boys," "The Angry Birds Movie 2," and "Judas and the Black Messiah," which is up for six Oscars at the 93rd Academy Awards (via Variety). "Judas and the Black Messiah" is also the first of seven projects that Howery is attached to in 2021 alone, according to his IMDb. That's a lot of work, and Howery isn't stopping anytime soon. He has projects lined up for 2022 as well, so it seems that his net worth will continue to grow. And one of those upcoming projects happens to be another Netflix film, "Black Stallions" starring Howery, Don Cheadle, and Kevin Hart, according to Deadline.