Why Angelina Jolie Was Forced To Make This Difficult Career Decision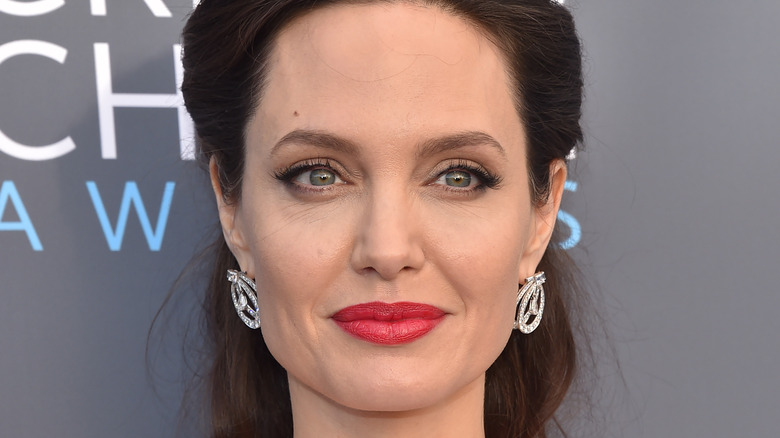 Shutterstock
After their 2016 split, Angelina Jolie and Brad Pitt bore the brunt of the public scrutiny while adjusting to their new family situation. For Jolie, the change deeply impacted her career and which projects she took on.
Speaking to Entertainment Weekly, the actress shared that her love of directing took a back seat during her divorce. Talking to the outlet about her new film, Those Who Wish Me Dead, the mother of six said, "I love directing, but I had a change in my family situation that's not made it possible for me to direct for a few years."
Pitt and Jolie have since been engaged in a custody battle over their children. The Daily Mail reports that their son, Maddox, recently testified against his father and wants to remove Pitt's last name from his surname. In 2016, Pitt allegedly was verbally and physically abusive with his children, but was later acquitted of any charges against his son, Maddox. As a result, Jolie stayed close to her children throughout the ups and downs.
"I needed to just do shorter jobs and be home more, so I kind of went back to doing a few acting jobs. That's really the truth of it," Jolie continued.
Angelina Jolie stepped back from directing amidst her divorce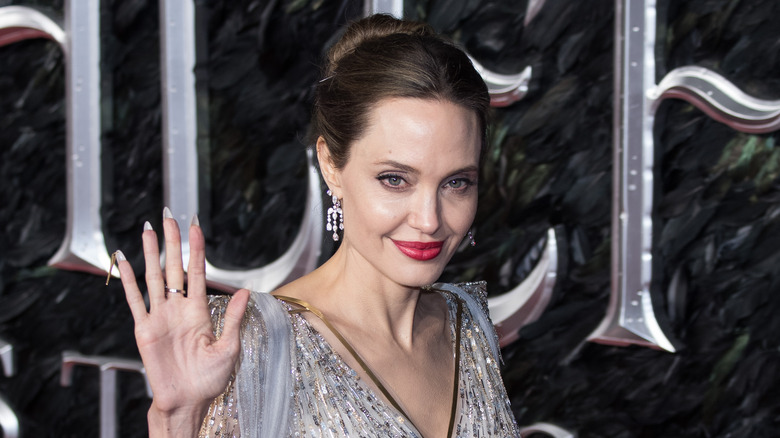 Jeff Spicer/Getty Images
As the custody battle continues, Angelina Jolie has refocused on her first love: acting. Her new film echoes many roles in her career — a tough heroine who performs plenty of stunts. But, her experience directing has impacted the way that she works on set. "In very technical terms, I'm more aware of what the director needs, and what other challenges they're facing, and how many different pieces are moving," she told Entertainment Weekly.
Having been on the other side of the camera now, she understands and respects the creative process that directors undertake to make their films. "Maybe when you're younger and you're having a huge day where you have to be cold and wet and emotional and crying, you're thinking about those things," she continued. "Now you've directed and you're older, and you realize that while you are going to be freezing and crying, there's also pyrotechnics going on, or multiple other situations. It pulls you out of yourself."
Today, Jolie is focused on her family first, even if that means stepping back from directorial pursuits for the time being. Throughout the ups and downs in her personal life, the actress admits that it's taken a toll on her family. "The past few years have been pretty hard," she recently told Vogue. "I've been focusing on healing our family. It's slowly coming back, like the ice melting and the blood returning to my body."