Princess Diana Once Revealed Why Prince William's Birth Was A Huge Relief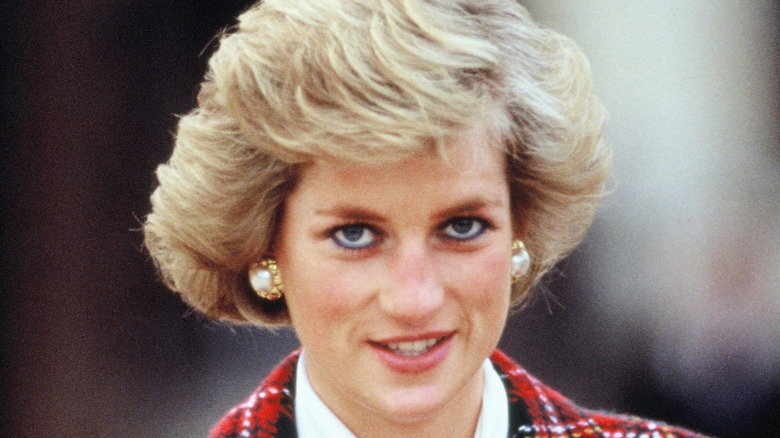 Georges De Keerle/Getty Images
There's no denying that Princess Diana's life in royal family was one of immense pressure. From what she wore to what she said, every single thing she did appeared to be monitored. So fans around the globe can only imagine how she must have felt when she became pregnant knowing that the monarchy (and the public) were most likely hoping for a male heir. 
As reported by CNN, the United Kingdom's succession laws didn't grant equal rights to the throne for girls and boys until 2011, so at the time of Prince William's birth, baby boys were preferred. And during the infamous Panorama interview with British journalist Martin Bashir, which was broadcast in November 1995, Diana admitted that her first son's birth was a huge relief. 
During the interview, Bashir asked, "What was your reaction when you learnt that the child was a boy?" To which the princess replied, "Enormous relief. I felt the whole country was in labor with me."
Princess Diana experienced post-natal depression after the birth of Prince William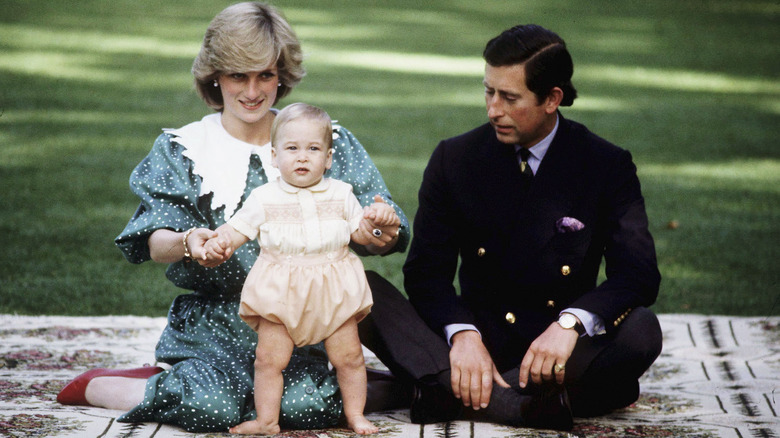 Anwar Hussein/Getty Images
Though Princess Diana shared that "everybody was thrilled to bits" with the arrival of Prince William, it was later revealed she experienced severe post-natal depression. She expressed to Martin Bashir, "It had been quite a difficult pregnancy – I hadn't been very well throughout it – so by the time William arrived it was a great relief because it was all peaceful again, and I was well for a time."
Princess Diana continued, "Then I was unwell with post-natal depression, which no one ever discusses, post-natal depression, you have to read about it afterwards, and that in itself was a bit of a difficult time. You'd wake up in the morning feeling you didn't want to get out of bed, you felt misunderstood, and just very, very low in yourself."
Per Andrew Morton's book "Diana: Her True Story", the mother of two truly believed that it was the pressure surrounding her pregnancy that caused the depression (via People). The princess shared, "Postnatal depression hit me hard and it wasn't so much the baby that had produced it, it was the baby that triggered off all else that was going on in my mind."