Here's Where You Know Shadow And Bone's Ben Barnes From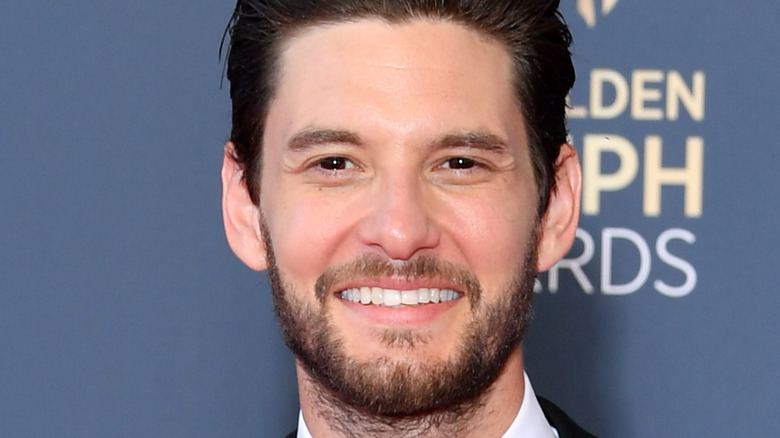 Pascal Le Segretain/Getty Images
"Shadow and Bone," the on-screen adaptation of the bestselling Grishaverse novels by author Leigh Bardugo, premieres on Netflix on April 23 (via Deadline), and fans of the wildly popular young adult book series are already buzzing about the streaming service's sure-to-be next hit. 
One social media user, who likely got a sneak peek at the show, wrote on Twitter, "#ShadowAndBone is going to be a massive hit. Not only is it the biggest fantasy series Netflix has ever done, but the show effortless [sic] adapts the books, and even improves on them in some areas. The cast is stellar, the action huge. You are about to become completely obsessed."
"Shadow and Bone" stars "Free Reign" actor Freddy Carter, "All About Eve" actress Jessie Mei Li, "Gold Digger" actor Archie Renaux, "The Outpost" actress Amita Suman, and theatre actor Kit Young, (via IMDb). Ben Barnes also stars in the upcoming series. Viewers will likely recognize from his previous film and television roles.
Ben Barnes is a seasoned actor in case you didn't know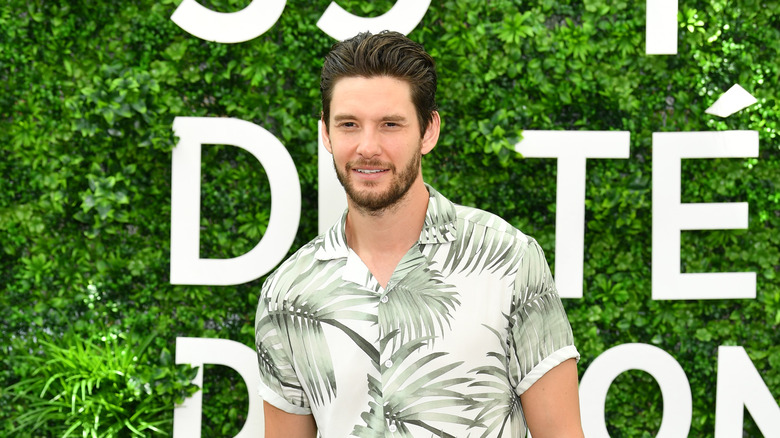 Pascal Le Segretain/Getty Images
If Ben Barnes, who plays General Kirigan in "Shadow and Bones," looks familiar, it's because he's had notable roles in "Gold Digger," "The Punisher," "Westworld," and "Sons of Liberty," (via IMDb). He also portrayed Prince Caspian in "The Chronicles of Narnia: Prince Caspian" and "The Chronicles of Narnia: The Voyage of the Dawn Treader," and had a role in "The Words" alongside Bradley Cooper and Zoe Saldana.
During an interview with Comics Beat in March 2021, Barnes said of his "Shadow and Bone" casting, "I haven't played a character that is at the top of the hierarchy in terms of the power of the world. [He] is someone with status, somebody who can whisper the word 'quiet' under his breath, and everyone in the room falls silent. You know, they say that you don't play the king, other people play the king for you in the way that they react to you. I hadn't really experienced that before."
He later added, "You know I'm always drawn to these characters, as evidenced in "Westworld" and "The Punisher," [to] people that are light and dark, [with] those gray areas in between, because we're all complicated human beings. It was interesting to kind of imbue what I've learned from [the] fantasy genre because [I] do love it."
You can stream "Shadow and Bone" on Netflix starting April 23, 2021.