How Much Is Caitlyn Jenner Actually Worth?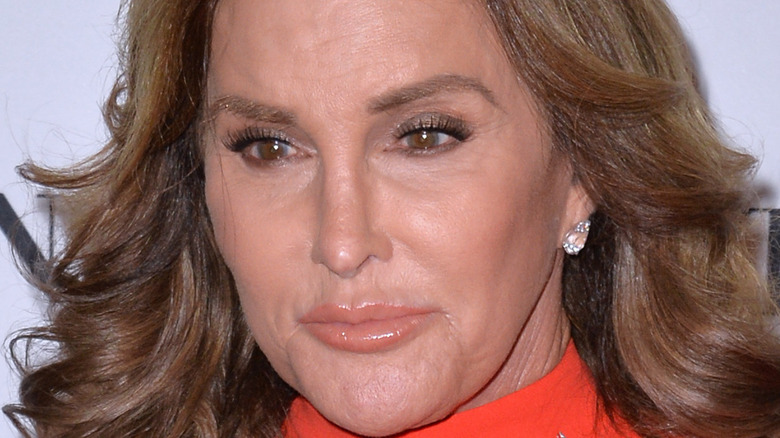 Shutterstock
Though Caitlyn Jenner isn't the richest member of the Kardashian-Jenner clan, she certainly isn't strapped for cash. The athlete-turned-celebrity skyrocketed to fame at the 1976 Olympic Games in Montreal, per Britannica, where she won a gold medal. From there, she began making money as a sports commentator. She also received income by appearing in TV commercials for brands like Tropicana and Wheaties, giving lectures, and publishing several books (via Mirror).
However, Caitlyn's earnings began to dry up when her personal life crumbled. Jenner got divorced from her second wife, Linda Thompson, in 1986. Caitlyn, who was assigned male at birth and did not transition until 2015, told Thompson three years into their marriage that she identified as a woman, per Thompson's essay for the Huffington Post. Once the couple split, Caitlyn began her transition. The 71-year-old told the Guardian that she isolated herself at that time and didn't receive a lot of work. She became broke at 39 years old, and halted her transition.
So, how did Caitlyn make a comeback and eventually build a net worth that allows her to actually keep up with the Kardashians? According to Wales Online, everything changed when she met the momager herself, Kris Jenner.
Kris Jenner helped Caitlyn Jenner rebuild her career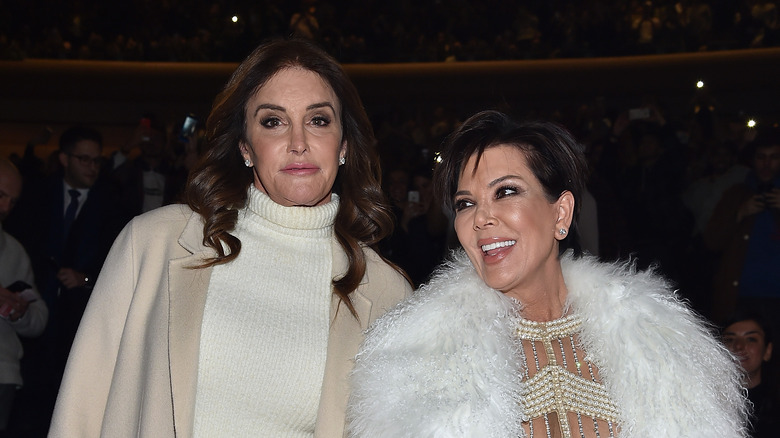 Dimitrios Kambouris/Getty Images
As reported by Wales Online, Caitlyn Jenner met Kris Kardashian in 1990 on a blind date, when Kris was still in the process of divorcing attorney Robert Kardashian. They hit it off and were married less than a year later. Though Kris did not have much money herself due to the divorce, she decided to become Caitlyn's manager and revamp her career. She fired Caitlyn's agents and immediately began booking her with public speaking agencies across the country. Caitlyn also started to receive advertisement opportunities, and her income grew.  
In 2007, Caitlyn and Kris landed a reality TV series on the E! Network: "Keeping Up With the Kardashians." The show rocketed the Kardashian-Jenner family into celebrity royalty. Caitlyn built up much of her net worth with her salary from the series, and later on earned even more from her show "I Am Cait, " according to Harpers Bazaar. Her other sources of income include her memoir, "The Secrets of My Life," her public speaking events, and endorsements from companies such as MAC Cosmetics. It's no wonder, then, that Caitlyn's net worth was reported as $100 million in 2020 by Celebrity Net Worth.