NBC's Kristen Welker Announces Exciting Family News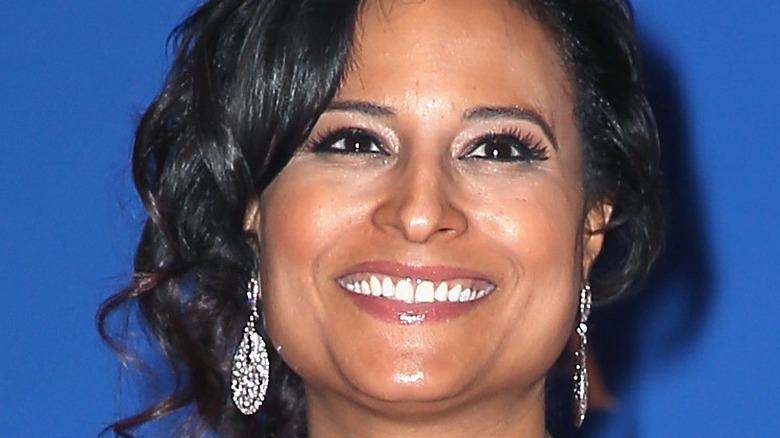 Tasos Katopodis/Getty Images
NBC White House correspondent Kristen Welker and her husband John Hughes shared some exciting news on April 23, 2021. The couple is expecting their first child, a baby girl, in June.
Welker made the announcement on the "Today" show and on social media. "After years and years of trying, I'm having a baby girl with John and we are so excited," Welker shared. "It's with the help of a surrogate." Welker said she and Hughes chose to share the news during Infertility Awareness Week because they hope to help other couples who are in their shoes. Welker wrote on Twitter, "Going through this process, I learned how difficult and isolating infertility struggles can be for hopeful parents. That's why we opened up about our years-long journey to parenthood this morning on @TODAYshow."
She also shared that when she and Hughes tied the knot back in 2017, they knew they wanted children and immediately began trying (per People). When she didn't get pregnant, they went to see a doctor and tried IVF at the suggestion of a fertility specialist. The treatment wasn't successful and Welker said she spent two years seeing various specialists. She described feeling devastated upon learning that she wouldn't be able to successfully carry and give birth to a child. She recalled, "It was probably the lowest moment and realization that I've ever had."
Kristen penned a sweet letter to her baby girl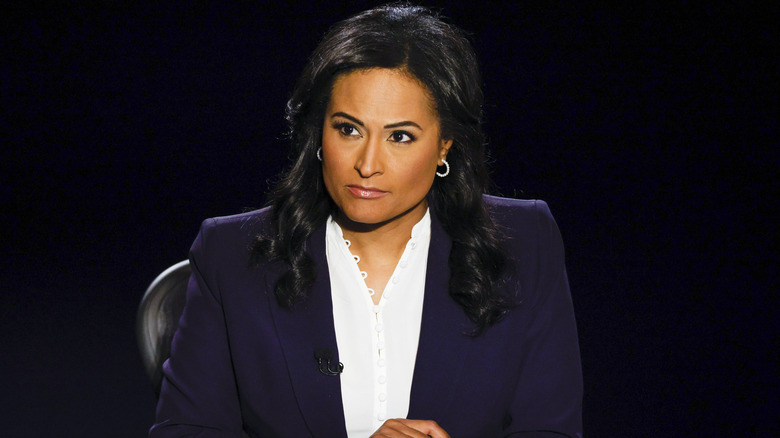 Pool/Getty Images
Kristen Welker and John Hughes opted to go the surrogacy route and both spoke about the special relationship they share with their surrogate, per "Today." 
"Our surrogate has been amazing. I can't explain just how wonderful she's been," Hughes said. "For her this was about giving something to us that she felt a deep connection to." Welker described it as "one of the most extraordinary experiences" of her life.
As she awaits her daughter's birth, Welker penned a lengthy letter to her little girl. "I cannot wait until the moment I hold you for the very first time — it is all I have dreamed about for years. Per Yahoo! News, the letter recounts her journey to finding a surrogate and includes an important message, which read, "It is OK to ask for help; in fact, it can be empowering. Families are made in all different ways, come in all different shapes and sizes, and all families should be celebrated."
Welker said that had recently learned her surrogate was pregnant when she moderated the final presidential debate in 2020. "I can't wait to tell my daughter that," Welker said. "I credit her with the fact that I remained calm that night."