The Truth About Costco's Generous Return Policy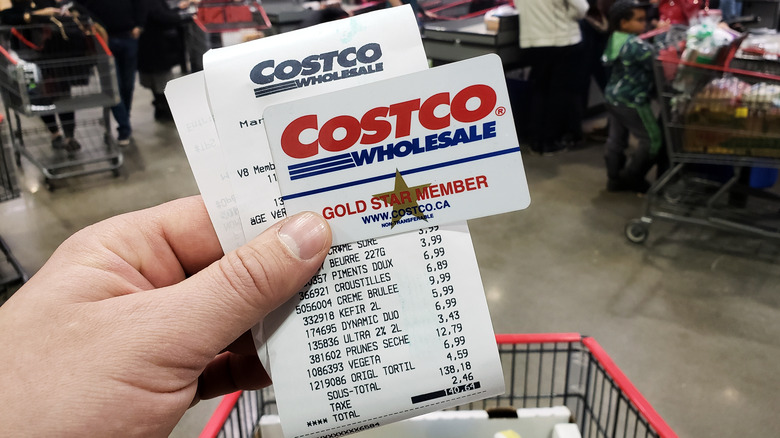 Shutterstock
We've all heard the rumors about Costco's too-good-to-be-true return policy. For those of us on the outside of a Costco membership card, it almost seems as if this rumor is just an elaborate scheme to get more people to sign up. However, as said on the official Costco website, "we guarantee your satisfaction on every product we sell and will refund your purchase price." And while there are a few exceptions to the rule, it appears overall that the rumors are true.
According to Insider, Costco members can return almost any item if they aren't satisfied with it. Even if that item was purchased months (or sometimes years) previously. For only $60 for a yearly membership, this seems like a pretty good deal.
If you purchase an item at a physical Costco store, you do need to return that item in person, but it doesn't need to be the same location you originally purchased your item. In fact, you don't even need your receipt to return most items (via Costco). Also if you purchased an item online, you can return that item in any Costco warehouse. There's also a service through Costco.com that allows you to return your item without having to go to the store.
The exceptions to Costco's return policy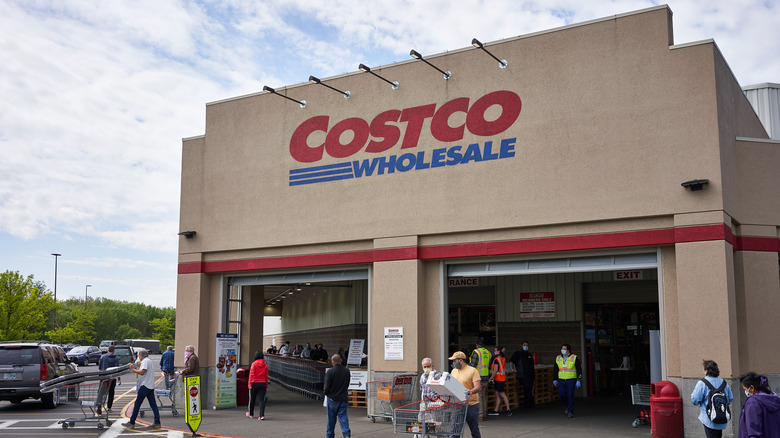 Shutterstock
Of course with every rule, there are exceptions. According to Mashed, Costco will refund most items without any limitations, excluding electronics, diamonds, cigarettes, alcohol, products with a limited life expectancy, and special orders. But don't be deterred from buying that new flat screen TV. You do get a 90-day grace period on all electronics to make sure you're happy with your purchase. As for cigarettes and alcohol, that really depends on your state's local laws (via Clark.com).
It might be wise to save your receipt if you plan on purchasing any diamonds from Costco. While Costco is usually lenient when it comes to their no receipt needed return policy, if you're returning a diamond over 1.00ct, you will need your receipt and all of the original paperwork as well (via The Krazy Coupon Lady).
While it may seem obvious, items that have been personalized such as picture frames, or throw rugs can't be returned (via Clark.com) since the chances of someone purchasing an item with your family's face on it is pretty slim. Other products you'll have a difficult time returning are ones with a limited life warranty. Your tires and batteries aren't going to last forever so don't get any ideas of using them for a few years and then trying to return them. 
But it's not unfeasible. Back in 2018, a woman in Santa Clara, California, was actually able to return a Christmas tree on January 4, 10 days after Christmas (via Fortune)! With enough persuasion, anything is possible.