This Is Why Jorge Garcia Had To Leave Hawaii Five-0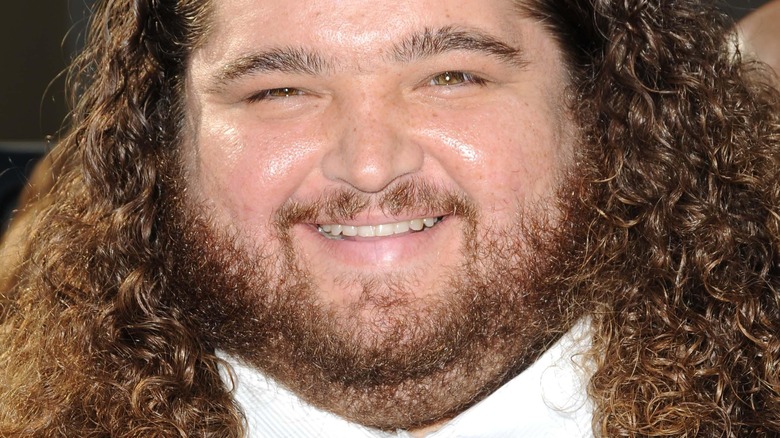 Shutterstock
The aim of most season finales is to end with a bang (a cliffhanger), and when Season 9 of "Hawaii Five-0" came to its end in 2019, it left two main characters in jeopardy. Looper highlighted that McGarrett, played by Alex O'Loughlin, and Jerry Ortega, played by Jorge Garcia, ended Season 9 with a gun pointed at them. Garcia's character was shot, and this plot point was ultimately the reason why Garcia had to leave "Hawaii Five-0," per TVLive.
Garcia's character, Jerry Ortega, became a key member of the "Hawaii Five-0" team after Season 7, per Distractify. After getting shot to end Season 9, however, his character took time out to recover, and had recuperated to start Season 10. Viewers then learned, though, that after considering his options and reevaluating his life's choices, Ortega decides to leave the task force to follow his dream of writing a book.
According to Looper, there was never a clear-cut reason as to why Garcia left the CBS drama. However, in a statement he shared with TVLine he suggested that Jerry Ortega may not be gone forever. "I'm grateful for my time on Hawaii Five-0," he said, "I loved getting to return to the islands and creating a character that connected with so many people. Playing Jerry was a blast, and I look forward to popping in again to play with my TV ohana."
Like Jerry Ortega, Garcia has other projects he's working on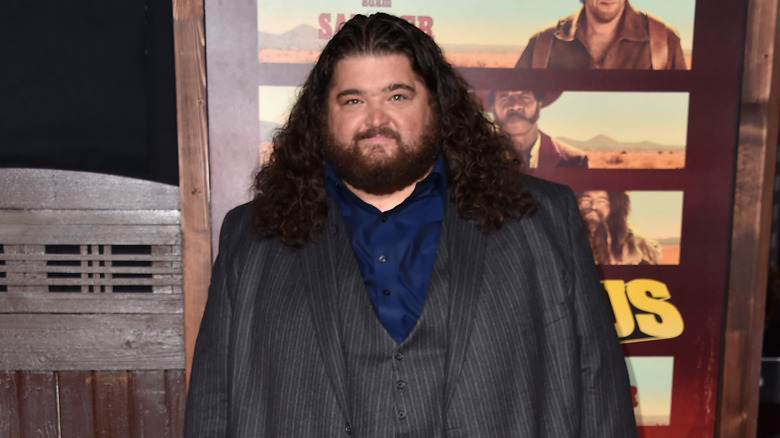 Alberto E. Rodriguez/Getty Images
The last 12 months have hit the entertainment business hard as many TV series and movies had to rethink their filming procedures to ensure they were following COVID-19 restrictions. However, ALLVIPP revealed that since taking a step back from "Hawaii Five-0," Jorge Garcia has been working on new projects.
The publication writes that Garcia has two new onscreen commitments. He is signed to "When We Were Pirates," a drama centered around a group of friends obsessed with the idea of becoming pirates. He will also appear in the thriller "Running Out Of Time."
Garcia has also kept his fans up to date with his lockdown life on Instagram. In a post on February 8, he shared a clip of his episode of "MacGyver" where he played Jerry Ortega again. He wrote, "At last! My episode of @macgyvercbs airs Friday. See what Jerry's been up to since his days on @hawaiifive0cbs. Plus check out how Pre-COVID close I get to @henryiancusick."
And "Hawaii Five-0" showrunner Peter M. Lenkov may have left the door open for Garcia's character when he told TVLine, "There will always be a place for Jorge and Jerry on 'Hawaii Five-0,' and while we obviously wish Jorge the very best, we will sincerely miss him very much." It'd seem there's absolutely no animosity, and this may not be the last time that you've seen Garcia as Jerry Ortega in action.