The Unexpected Way Anthony Hopkins Decided To Spend His Oscars Night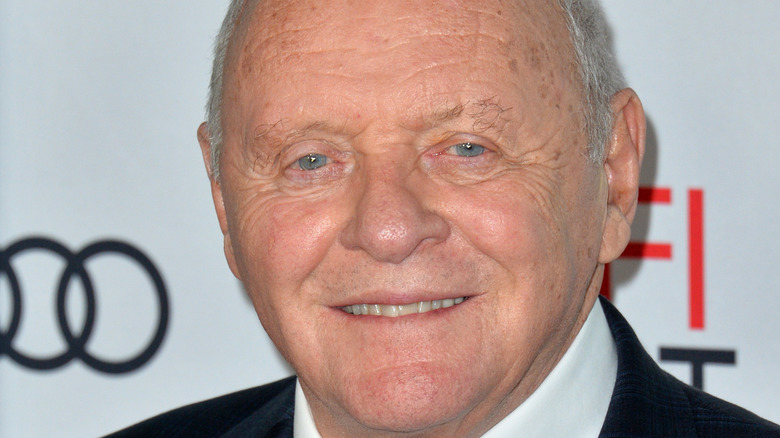 Shutterstock
When most people think if A-list Hollywood stars on Oscars night, they picture lavish ball gowns, red carpet photo shoots, star-studded parties, and all-night celebrations. But not every Academy Award nominee felt the need to dress up and stay out late celebrating; Anthony Hopkins, for instance, who is 83 years old and currently resides in his home country of Wales, was sound asleep in his own bed at the moment he won the most coveted award of the night: Best Actor (via People). 
Hopkins won for his intense and moving performance in the movie "The Father" and became the oldest actor ever to win this particular award, setting a new record. This is the second Best Actor Oscar win for the legendary Hopkins, who won his first for his leading role in the now-classic thriller "Silence of the Lambs" in 1992 (via IMDb).   
The way Hopkins learned of his win will warm your heart. 
How Anthony Hopkins learned he had won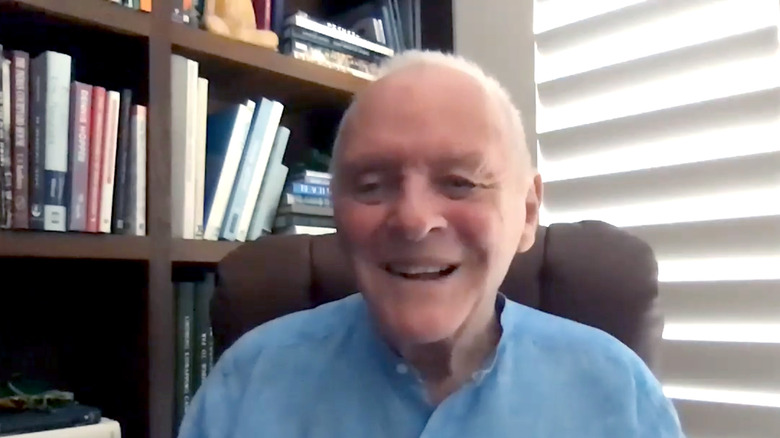 Getty Images/Getty Images
Anthony Hopkins' long-trusted agent Jeremy Barber told People how his client discovered he had won the coveted Best Actor Award. "Tony was in Wales, where he grew up, and he was asleep at 4 in the morning when I woke him up to tell him the news." Barber went on to say that Hopkins' reaction was all joy, saying, "He was so happy and so grateful." 
Barber explained that Hopkins had longed to go back to Wales after quarantining for a full year away from his home, saying, "After a year in quarantine, and being double-vaccinated, he was finally able to return to Wales, and age 83, it was a great relief after such a difficult year," says Barber. "But he loved the role in "The Father" — it's his proudest performance — and to be the oldest living actor to win in the category means so much to him."
Joaquin Phoenix, who was presenting the award for Best Actor, accepted the award on the veteran actor's behalf.