Glenn Close's Big Oscar Moment Fooled Us All. Here's How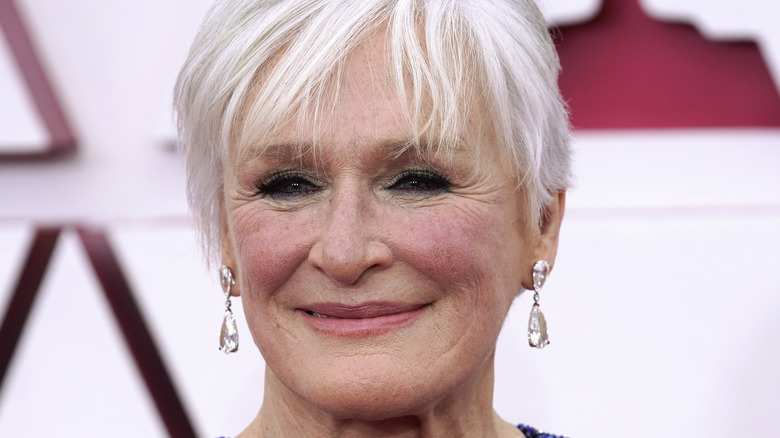 Pool/Getty Images
In recent years, the annual Academy Awards have become a great source of viral content, and one of this year's standout moments arrived when Oscar nominee Glenn Close twerked live on television to the surprise of the star-studded audience and millions watching at home. As The Daily Mail reports, the hilarious moment happened when the 1980's hit "Da Butt" by Experience Unlimited (E.U.) played during a special "name that song" segment of the show. 
Although, it seems there is a lot more to the story behind what appeared to be a spur of the moment gag, as The Los Angeles Times have since confirmed Close's twerk-filled performance was in fact scripted.
However, despite being planned beforehand, fans watching at home still managed to see her funny side. One Twitter user wrote, "What difference does it make if the Glenn Close bit last night at the Oscars was scripted or not (LA Times has confirmed that it was). It was still a highlight of an otherwise generally not very fun show." Another viewer posted, "Don't care if it's scripted, we got that Glenn Close gif that'll live forever."
Glenn made history with her Oscars nomination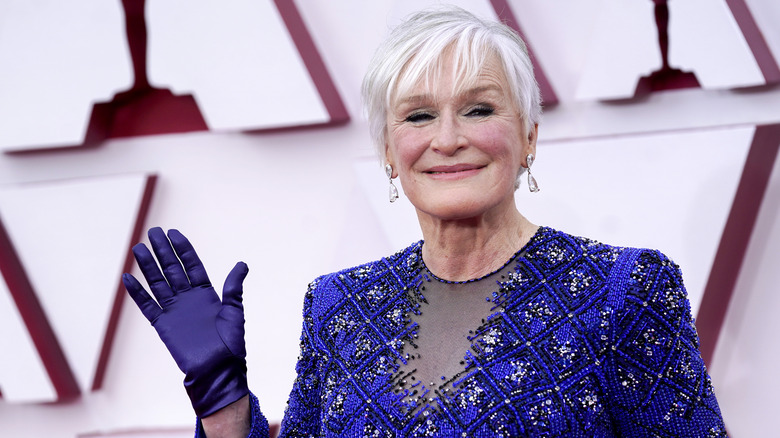 Pool/Getty Images
Glenn Close was in attendance at the glittering ceremony as a nominee in the Best Supporting Actress category. The actress had been given an Oscars nod for her widely-acclaimed performance in the "Hillbilly Elegy," and was recognized alongside the likes of Maria Bakalova from "Borat Subsequent Moviefilm", Olivia Colman for "The Father," and Amanda Seyfried for "Mank." However, it was "Minari" star Yuh-Jung Youn who took home the prestigious trophy. 
Following her loss at the annual ceremony on Sunday, April 25, Close is now the most Oscar-nominated female actor to have never actually won an Academy Award (via The Independent). The "Fatal Attraction" star has now also become the only living actor to have lost a total of eight times, tying with the late "Lawrence of Arabia" actor, Peter O'Toole. 
Prior to her 2021 Oscars nomination, Close had previously been recognized for her roles in 1983's "The World According to Garp," 1984's "The Big Chill," 1985's "The Natural," 1988's "Fatal Attraction," 1989's "Dangerous Liaisons," 2012's "Albert Nobbs," and, more recently, "The Wife" in 2019.