Here's What Nasim Pedrad's Net Worth Really Is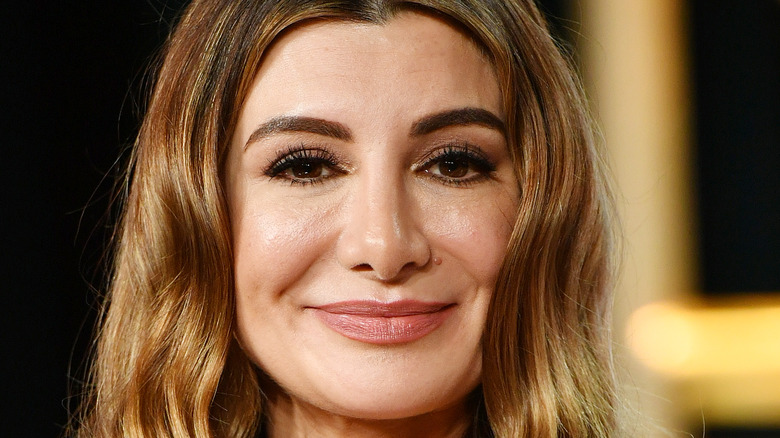 Amy Sussman/Getty Images
Nasim Pedrad, who currently plays the title role on the television series "Chad," is also the creator, writer, and producer of the sitcom (via IMDb). "Chad" marks Pedrad's debut as writer and showrunner, but she's a veteran in the comedy world.
Pedrad is probably best known for her five seasons on "Saturday Night Live." Per Vulture, she joined the cast in September 2009 and departed in 2014 after landing a role in the series, "Mulaney." The outlet noted that during her time on "Saturday Night Live," Pedrad excelled in original roles, particularly playing children. She also memorably impersonated Kim Kardashian and Arianna Huffington.
Prior to landing her job on "SNL," Pedrad had a recurring role on "ER" as Nurse Suri from 2007 to 2009. In addition to "Mulaney," she appeared in comedies including "Scream Queens," "People of Earth," and "New Girl" in her post-"SNL" career.
With the debut of "Chad," Pedrad is definitely one to watch as she begins to showcase her writing and showrunning chops as well. But she's already done quite well for herself financially.
Nasim has already amassed a high net worth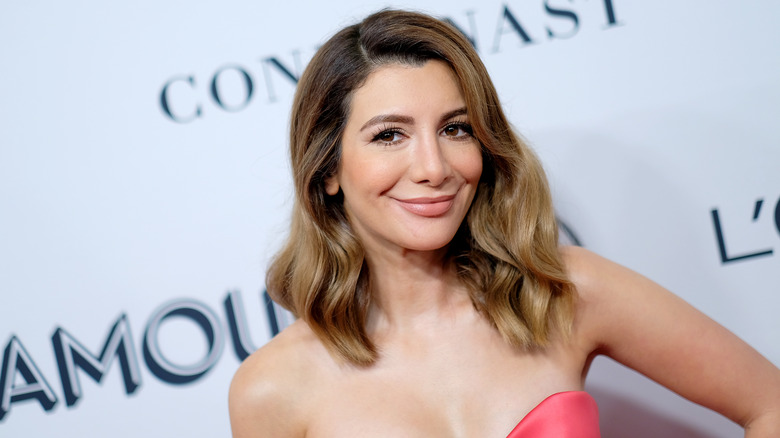 Dimitrios Kambouris/Getty Images
According to Celebrity Net Worth, Nasim Pedrad is currently worth $3 million — but her career hasn't been all glitz and glamour. As she recently told NPR, Nasim used to earn money by playing Dora the Explorer at kids' birthday parties. She joked about making her own costume, which included a backpack purchased at Target. "Needless to say, parents were very disappointed when they opened the door and saw that they could've, like, asked a local cousin to do this same thing for free," Nasim told the outlet. 
One thing that's been consistent throughout Nasim's career is that she's navigating show biz with her sister by her side. Per Celebrity Net Worth, Nasim's sister Nina Pedrad is a writer who has worked on TV shows including "30 Rock" and "New Girl."
In her interview with NPR, Nasim recalled, "We had immigrant parents so we didn't understand what Hollywood or having a career in comedy even meant. I thought it would be cool to be a comedian in the way that it's like, cool as a child to think of being an astronaut or Rihanna. Like, 'Yeah that sounds awesome, is there a sign up sheet? How do you do that?'"
It's safe to say that both she and Nina have figured out Hollywood just fine.